This summer has been so crazy for us.  I've had 4 or 5 work trips, and our vacation was so rainy, it really turned into a work trip.  There were major projects we wanted to check off our lists, and now that you know about my book, I can tell you we went back and forth for a few months turning in bios, sample projects, etc.  We also worked on several major sponsored campaigns…the point is, it was really easy to feel bogged down and tied to the schedule.
BUT…I have this amazing husband who constantly kept my priorities and mental state in check.   So while it was eventful, we made time to slow down and enjoy lots of summer moments.  It was so much fun remembering our time together this summer in my first Instagram post, so I decided to record a few more moments here.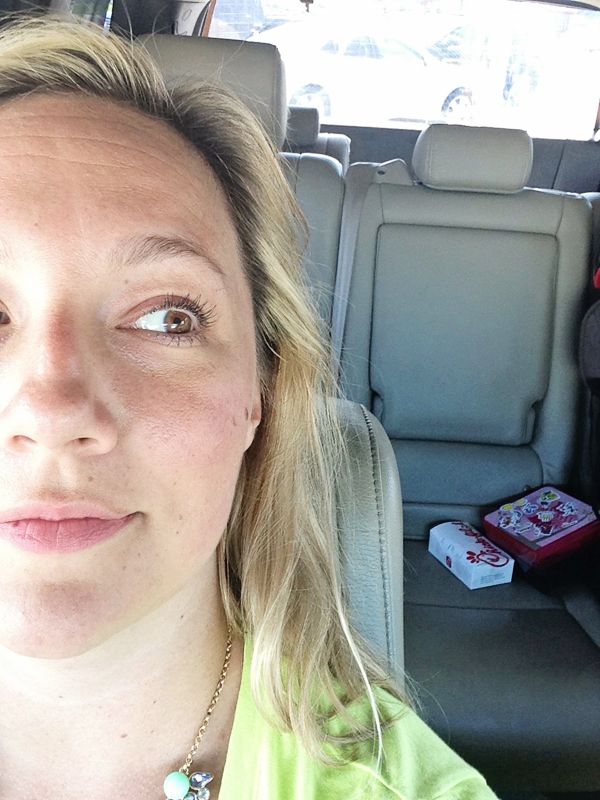 less makeup (save for a swipe of mascara), hair drying in sunlight, Chick Fil-A in the backseat.
pool days wasting away, mists of sunscreen, & fruit salad piled high.
Time with friends well spent, baby cravings made real,
and pink-sprinkled pancake mornings.
Little girl whispers, and family work days.
ice cream dripping, and lego cupcake trays shared.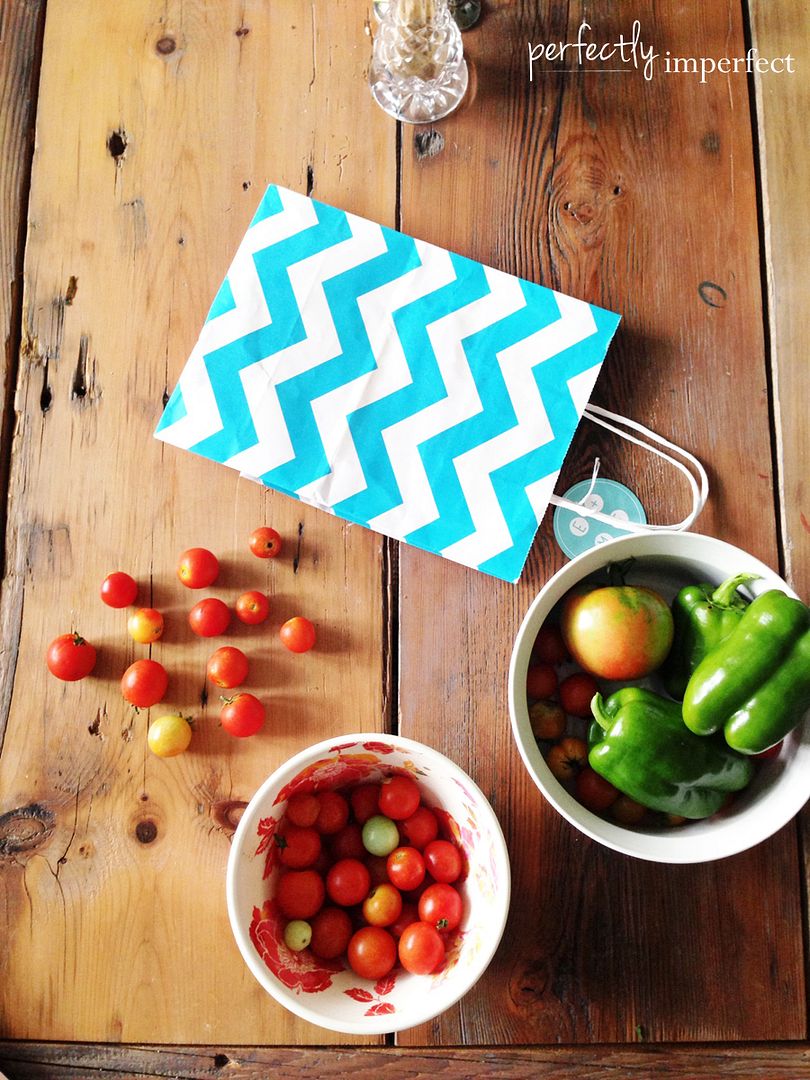 garden-fresh gifts, and simple suppers savored.
Sand in toes, sea spray in the air.
Little arms loving–a little more than usual.