Oh, if I could squeeze the sun tightly and eek out any extra moments of this summer.  It was too fast, too fleeting.
I have a four year old now who loves dirt and ball gowns and Despicable Me and lip gloss.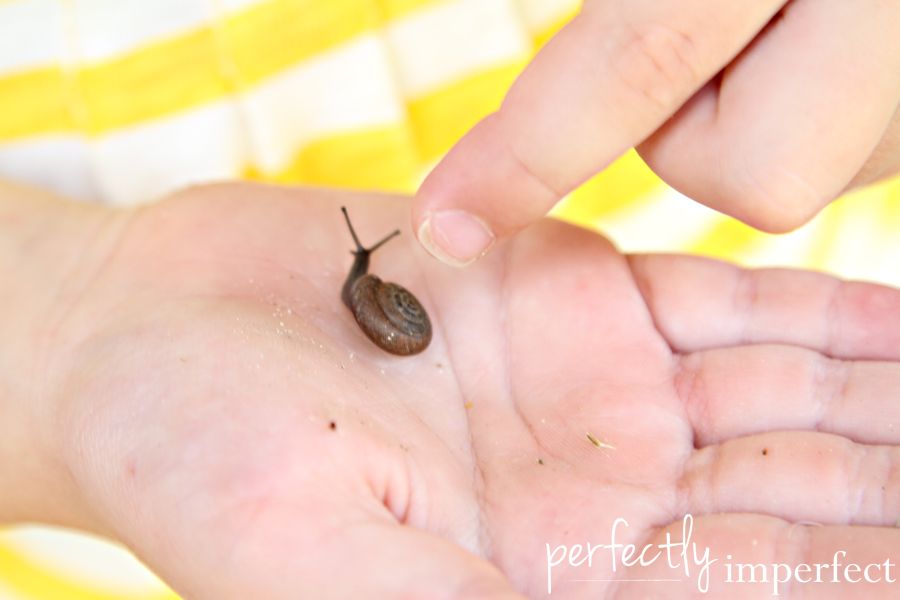 And snails.
And a boy who is growing inches by the day it seems.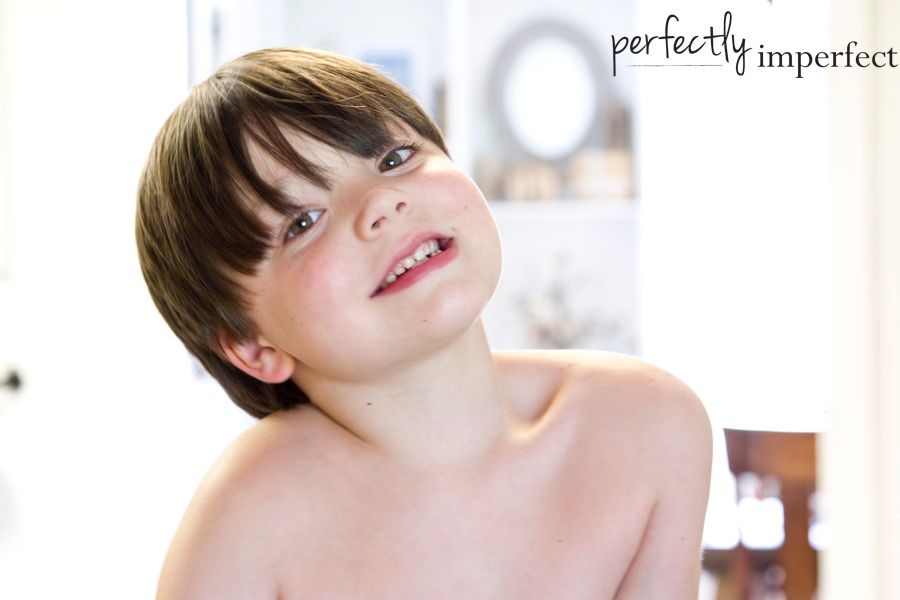 Who loves super heroes and Nutella and wearing skivvies and sword fighting.  And building anything out of legos.
We've gone to movies and the beach and the pool and had a few picnics.  There's this part of me that wants to keep it tucked away, summer.
Keep it only for us, so no one or nothing else takes its moments from my grasp.
As fall approaches and cider replaces lemonade, I am tempted to ask for time to stand still.
I close my eyes, though.  County fairs, cotton candy, the pumpkin patch, and holidays are all on their way.
P.S.  I'd love to hear about your favorite moment of the summer if you feel like sharing in the comments below!