We are gearing up for a whole bunch of fall projects and I've been pinning to my Fall Pinterest board like crazy.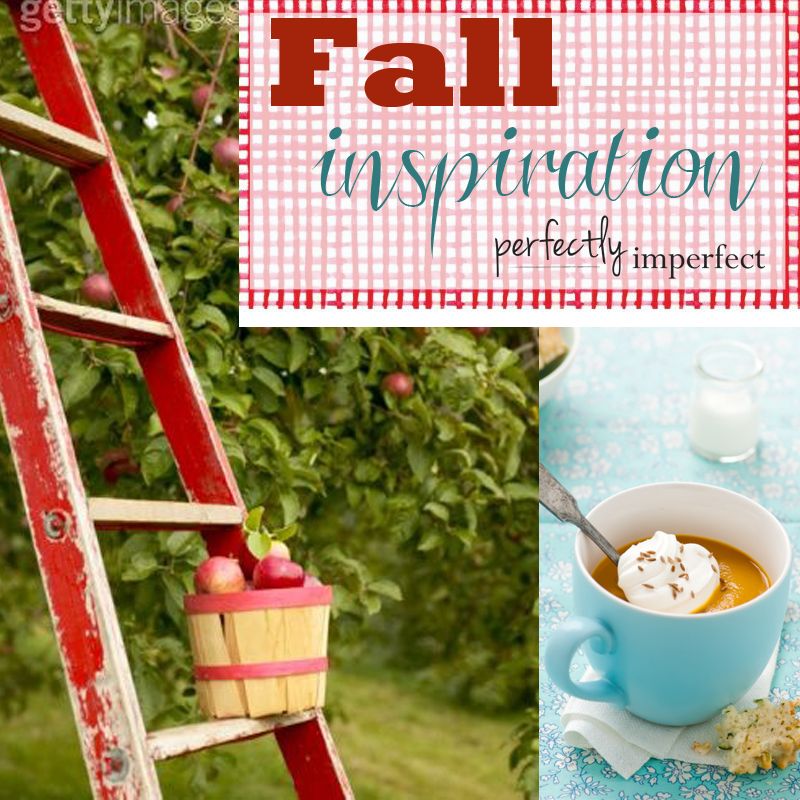 We're planning events at the shop and The Chapel Market and projects for the blog, and I find myself seeking less literal inspiration.  I am dreaming of a green orchard lately, filled with ruby red apples and picnic baskets and mini pie tins and checkered blankets.
I hope you enjoy these images as much as I do, and they inspire you to take a deep breath, and feel the Fall in the air.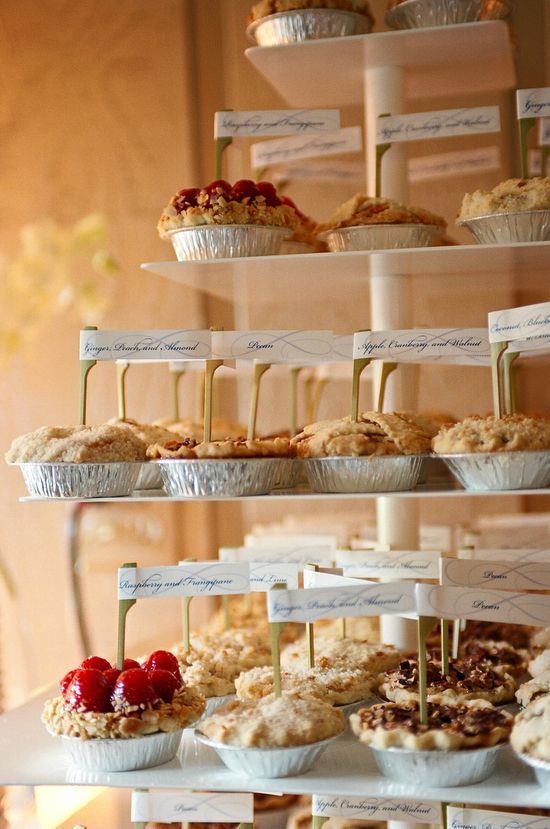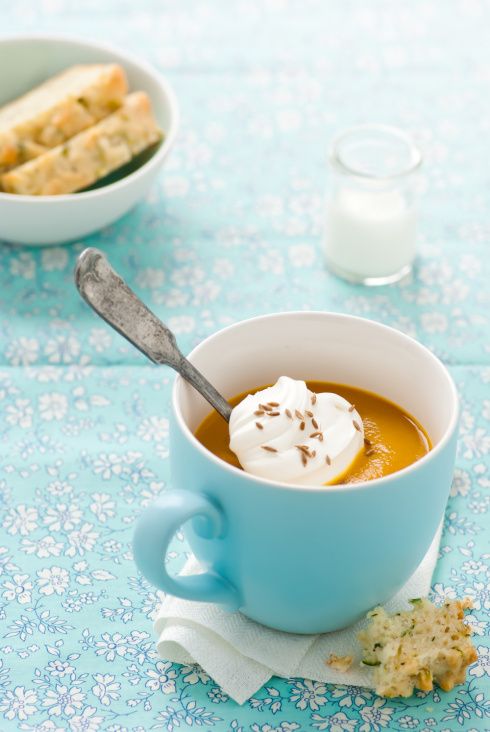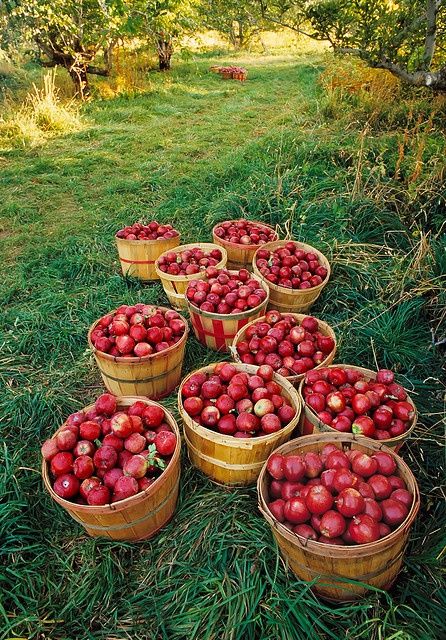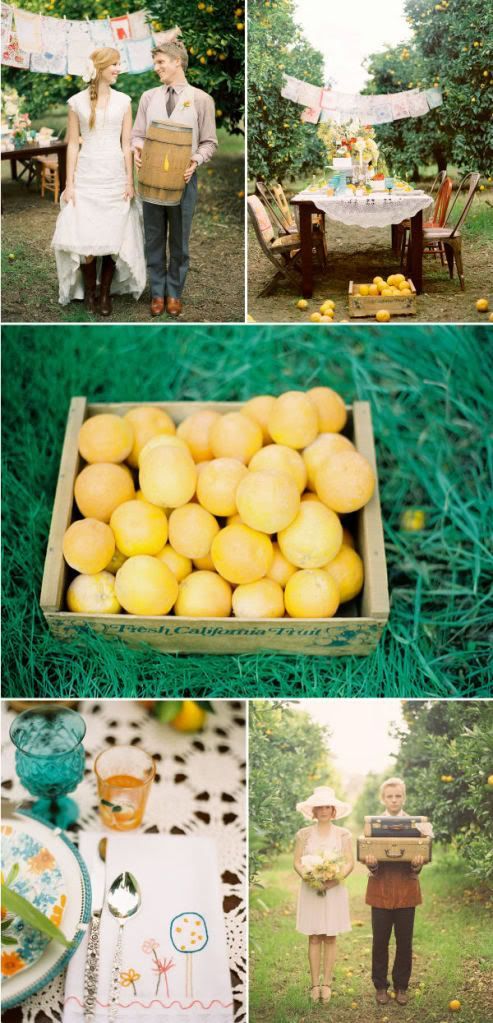 That's some eye candy, right?
It's all I can do not to make salted caramels whilst sitting on my plaid picnic blanket in the middle of an apple making orchard.
Speaking of, I might enjoy life on an orchard.  Matt says I'm a daydream believer, so why not?
I say, maybe after this book gets finished.
Stay tuned for some more literal Fall inspiration later this week!