I honestly don't even know how to begin this post.  It's been sitting in my drafts for a couple of days.
There are dreams you have when you are almost too young to dream.  While others are playing and running and mess-making, you happen to capture a God-sized dream and He sort of tucks it away for another, more hopeful day.
Since starting this blog, this tiny little piece of the world, I've been blown away by the inspiration, encouragement, and opportunity that comes from building an online community.  But here's the thing…sometimes, despite what numbers say, it still seems you're just doing your own thing, and it's quite easy to find yourself feeling too ridiculous for anyone to actually be reading this blog?!
More than all the inspiration, though, I'm mostly blown away by your support.
I posted a giveaway this week.  A regular, plain old giveaway (a good one, but still, just a simple post!).  It was one of the "just leave a comment" giveaways, and I have to say, y'all took my breath away.  There were plenty of "ooh, I love Williams Sonoma!" but there were more comments of encouragement to me.  It occurs to me all the time, but in that moment, I felt so close to each of y'all…you know me so well.
I try to lay it all out there, here in this sacred, imperfect place.  There are those of you who don't comment often, and those of you who do…and both mean the world to me.  It was really special to hear from so many of you at once.  You just get me, I think.
That's why sharing my news today literally makes me all weepy.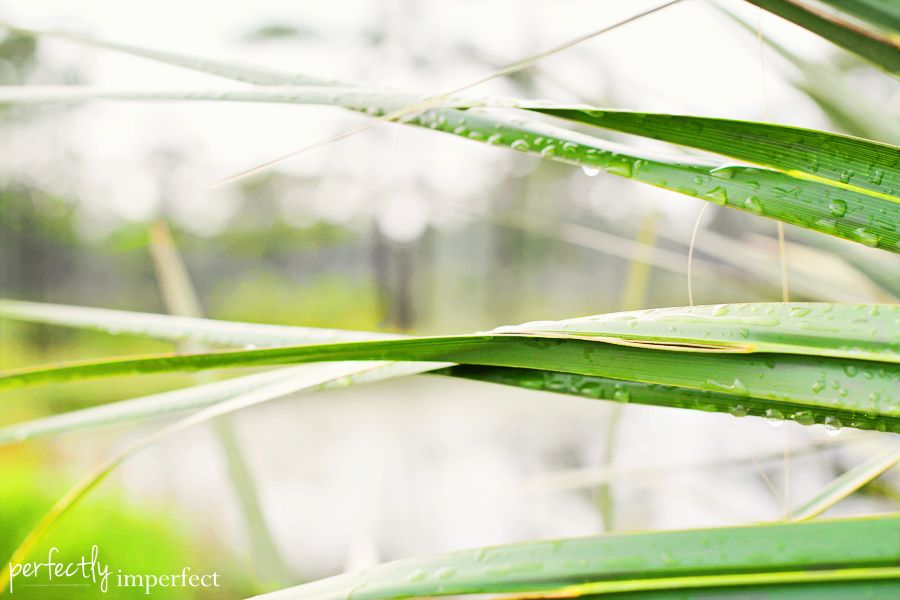 I'm writing a book.
Yep, I said it….it's true.  A real-live, hard back, published book.  It will hopefully sit on coffee tables, and, if I'm lucky, lay in garages, and be tossed in flecked paint.
I have wanted to be a writer since I was a little girl, my first short story at 7 (it was about a mermaid who lived in a golden lagoon) & long verse poem at 12.  I have poured over books and literature my whole life…and to be completely honest, writing a book was the only professional goal I had growing up.
And I couldn't wait to tell you.
You guys are in this with me, for better or for worse.  You're the ones (along with my wonderful little fam) who will cheer me on when I want to throw myself into a wall or when I can't spell d-o-g for the life of me.  You (I hope!) will be the sorts who will buy it and like it and use it and tell me.
You're kind of the coolest, the reason I'll get to try my hand at becoming an author.
Look forward to sharing more of this journey with you.