Preparing for an event like the Vintage Market took some long hours, and left me with a few gray hairs, but it was totally worth it.
We moved furniture, painted a ton, and brought in some really talented people to share their work.  I'm going to share more details on making it all happen and how I'm (trying) to balance both the blog and the shop.
Until then, a last bit of shop eye candy for you…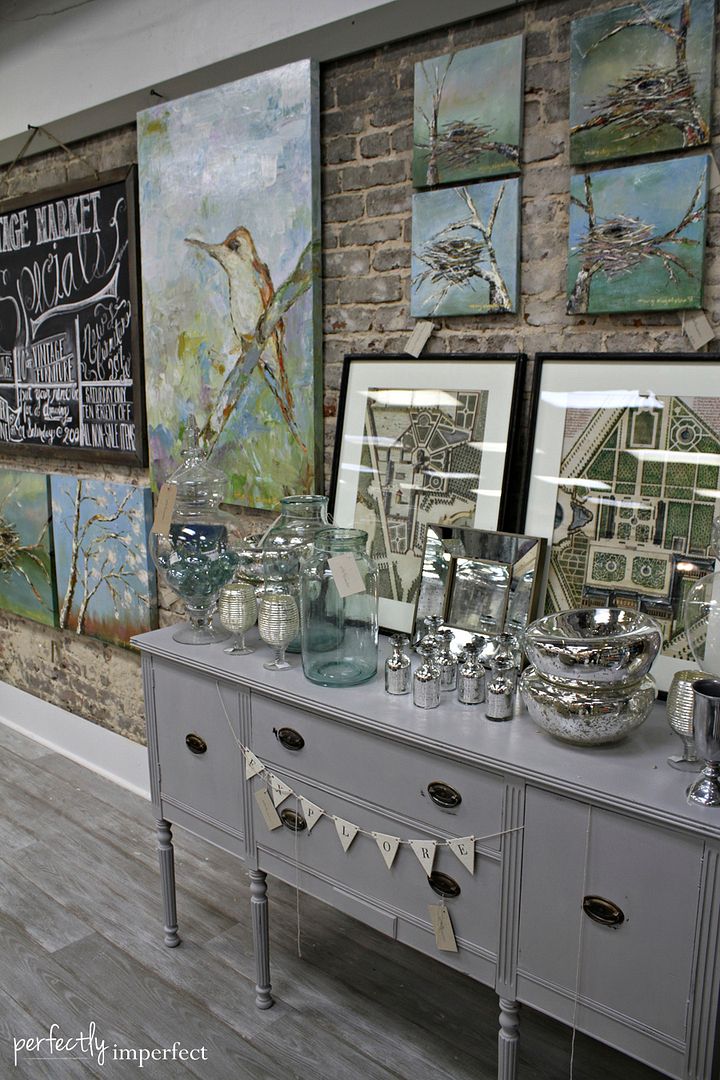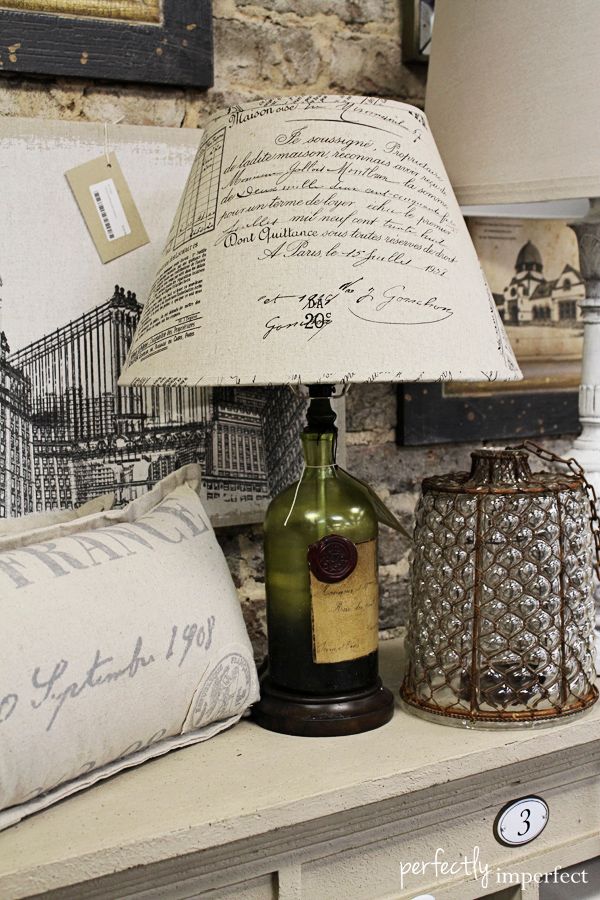 It was SUCH a fun weekend, and I hope to show you some pics from the photo booth, too.  If you have questions about the shop, or how we approach the blog & business, let me know in the comments today, and i'll be sure to answer your question in our post!
Have a good one, friends!