Happy Friday, friends!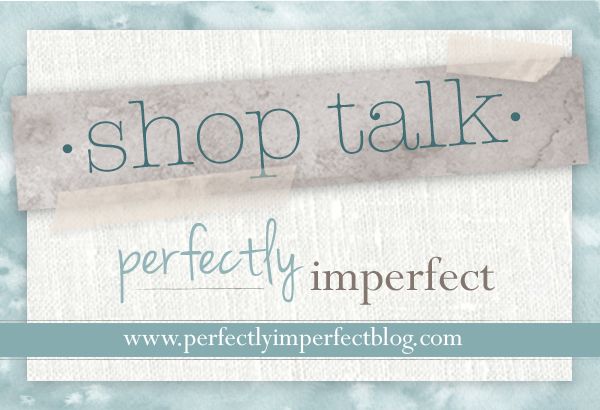 I'm working on a couple of posts for the weekend (one to share more about Troy Fest last week & one for lots of details about our upcoming Vintage Market), but I couldn't help but show you one of our latest projects at the shop….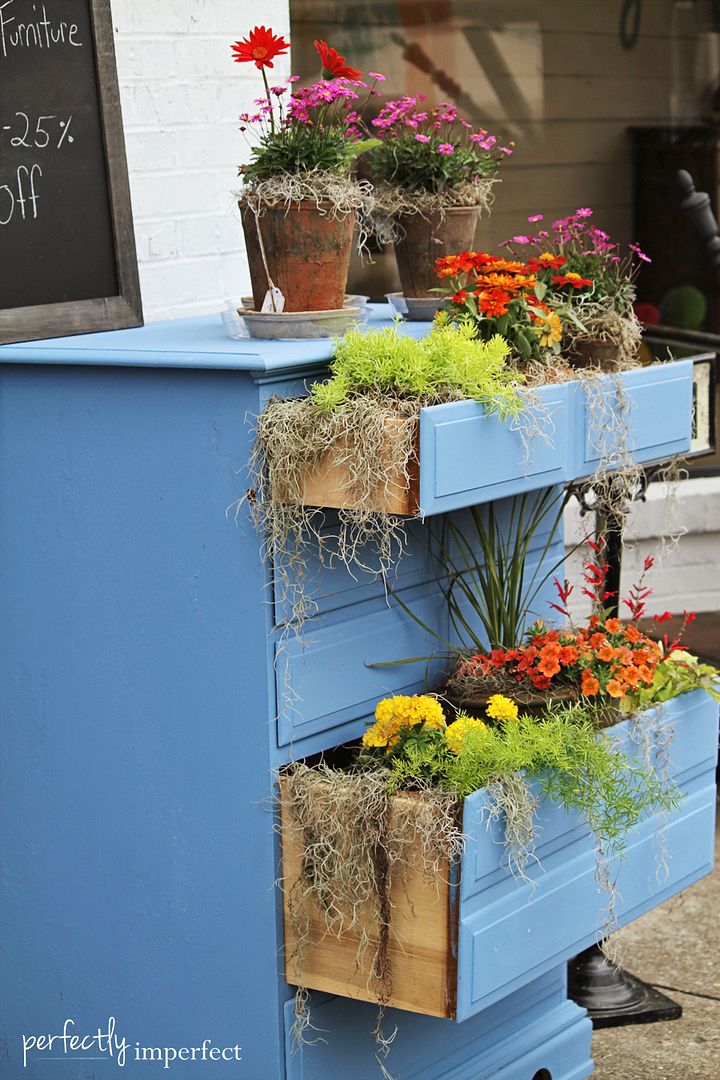 Isn't that just fantastic??
Natalie suggested it, and man, was she right on…we took it to our friends at Terra Cotta here in town and they worked their magic on it.  I'm in LOVE with it!   We painted the piece in Greek Blue, by the way…man, am I in love with that color!
P.S.  We went with pots of flowers instead of placing potting soil directly in the drawers so a. we could move the flowers around as needed and b. the drawers wouldn't rot.
Go find a yard sale dresser this weekend and do something creative with it…it'll be a showstopper!