Well, you guys have been patient.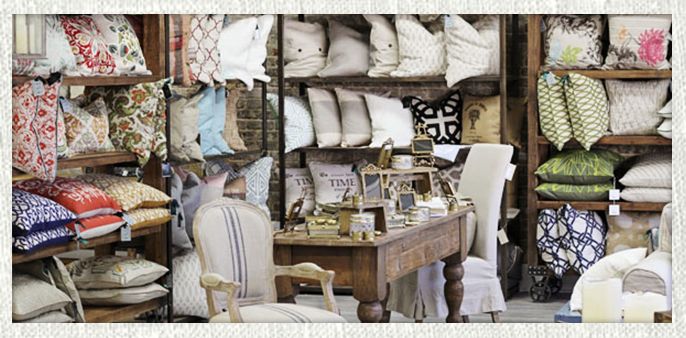 After opening our new shop in Troy, we were more than thrilled to begin working on our online store.  With almost 1,000 items now listed in addition to our Chalk Paint(R)  (which we're still CRAZY about!!), it took quite a bit of time.

The wait is over, though.  Our online shop is now OPEN!
We are still working out the kinks, so we'll appreciate your patience in forgiving any strange technical issues.  Matt and I would love for you to hop around & let us know what you think!  In the meantime, here are some of my absolute favorites!!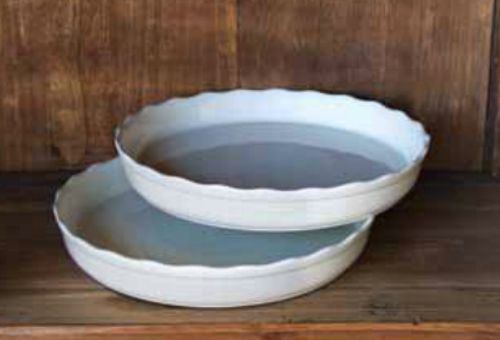 The entire line of Creamware (microwave & dishwasher safe)..there's some pieces backordered and not with us yet, but we LOVE all of it.  These tart pans are so beautiful for display & function.  P.S.  And at only $10 bucks, it's a STEAL of a gift for someone else or yourself!!
We're kind of in love with everything chalkboard around PI, and these blackboard tent signs are some of my favorites.  They're perfect for table settings, display, and for labeling anything (if you're like me & in love with labeling). $4.50 each
We wanted to carry super unique items & these cotton balsam fir filled pillows make. me. swoon.  Especially this Emily Dickinson version…and they're made in the USA. $32 each
This toothbrush set is another great gift & I'm mad for the numbers.  Everything is cuter labeled with numbers.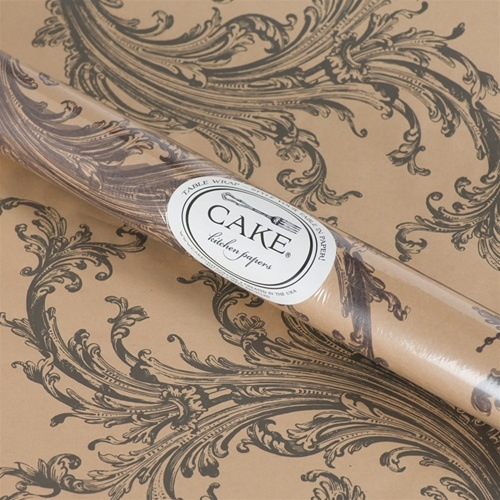 You know how in love I am with Cake papers, and we carry a bunch of them.  The table runners can also be used as wrapping paper…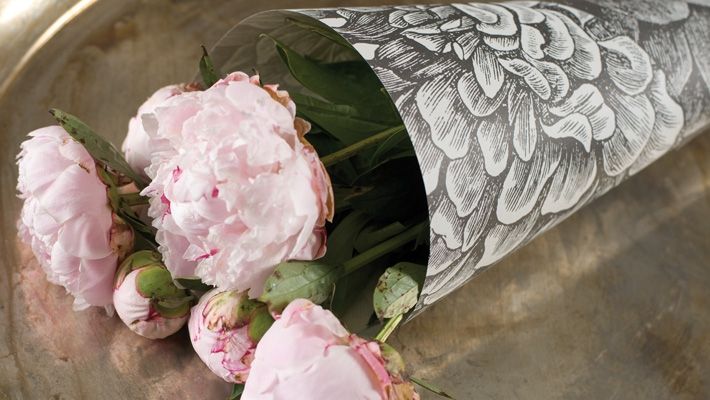 and for, well, anything, really.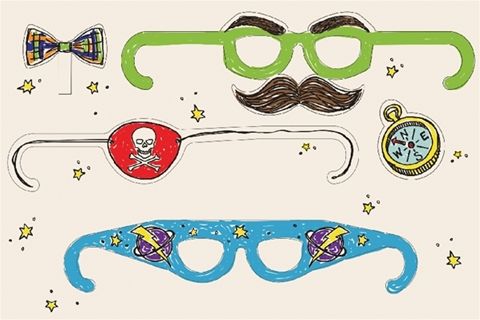 And the kid versions are pretty darn cute, too.
I'm in LOVE with the party line we chose to carry…so vintage inspired & well, I'm a HUGE fan of unique & affordable party wares…really, this collection makes you look like the Pinterest mommy on the bargain store budget minus the time invested.
Sold.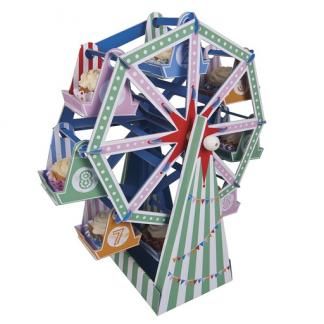 There are cupcake centerpieces and everything, y'all.
And here's some Dash & Albert goodness, too…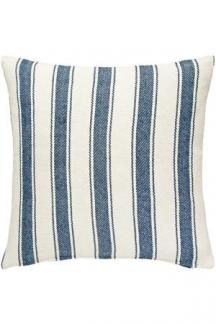 blue awning stripe euro pillow cover + down insert, $58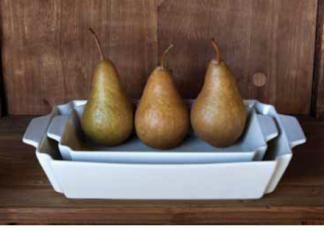 Creamware Casserole Dishes, set of 2, $25.75
Dried Lavender Bunch, $10
Those are just some of my favorites, and I can't wait to feature more and more items for you to see…and see how we use them at home and in the shop.
It goes without saying that the only reason we have an online store or our retail shop, or ebooks, is largely because of you.
Thank you for being our readers and our friends.
Oh, and we have some $10 flat rate shipping on orders up to $50…we're trying to keep those costs as low as possible for y'all.  Don't hesitate to email or call with any questions & we look forward to serving y'all in this way!!
P.S. Is it weird that I'm a tad bit nervous??