I realize the day is over, but Easter lasted longer for me this year.  It has something to do with almost everything having more meaning to us, and while Easter has always meant a lot to me, this year, it meant even more.
Isn't it funny how simple it is to focus on people & what they think of you & why they think what they do & what you could be doing differently or better or…
when really, all that matters is that Day.
While we still had egg hunt fun, we shifted the focus of our celebration, much like we did this Christmas.
It was a beautiful weekend, and we spent the days outside and brimming full with happy.
And yes, we went to an egg hunt in a cemetery.
It was only mildly strange.
Mostly, I was focused on the fact that my little ones didn't seem so little anymore.
They were doing big things like finding the golden egg.
And hauling off quite a loot to take home.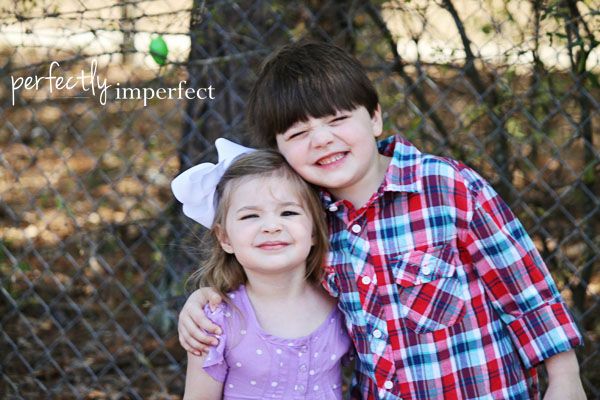 Both little pairs of eyes finally gave out from all the smiling into the sun.
"Mo-um!"
And I quote.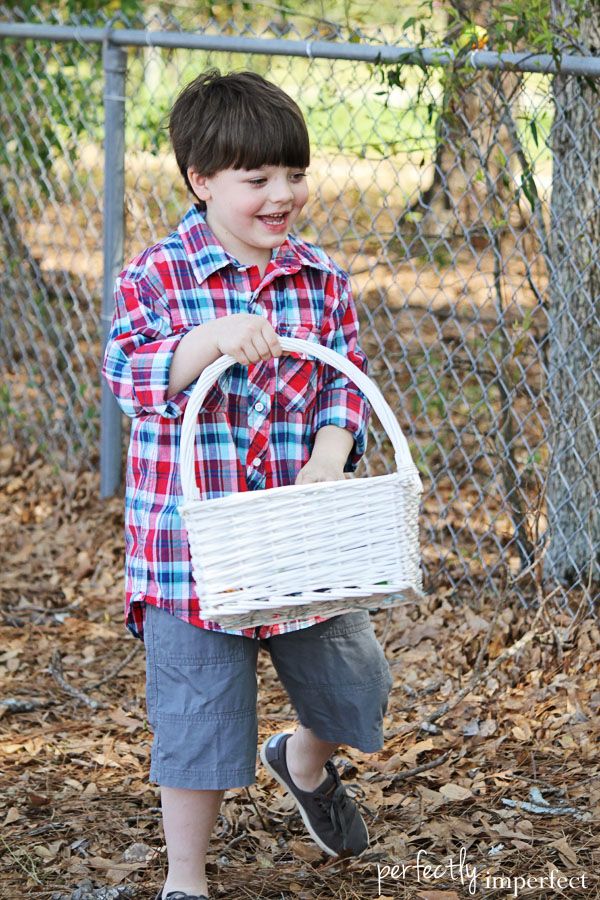 Again, with the grown-up-ness.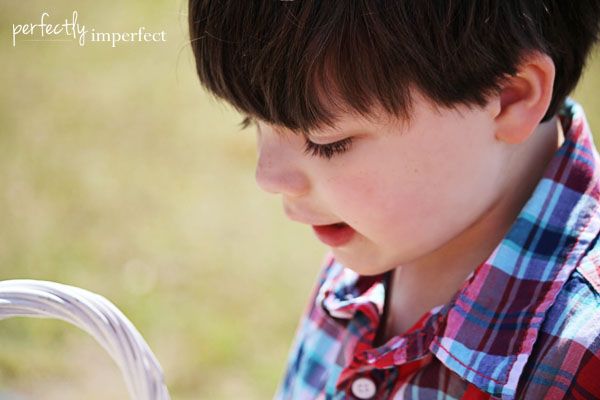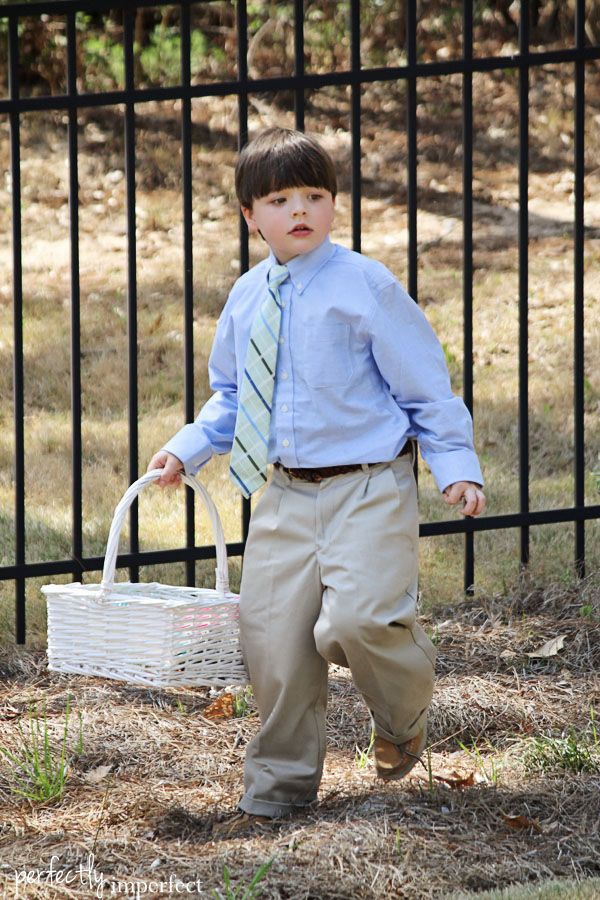 I mean, is he 14?
Note to me 30 years from now:  NEVER forget the most adorable moments of the day…Ava running around in her slip with the sun in her hair.
And her finding a couple of empty eggs.
Her expression says it all.