Welcome to another addition of shop talk!
Things are wonderfully busy around the shop, with plenty of spring time shoppers & people coming by to try Chalk Paint.  We (and by we, I mean Adam) have been busy bees filling online orders and shipping paint faster than is manageable most days.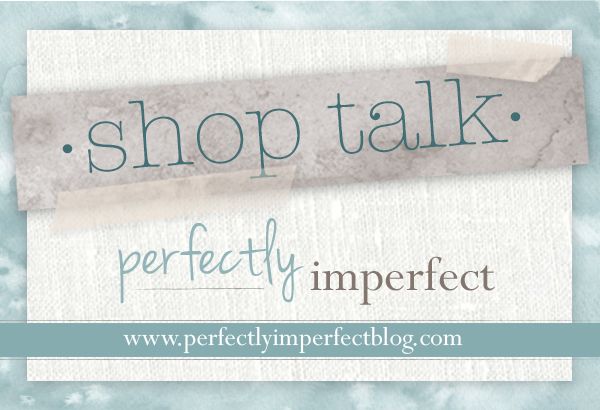 We're also gearing up for our Vintage Market in May…May 10-12 to be exact.
What is it exactly?
When we opened the shop, I had plans for it to be filled with vintage goodness all the time.  Several things happened that has prevented that…
1.  We scored the right space, but it's huge for us starting out.  $1,000 in products looks like $15 in 3,000 square feet
2.  I had no idea how much we would sell that first 2 weeks a.k.a. our shop was empty & barren
3.  Our vintage items sell almost immediately after they're put on the floor
4.  Between the shop, blog, homeschooling & online launch, there's no more time for scouring flea markets weekly to keep the shop filled
Cue the Vintage Market.
I decided it would be much easier to scour and search and put away vintage goodness for a couple of months & host one event than to shop weekly for restocking.  I also had envisions of creating my own art & crafty pieces to sell…and again, no time for that.  Matt wants to build more furniture for the shop, and, you guessed it.
Time.  Nada.
This market will be for all of that…think LOTS of pretty painted pieces, handmade creations, other artists' work, vintage finds plus giveaways and sales all weekend.
As far as the feel of the weekend, think flea market meets carnival meets shabby chic pennant perfection.  We're trying to construct a tent inside the shop (details on that to come), serving lemonade in mason jars, hanging pennant banners for miles, and even buying a cotton candy machine.
Plus, the sweet gals next door at E + Me (an adorable children's shop) will join in the fun for the little ones…maybe even some face painting.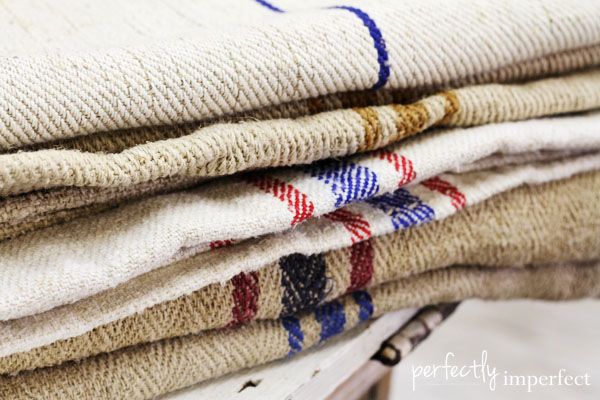 Here's where some of you come in…we want to give our blogger friends & readers a chance to participate in the market.  Our good friend Tiffini from The House of Belonging is already coming & bringing her fabulous signs…plus, we'll be launching a new collection of hers exclusively sold in our shop!
If you are a handmade artisan of any kind & want to come to bring your items in the shop, please shoot me an email at shaunna(at)perfectlyimperfectblog(dot)com subject Vintage Market Vendor.
And remember, this won't be a full booth setup…we'll be mixing products and displays into our regular shop, so we'll put a limit on 5-10 artists/creatives to add to our Market.
We'd love to see as many of you as possible!  Details of directions & hours are listed below…and we would LOVE to meet you & hang out with our readers and new customers alike…I can smell the cotton candy already.
Our shop address:
Perfectly Imperfect
52 East Court Square
Troy, Alabama 36081
334-482-0215
Hours for the Market:
Friday, 10-6      Saturday, 10-4     Sunday, 1-4