I dream of rooms filled with Dash & Albert rugs.
Seriously.
I remember the first time I ran across their rugs…I was in college and looking for a dorm room runner.  I didn't buy it at the time, but I picked one out for Ava's nursery, and my sweet mom-in-law gave it to us.  From then on, I was hooked.
And now, here they are, in all their striped glory…in our shop.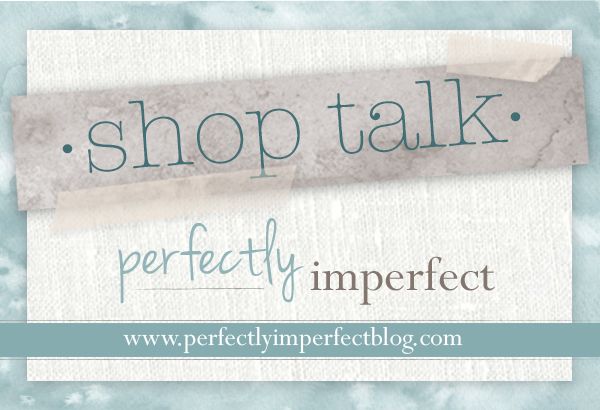 Welcome to another addition of Shop Talk!
I thought I'd not only share pics of the beautiful Dash Stash (what we're calling our Dash & Albert stocked corner), but my thoughts on how we'd stock this line.
For those of you new to retail, or just curious (we're trying to slowly tackle all of your questions!), taking on a new line usually means a few things: there's a minimum opening order, sometimes a minimum reorder, shipping prices/caps to consider, & display purchases.
For instance, with Dash & Albert, you've probably seen a ton of wall displays that hold large samples of the rugs, right?  They're gorgeous, and granted, I love them, but they were a little out of our budget.
Here's the reasons we decided to buy specific sizes/colors rather than buy all the samples and wall displays.  Number 1. We can't sell the displays (and again, we like to work within cash flow, and to sell anything and everything that's in our shop) & Number 2. While we carry a lot of new merchandise, we try to rearrange a LOT, and we want it to still feel like people can find one-of-a-kind pieces.
For instance, we just sold out of our few Fresh Pie signs…and we won't reorder them for a while.  I want the shop to feel new and fresh and found.
It goes the same with our rugs…we'll reorder a lot of colors and styles of the inexpensive 2×3 rugs, but the larger ones we'll vary and bring something new to the shop as we sell out.
I honestly ADORE seeing this brand beside our own…I am so very proud to carry this line.  I may already be sneaking some of it home with me.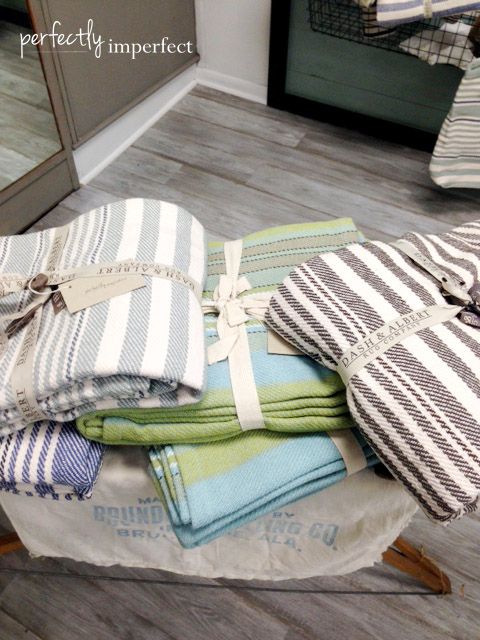 Y'all.  These throws are soooo cozy.  And, they are the size of a twin-sized blanket…so a great deal and would be great for bedding or a throw.
Here's some more Dash & Albert goodness on the way as we speak…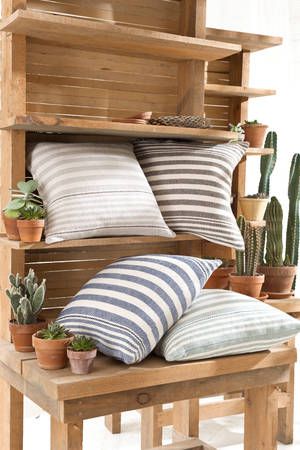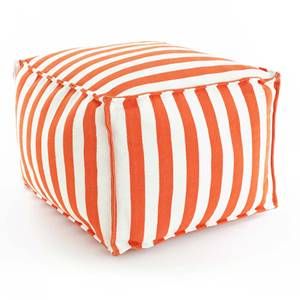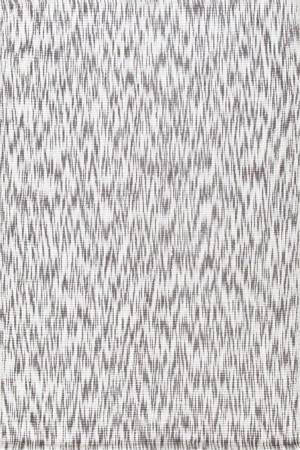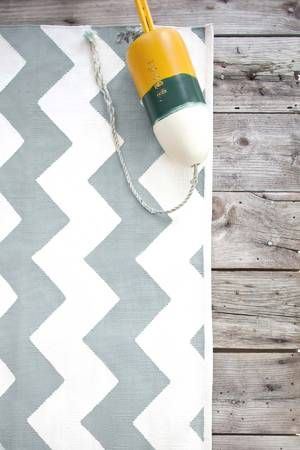 In other news, our online shop is almost done!!  That means that soon, you'll be able to shop with us with a click of a button…we're so thrilled for the opportunity and to bring a little bit of our local shop to each and every one of y'all.
Speaking of all that's going on, I better get on with it today.
Happy workday, friends.