Happy weekend, friends!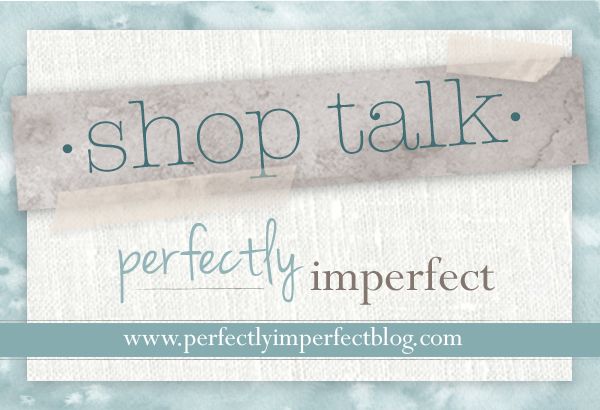 Welcome to another addition of shop talk–this was a busy week for us as orders from Market began arriving.
I can't wait to tell you about all of that, but I wanted to answer some of your questions about how we chose product, etc.
Here's the thing:  we choose what we love.  period.
We shop for the shop the same way we shop for our home.  We love it–it's worth a try.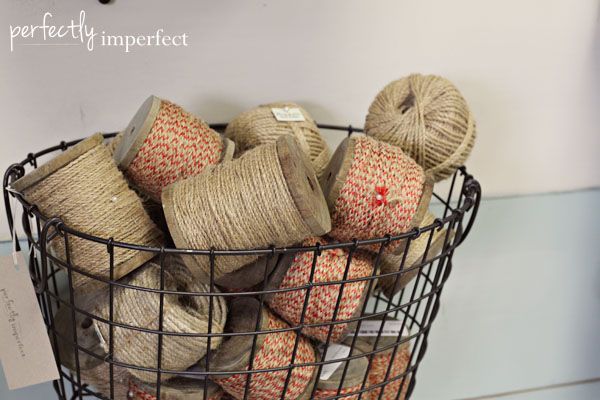 It's very tempting to buy items you think people will love…or you think they'll buy.
But I'm convinced that doesn't lead to true success.  Buying what we love guarantees our style is what you see in our shop.  Does that mean it's for everyone?  Definitely not…but I'm not trying to win everyone over.  We have our own style and it will appeal to certain people…and those people like our style.
Make sense?
I created our shop to be a destination–an experience.  I hope that as we grow, we can change it more and more frequently, creating a new experience many times you visit.
For instance, we've turned 3 couches in 2 months–I NEVER thought we'd sell sofas first.  Never…but we're going with it.
We also shop vendors with a bit of a flea-market philosophy.  The new items mix in with the vintage ones & we carry only a few at a time–and it all feels like you're getting one-of-a-kind pieces with the occasional main-stayers.
Which is exactly the way we style our home.  There's a method behind the madness.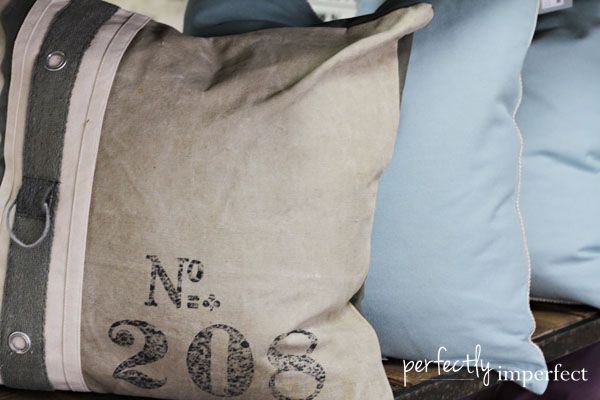 As we speak, the shop looks totally different than these pictures.  Yesterday, we received over 200 new items, and oh my goodness, that was crazy.
Crazy fun.
The point is:  My philosophy in choosing product is simple:
–Do I love it?
–Would I put it in our home?
–Is it completely unique or a great buy of other alternatives?
–Can I sell it much less than a typical home decor/design firm would?
So, good or bad, right or wrong–that's how I'm shopping.
But just like this blog, it's all me, for better or worse.
swooning over these grain sacks
So far, so good.

P.S.  As always, ask anything you want to know about our shop, business, etc. in the comment section below!