Hello loves.
We head to Market again this afternoon.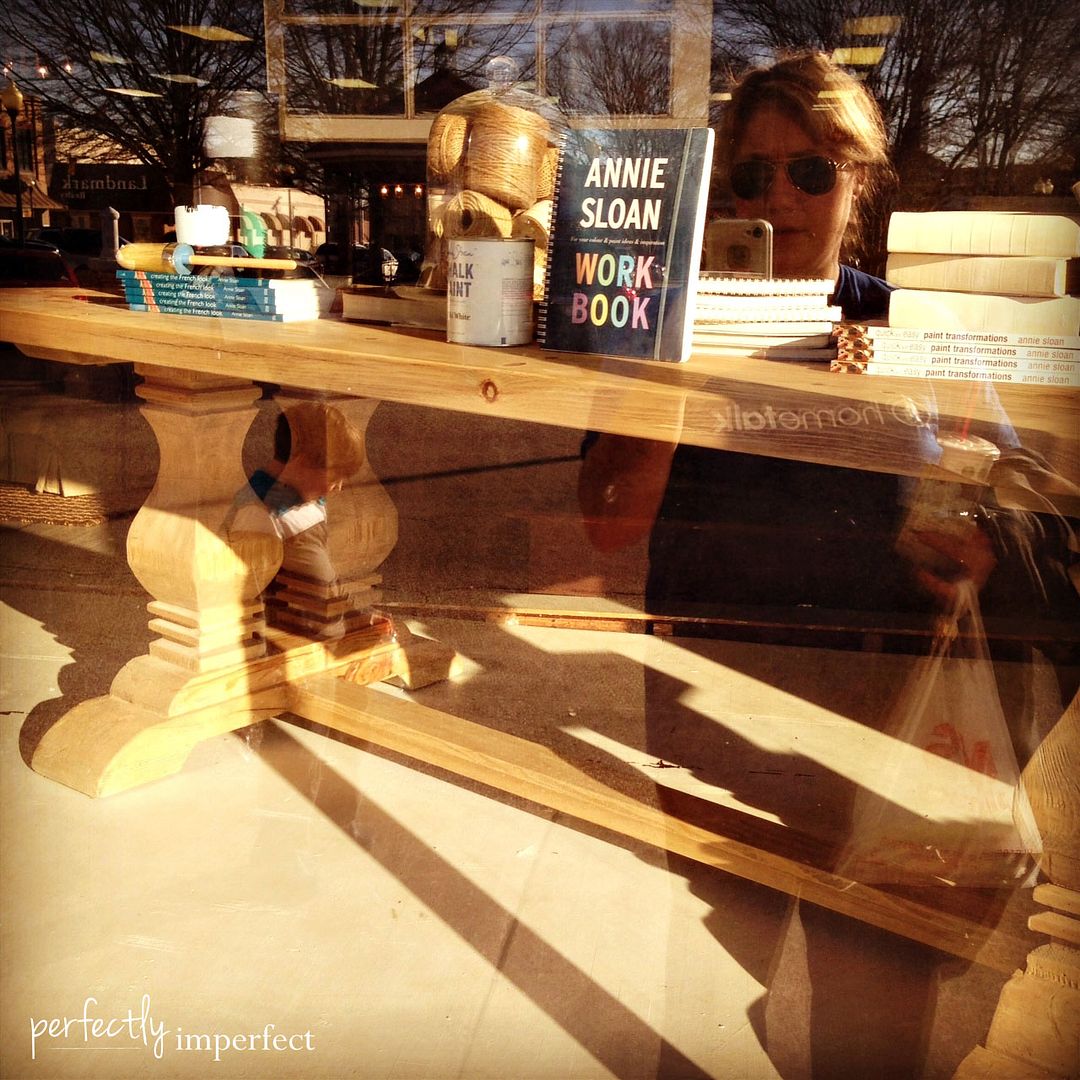 I spent the day at the shop yesterday.  We were closed, so Gray and I knocked school out early in the a.m.  We had windows to style and furniture to paint.
Work Book's to put out.  I'm in love with this.  It's the perfect combination of sketch & idea book.  We'll list these on the website soon—if you paint, you HAVE to get one of these.
A lot of folks have emailed to find out if we are getting that website up and running.  We are, don't worry!  Between getting the shop actually open, and the rest of life, that is just taking us a bit longer than we'd planned.  All good things, though, right?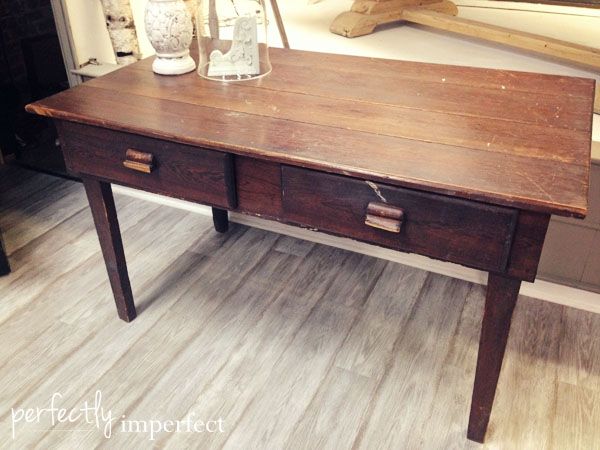 Our vintage & antique stash remains pretty thin–we can't keep painted furniture on the floor, and I'm having a hard time even snapping pictures for you before it's all gone.  I'm hoping to make some junking trips after Market this week.
Speaking of, we'll be there until Saturday or Sunday, so if you want to follow along in our escapades, click on the button below to follow us on Instagram.
I can't wait to get my hands on new goodness for the shop, take in all the design and inspiration–to shop 'til we drop.