While I know most folks are already breaking out the heart-shaped confetti, I simply could not begin a new year without sharing a few of my favorite Christmas memories.
There were loads of snuggles and squeezes…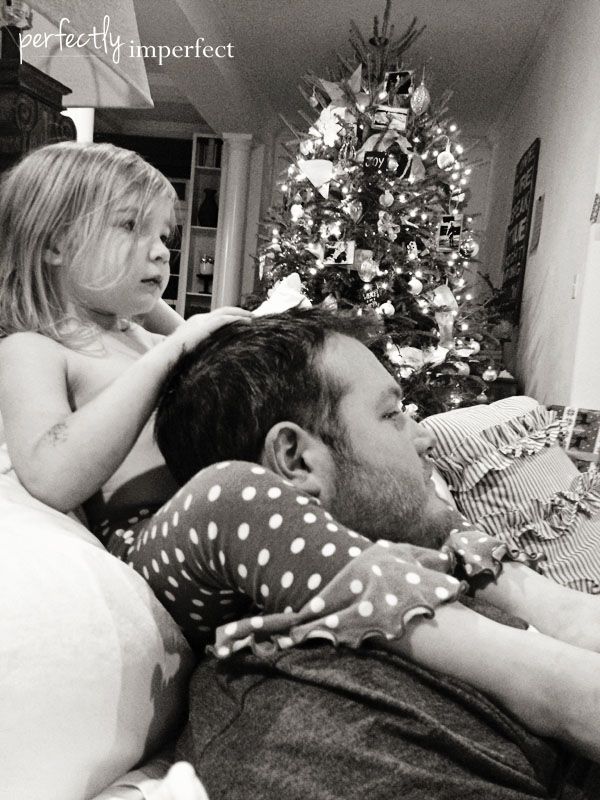 The most lounge-y, restful vegging you ever did see.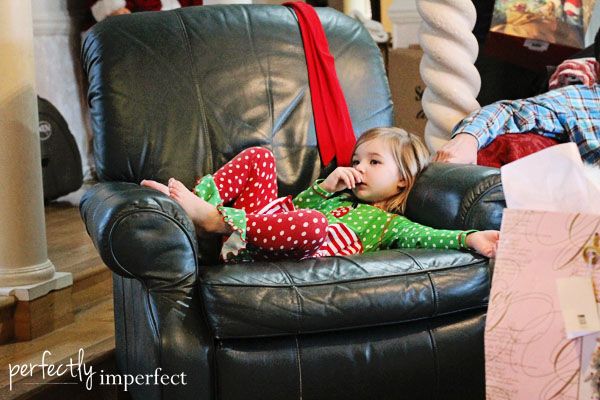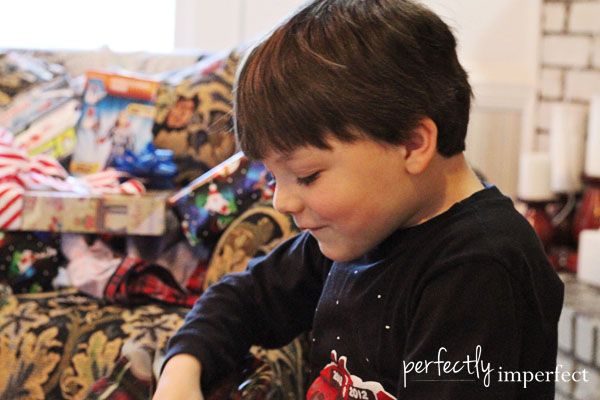 Some gift opening,
uncle lance is a cake pop genius!
and immediate experimenting with said gifts.
There were gifts that took us completely by surprise (like when we gave Matt a ski trip that he's been begging for for 3 years!)
And on Christmas day, we gathered and Celebrated.
We drank lots of hot chocolate, marshmallows dripping out of tiny teacups.
We ate oversalted meat (oops) and perfect chili (got that one right).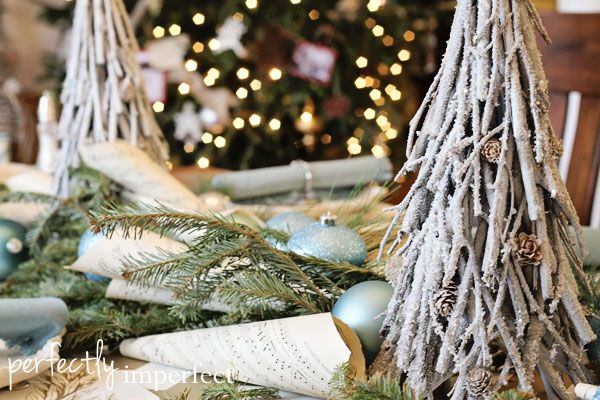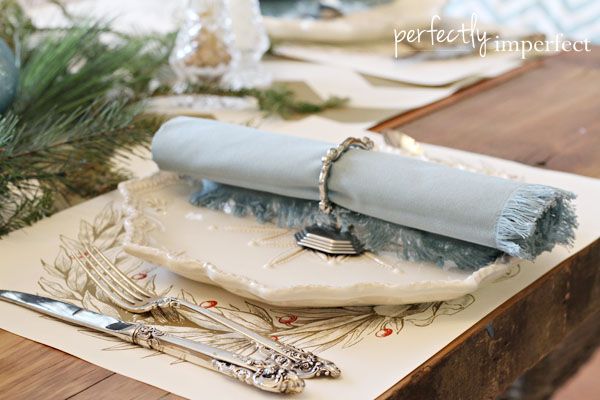 We rang in the new year with sausage balls & Kung Fu Panda Holiday, content to trade in our heels and blazer for pj's.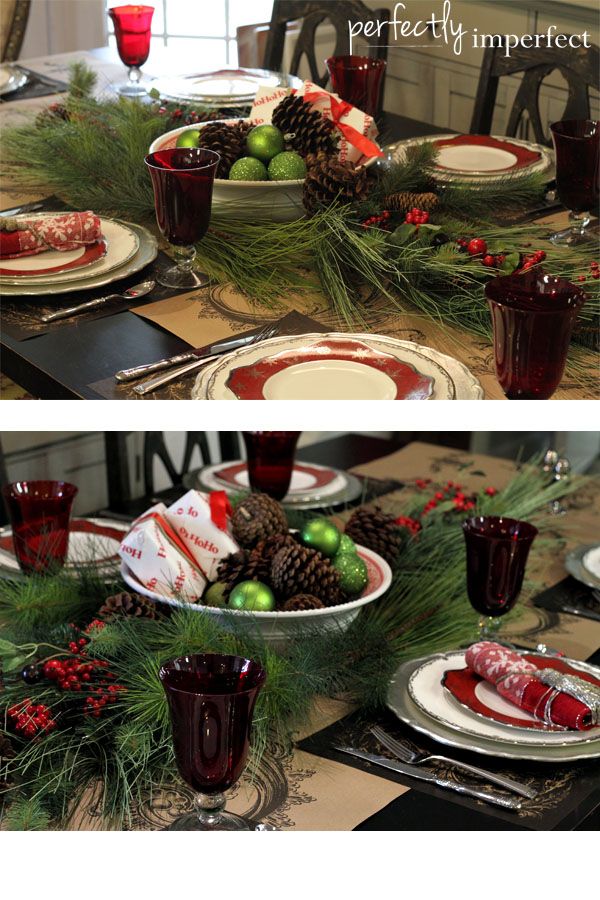 We stayed up late and (most of us) slept in.  Some of us may have watched 2 seasons of Bones.
It was a beautiful, lazy, perfect renewal.
We are ready for His new year.
Happy 2013, my fellow trailblazers.  I can't wait to see what's in store for us all.