Opening a shop at Christmas time has been a busy and beautiful thing.
Between wrapping presents, homeschooling, shopping for my family, shopping for the shop, blogging, and trying to do normal life stuff, too, I feel a wee bit active.
But…I'm truly learning to follow my own advice.  I just tackle a couple of big tasks per day (excluding school with Gray) and everything else is gravy.  There is no sense in worrying…I can only do what I can in one day.
After one of the very busy weeks since we've been open, we received a big shipment of new goodness & I had to share a few pictures with you.
Our Cake Paper placemats sold so well, I decided we'd carry several more designs.   Y'all.  I love these things.  Those kid ones are SO much fun, and the placemats are perfect for casual get together's.
Our table is sporting the gold chevron runner and the holiday berries placemats as we speak (pictures coming soon).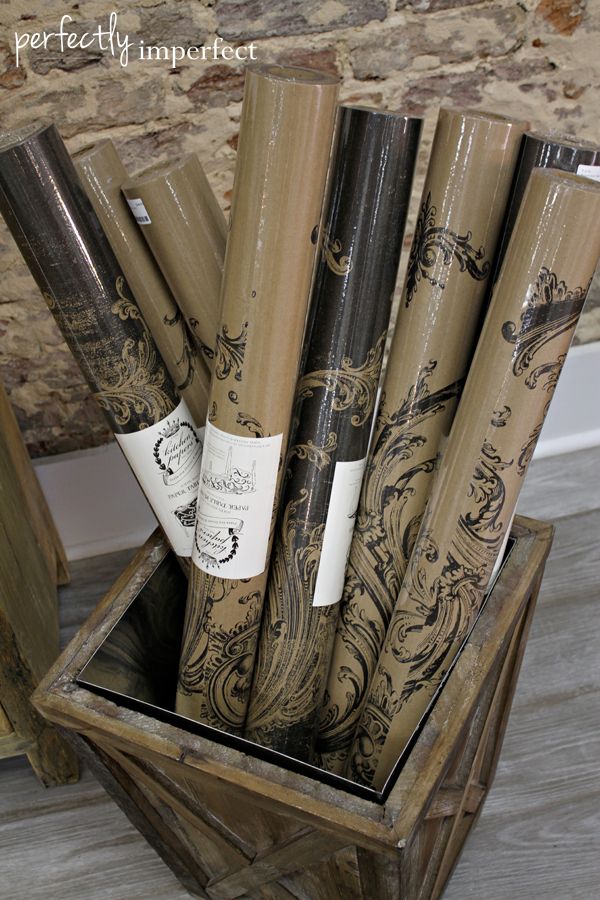 People are loving using the table runners for both their tables and wrapping…mercy, they're pretty.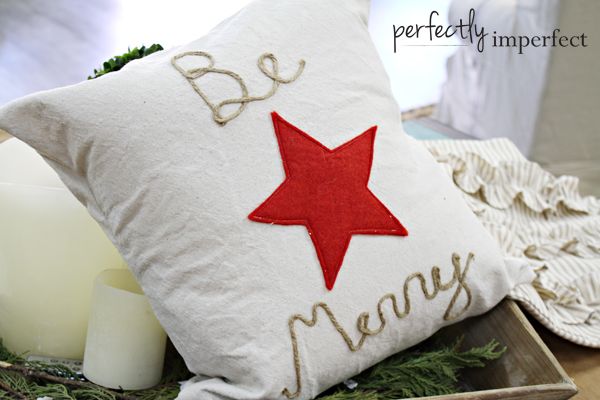 I love carrying handmade goods in the shop, and I adored the pillow covers we're carrying from Anna at A Good Home.  She makes beautiful and fun pillow covers…they are a hit!
Plus, it's wonderful to bring some of these items home to see how they fit…I need to find time to take photographs soon amidst all of the Christmas festivities.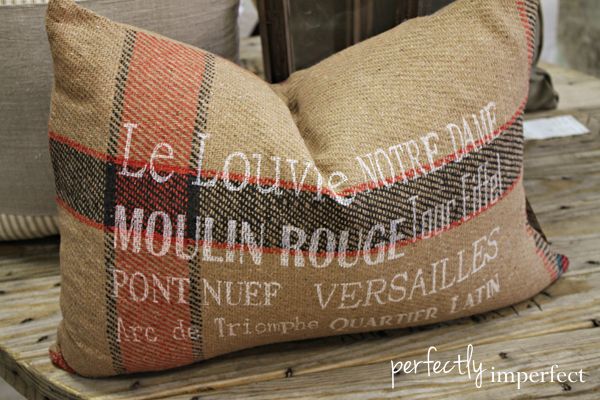 I really didn't want to carry candles in the shop.  We have so many great places in town (including my cousin's shop!) that offer wonderful candles, so I wasn't focused on finding any.
One of our main vendors, though, had a Sweet Tea candle.  Matt heard the news, and immediately demanded I order some for him…and I added Bundled Evergreen for myself.  We just happened to be burning one on Black Friday and people were ordering them, and pulling from our personal stock in the back.  I decided it was worth offering them since they are so different from anything else in town and I don't feel like they're competitive because of the unique style, packaging, and scents.
And I'm officially obsessed with them all….how Southern can it get: Sweet Tea, Front Porch, Tall Cotton, Burlap & Barnwood (which smells like the most delicious man of all time), Bundled Evergreen, Tackroom…you get the idea.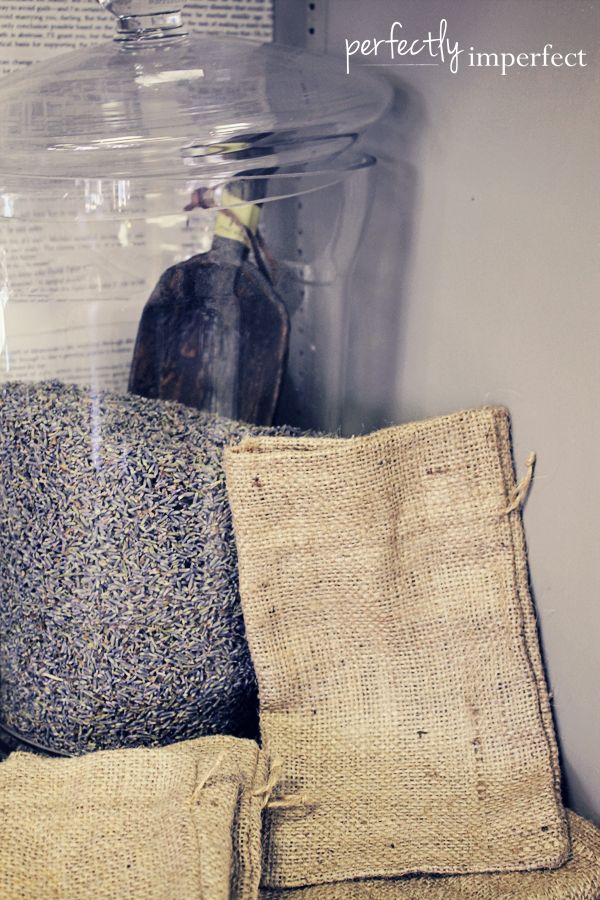 All of our jute and burlap bags finally came in & I'm loving them for wrapping little gifts and our customers are scooping dried lavender for stocking stuffers.
We are working on setting up our new online shop, that will include paint & all of the goods we carry in the shop….I can't wait for you guys to see each and every item in there & be able to shop with us (if you'd like!) with a click of a button.
It's been such a whirlwind opening a shop during the holidays, but I honestly can't think of a better time to go for it.  It's busy and happening, just like the season.  I'm sure things will slow down after Christmas, and I'll probably miss all the hustle and bustle.
Speaking of hustle and bustle, I have about 32 Christmas presents to wrap today.  I hope to shoot our tree for you this afternoon.
Y'all have an inspired and Merry Tuesday.