I know we're all neck-deep in Christmas decorating, but I had to share some of the moments we captured at the pumpkin patch this year.
It's one of my favorite traditions we share as a family, and while Matt didn't get to make it this year, it was still so special.
I have the same pictures of the kids each year, and it is CRAZY how fast they are growing before my eyes.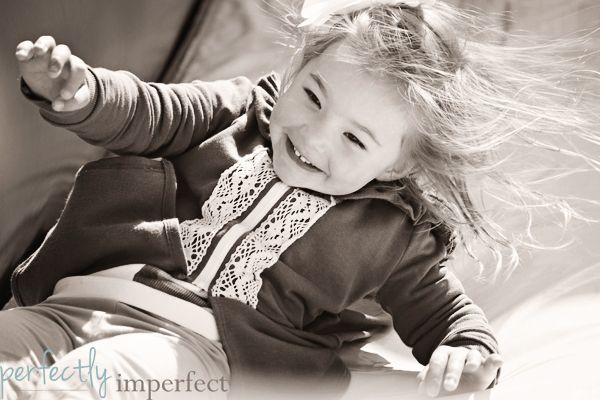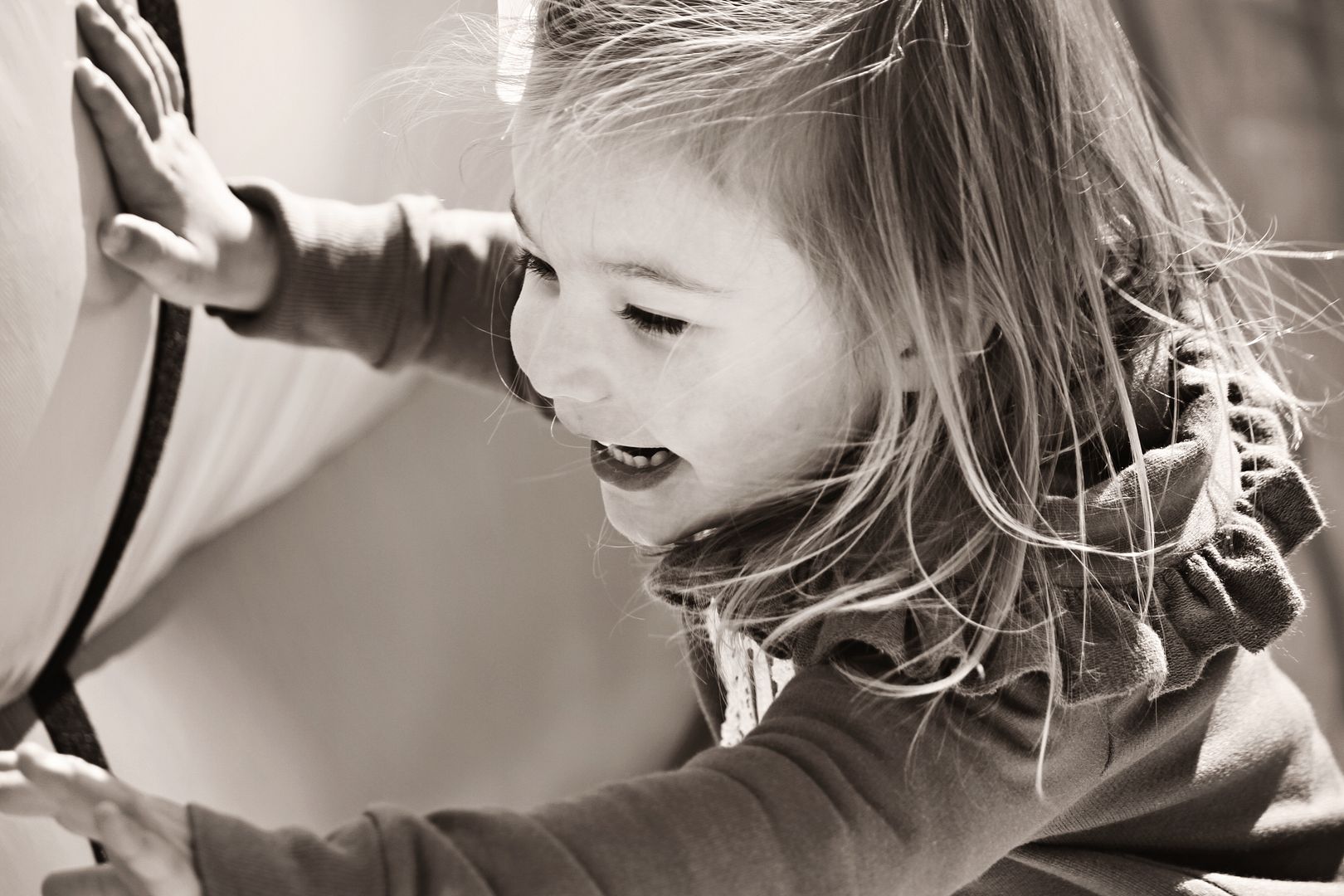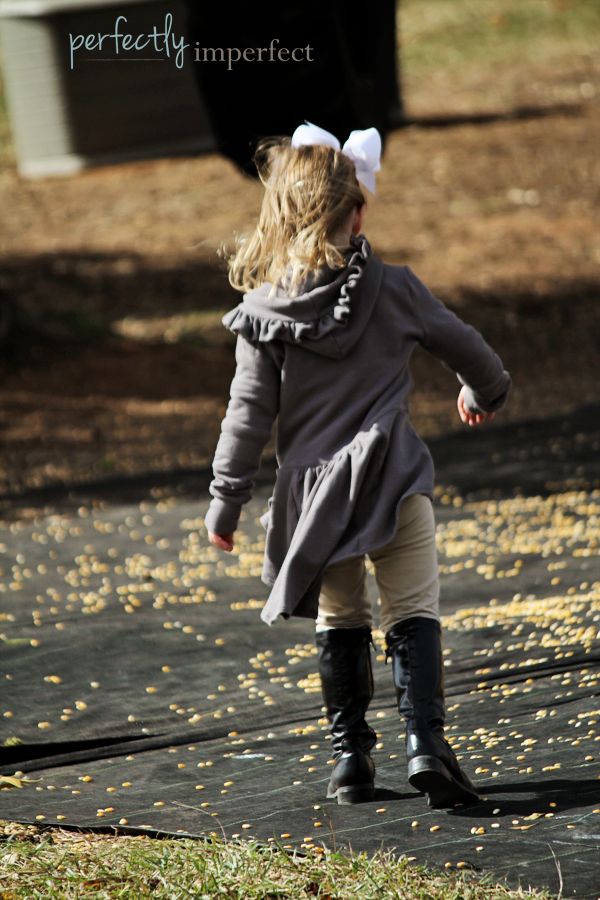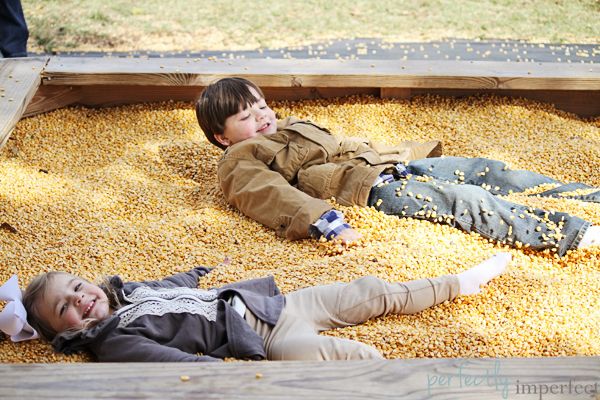 My equestrian fashionista and her big bows.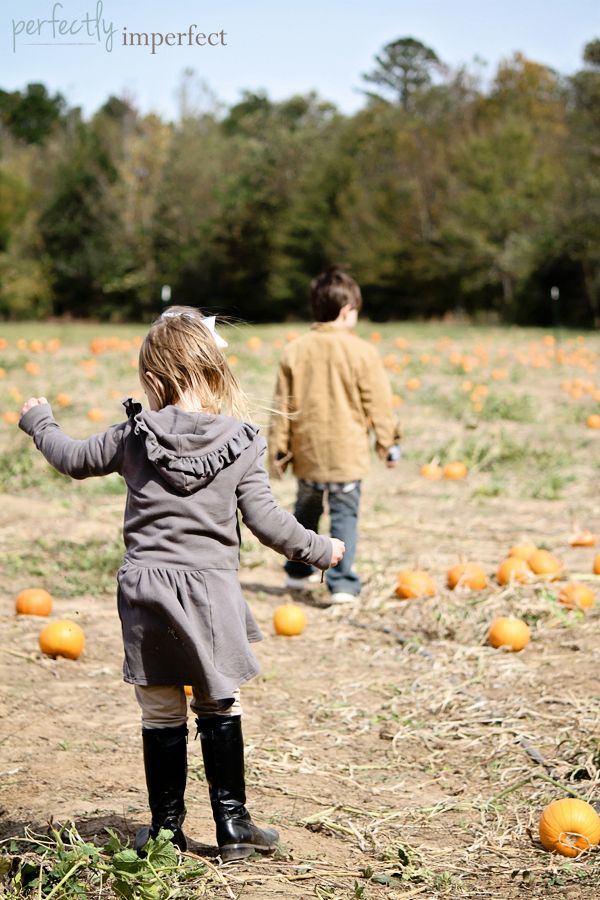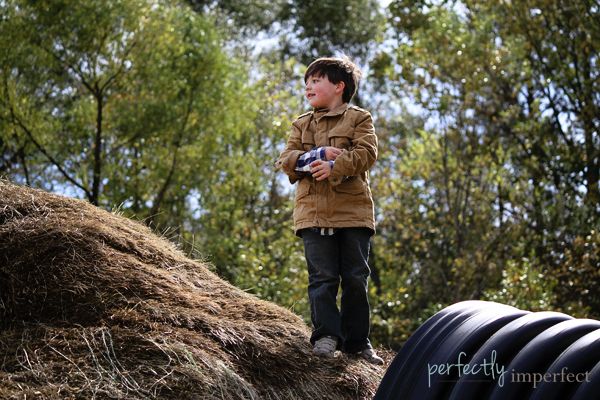 My little king of the mountain.
And this one…well, Ava's face says it all.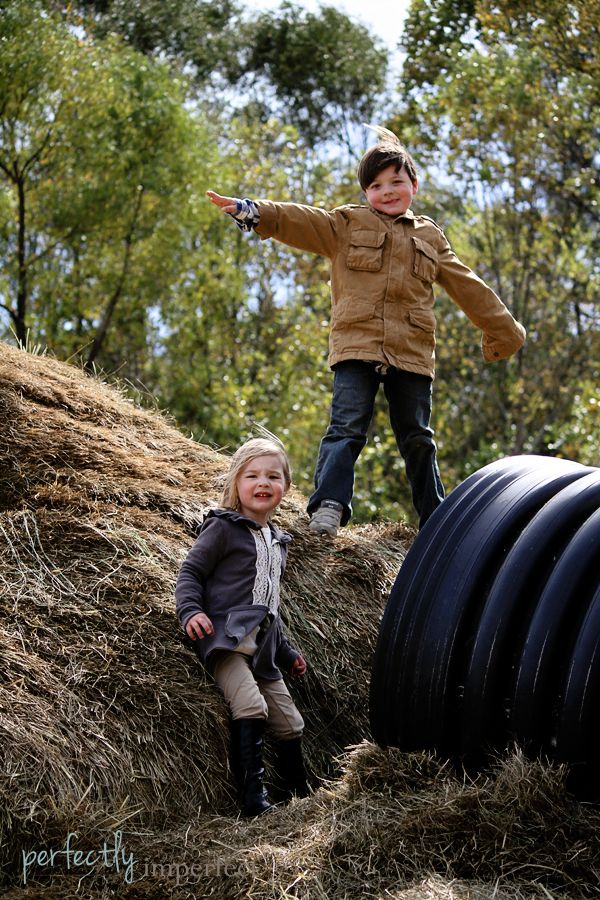 What are your favorite family traditions?