Happy Cyber Monday, friends!
Even though our new shop website is still in the works, we couldn't let you miss out on some deals this week–that's right, this week.
In addition to our regular posts, I'll pop in each day to bring you a daily deal from our shop, all 15%.
Today's deal might be my favorite.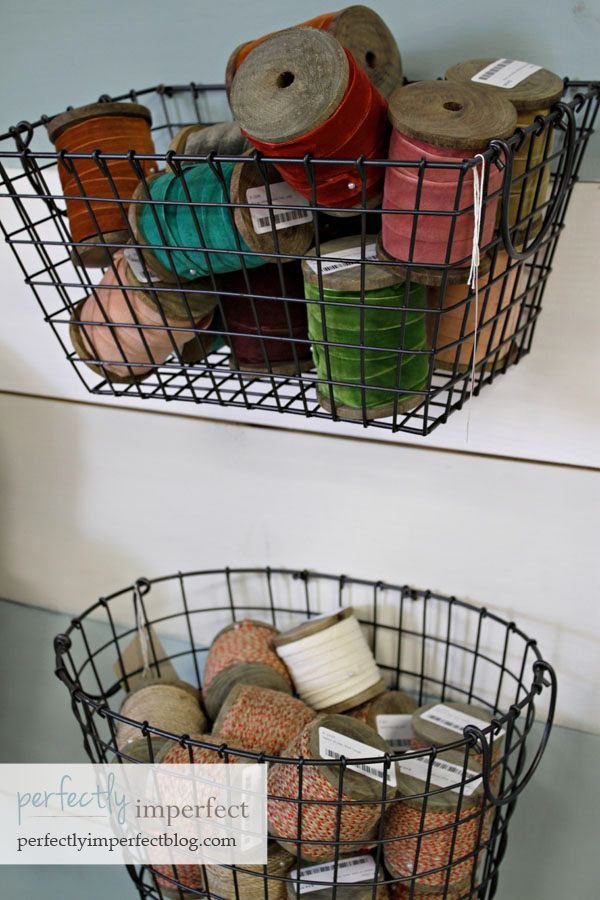 These spools of velvet and jute and white cotton ticking are right up my alley.  I've used mine to wrap gifts, tie little bows around jars and vases for decor, and gosh, just piling them in a bowl even feels festive.
Bonus?  Getting to keep one of the adorable wooden spools to use for the next batch of yarn/twine/string/decor.
LOVE them.
The jute comes in natural and red/natural & the ticking comes in plain white & white/tiny ticking stripe.  The velvet spools come in Champagne, Peach, Orange, Mustard, Apple, Teal, Amethyst, Pewter, & Red.
To take advantage of our spool deal today, email us at orders at perfectlyimperfectblog dot com.  Jute-Regular $14.95.  Email us to get your spool at $12.25! Velvet-Regluar $24. Email to get your spool at $20.40!
Love you, folks. Have a great day!