Yesterday was a whirlwind of laughs, conversations, beeping registers, and drawings.  We were blessed beyond measure and honestly could not have expected what happened.  We'll share more about our Grand Opening with you this week.
We are mindful, though, this weekend of the men, women, and families that serve and have served in our military.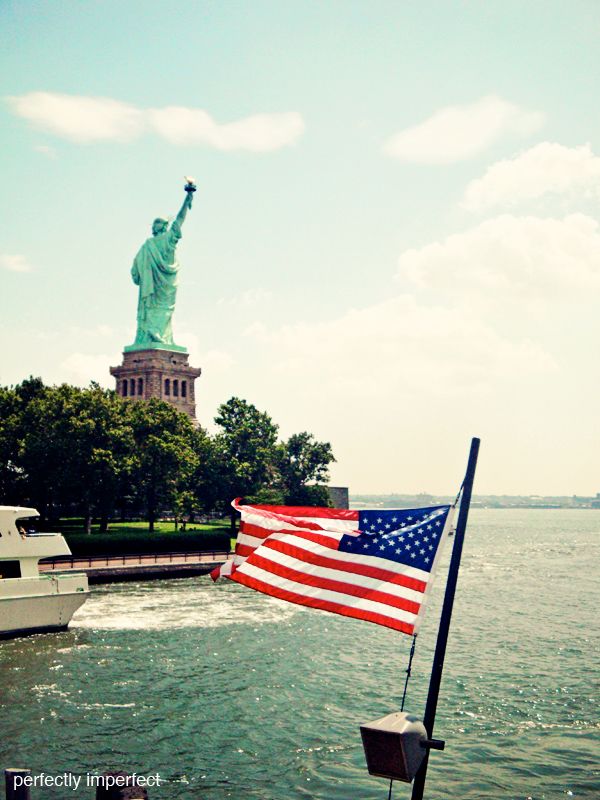 We are so thankful and inspired by your true sacrifice and service, and will be forever grateful to each of you.
Thank you, thank you, thank you.
If you are serving or have served in our military, leave us a comment today so we can get to know you and thank you personally.
Happy Veteran's Day, everyone.