Dear Ava,
your boots knock my socks off.
And so do your sash-sporting, big bow styling, skirt & leggings-combo getups.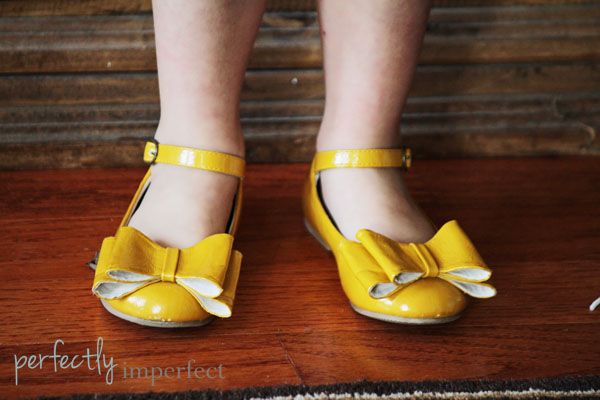 And your shoes.
Mercy, girl.
The hair bows are pretty much to die for.
And so are you, my dear.
I hope you know how beautiful you are, with or without those fabulous shoes.