Just a quick post today to announce our $100 Gift Certificate winner to Ace Hardware….Congratulations to Rachel from Shades of Blue!!  Winner has been emailed today.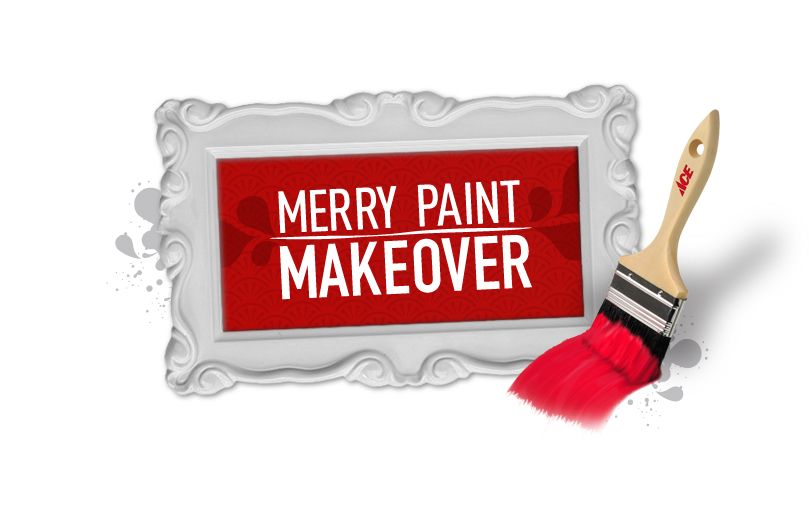 And don't forget, you have until the 28th to enter Ace's Merry Paint Makeover Contest for a chance to win lots of prizes, including the $10,000 Grand Prize Makeover!!!
Have a blessed, full Sunday, friends.