P.S. Grayson's birthday was actually Friday, September 28, but we've been too bananas having 5 year olds spend the night and hosting family chili lunch and small groups all weekend for me to get this posted…
****************************
While I've loved throwing a good party, we've lately loved the intimate setting of a casual time spent snuggling with our little ones on their birthdays.
Today my baby boy turns 6.
The time has literally vanished, as if it was never there.
On his birthday, I like to write a letter to him here, so we'll always have it and he'll know what I was thinking on that day.
Dear birthday boy, I am totally infatuated with you.  In a totally cool, hip-mom sort of way.
Your little brain is amazing, and the things you say and learn knock my socks off.
Thanks for the lesson on the Scientific Method yesterday.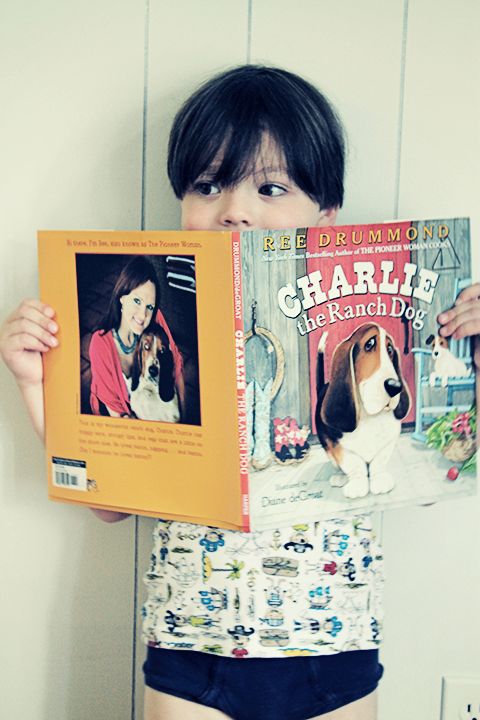 Choosing to homeschool you this year was the best/scariest decision I ever made.  I absolutely love the time we have together.  Watching you learn has been one of my greatest joys as your mama.
You are the best pirate/knight/superhero in all the land.
Something tells me you may be a writer–your storytelling is spectacular & I look forward to overhearing daily conversations between Batman and Spiderman.
You are currently in the habit of saying, "Jesus is the greatest treasure in the whole world."
That, and sometimes you talk about the "path of temptation" or the "path of no good."
I'm not sure whether I should be proud or kinda creeped out.  (P.S. I'm still ridiculously proud.)
When you rattle off 30 species of dinosaurs like it's nothing, I can tell some people think it's a little odd.
I think you're brilliant.
Perfect just like He made you.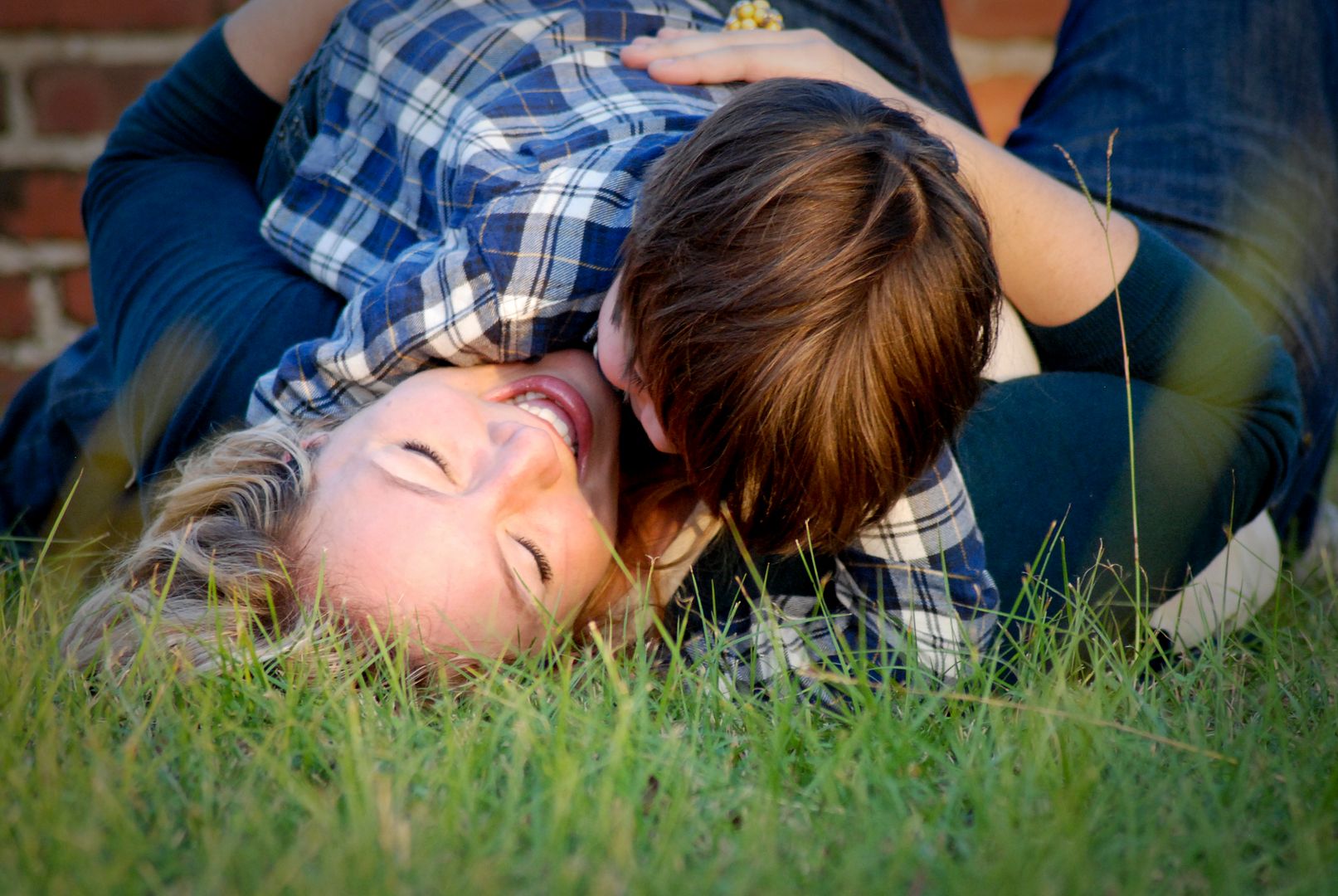 You are quite thoughtful, sometimes soulful (which was brought to my attention by your teacher, Miss Cindy).  You are an affluent dog-feeder, room cleaner, and now, bed-maker.
You are still the best builder I know.  Batman currently boasts robot & Transformer parts…you recreated him all by yourself.
Sometimes you're wild & cooky, but mostly? You are thoughtful, sincere, kind, loving, complimentary, and gentle.
For that, and for a million other reasons, I'm proud to be your mama.
Happy Birthday, baby boy.
**For my own memory's sake, here's a list of Grayson's current favorite things:
transformers
soccer practice
blue icing
scooby doo
math (I know, right??)
where's my water & angry birds-space on the iPad
jumping on the trampoline & the newfound freedom to play in the yard alone