I had to get emotional.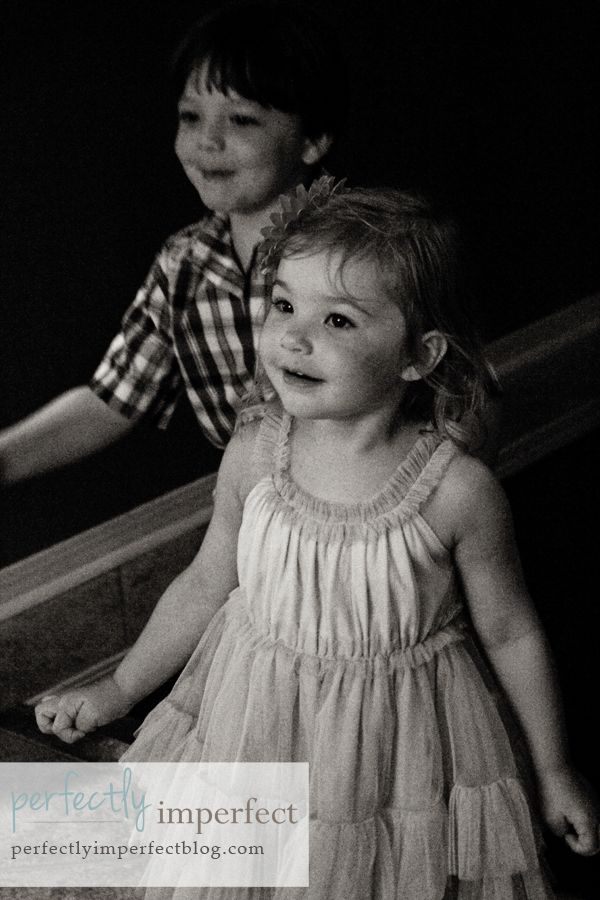 Because while I'm doing all the business, and the planning, and the painting, I'm thinking about the heart behind why I do what I do.
I read your comments about our soon-to-be shop, and I get all emotional.  I get a little weepy, even.
I had a friend once who told me that if we hold our hands open, God will continually place blessings inside it…and if we're brave enough to leave them open, we continue to pour out His blessings on to others.
That's what we've always wanted our home to be.  Hospitable, Purposeful.
That's what I want our blog to be….and the shop to be.
And to semi-quote my friend, Nester, our shop won't just be there for the stuff.
Our shop will be there to serve people.  Amen.
P.S. If you aren't reading Nester's 31 Days and Edie's 31 Days, you should head over to both places. Now.