Once upon a time, a young maiden went to market.
She fell deeply in love with some enchanting mercury glass pinecones.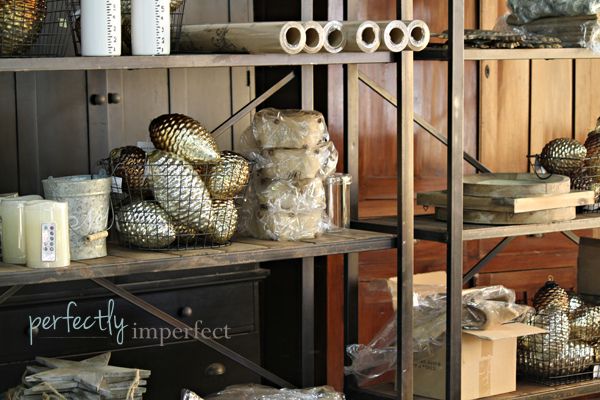 So she ordered some.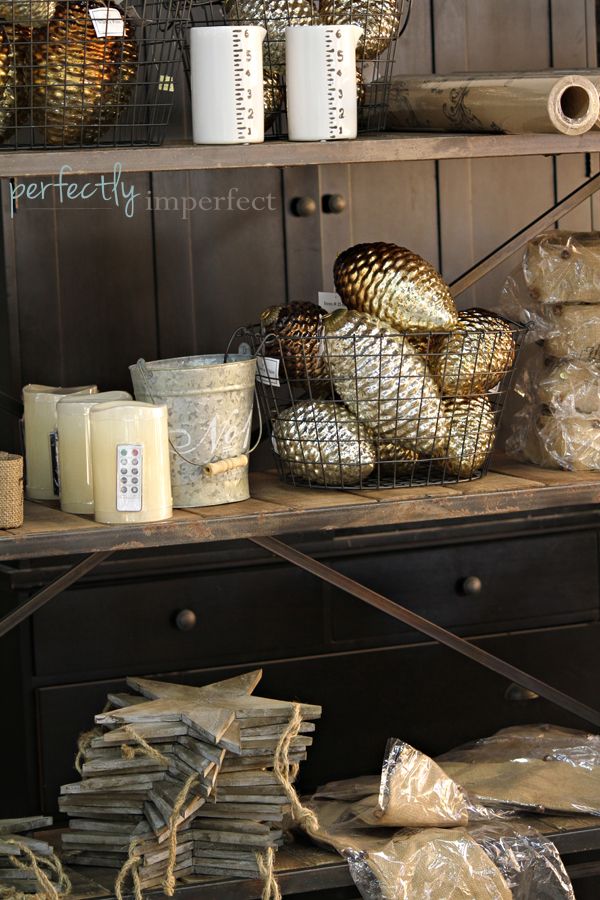 We're not sure how our story ends, but our heroine may or may not have gotten carried away with the pinecones.
**P.S. some of you have asked–we will definitely be adding all small items to our online shop, so you can fall in love with mercury glass pinecones, too!