In the midst of opening the shop in 3-5 weeks, we are traveling.
When Matt and my brother decided to come to Ocala, Florida, for work, our whole family packed up and tagged along for a little vacation to Disney.  While they worked, we started playing and they've been joining us at night.
It was JUST what I needed–uninterrupted time with these guys…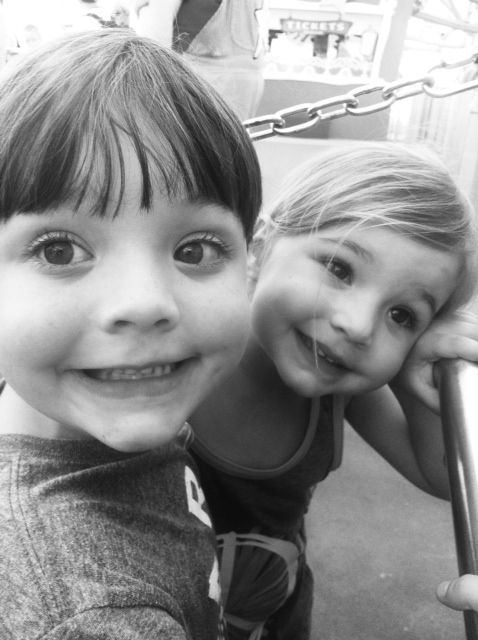 Life, resumed.