The ceiling.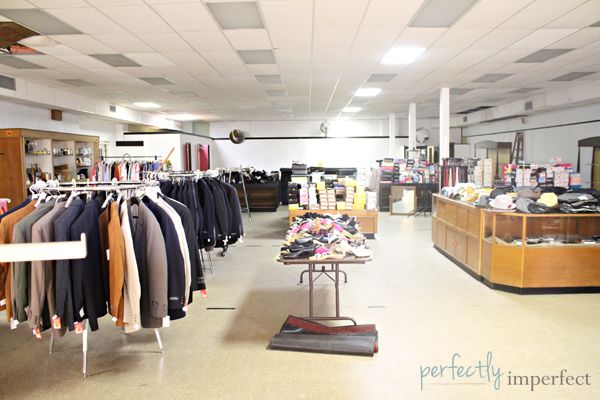 It's tricky business.
I, of course, wanted to rip that commercial tile sucker down.
Underneath, there were nasty linoleum tiles, and underneath that, beautiful tin tiles.  And we needed to leave the grid up so we could add the tiles back if the heating and air bills became ridiculous.
So, despite all reasoning, we started ripping that ceiling down.
And then we learned there were boards nailed to the beautiful tin.
We could have stopped there, put the tiles back.
But there were original rafters above the tin.
So we're ripping that down, too.