Happy Monday morning to you!
I'm currently STILL in pajamas as I write to you today, recovering from the whirlwind weekend to Market.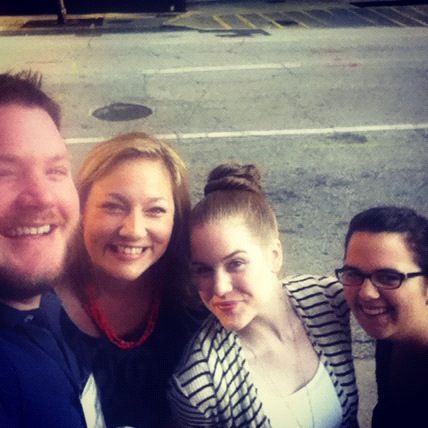 We were all bright eyed (sort of) on Saturday morning and ready to tackle the day, although we had no clue just how huge this place was.  Matt was unexpectedly able to meet us there, and I'm sooo thankful he was there to help me make decisions.  The girls, Natalie and Anna Lauson, made the trip with us, and we couldn't have done it without them.  They helped carry glass jars, scout out vendors, check prices, and order stock.
Thank you, girls, for everything!!!  This perfectly imperfect world wouldn't be the same without you.
And because I didn't learn until the last day that pictures weren't forbidden (as signs boldly stated), here are just a few iPhone sneak peeks of things to come at PI Home…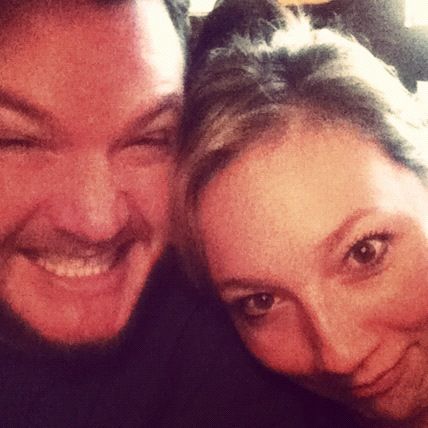 After a day, we were drunk with exhaustion and couldn't quite think.  Until yours truly woke at 4 a.m. on Sunday, alert and ready to crunch numbers and make a plan.
We went back Sunday and shopped with a vengeance, ordering lots of wonderful & truly unique pieces for the studio.  I can't wait to share more of our "shop talk" along the way, so stay tuned.