Quite some time ago, I knew I wanted to teach my children.  I had no idea if we would homeschool or send them to public or private schools…I just knew I would teach them.
We want to play a serious role in our children's education, or more accurately, their learning to learn.
We've had a busy month of school starting around here, and you guys were so interested in our curriculum choices, I wanted to give you an update.
Settling into a routine is sometimes simple and some days, challenging.  I remember the same feeling when school began last year.
Ava stays home with us some, and it makes concentrated learning for Gray a little more challenging, but I don't mind that.  A little distraction never hurt anyone.  And truly, it makes for quite a happy home to have them both here learning.  I also love the opportunity to teach him how to lovingly teach her.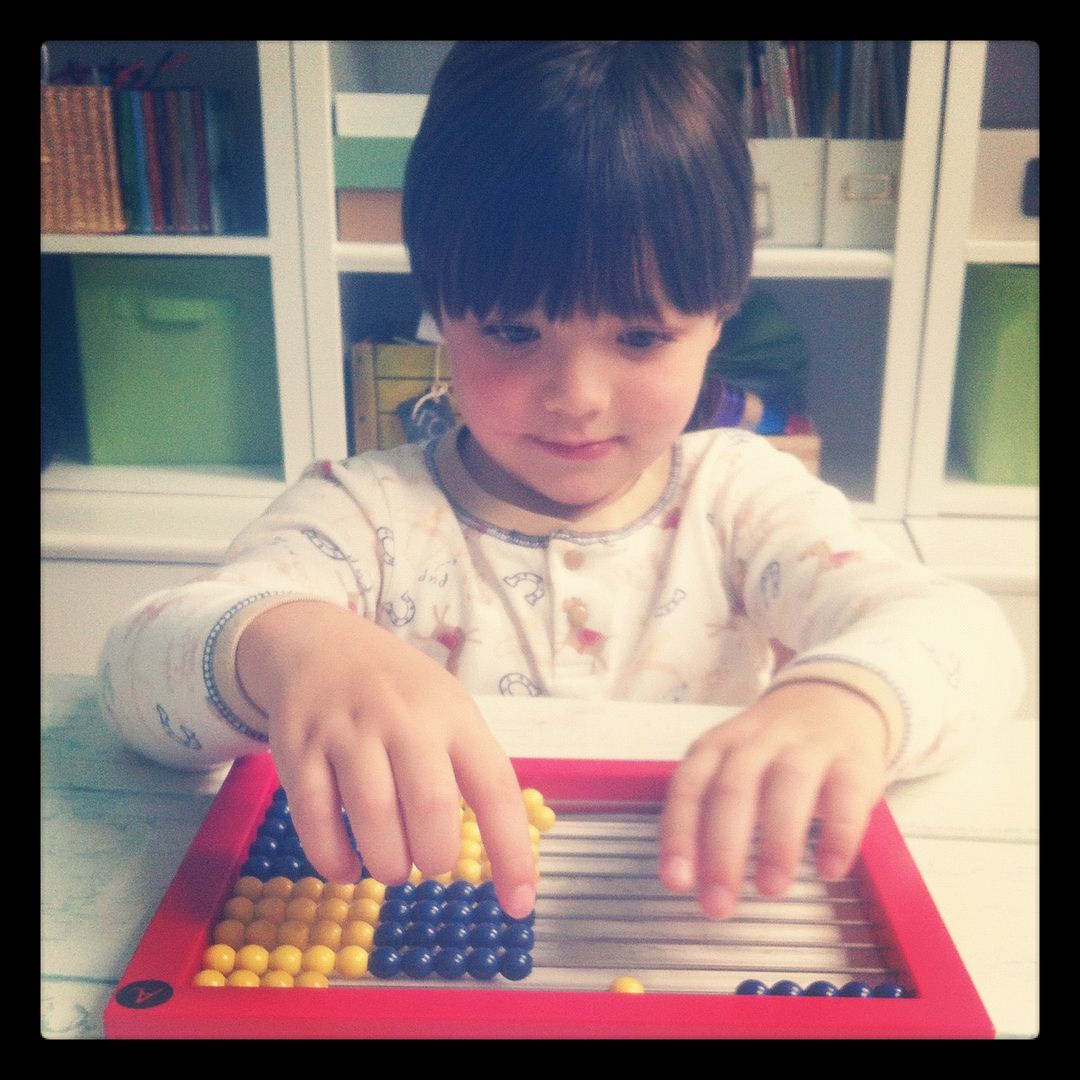 So far, Grayson says his favorite is math.  We're using Right Start Mathematics, and I must say, the lessons are fun, simple to plan, and so engaging.  The use of manipulatives & games is key, and I'm convinced it's the way to learn math.
Maybe I would have hated it less.
It is a strange thing to have so much flexibility in our days, but I find it so refreshing and freeing.
For instance, we turned Gray's 6 year checkup day into a field trip.  We headed over to the Alabama Shakespeare Festival & Blount Park for some turtle sighting and exploring.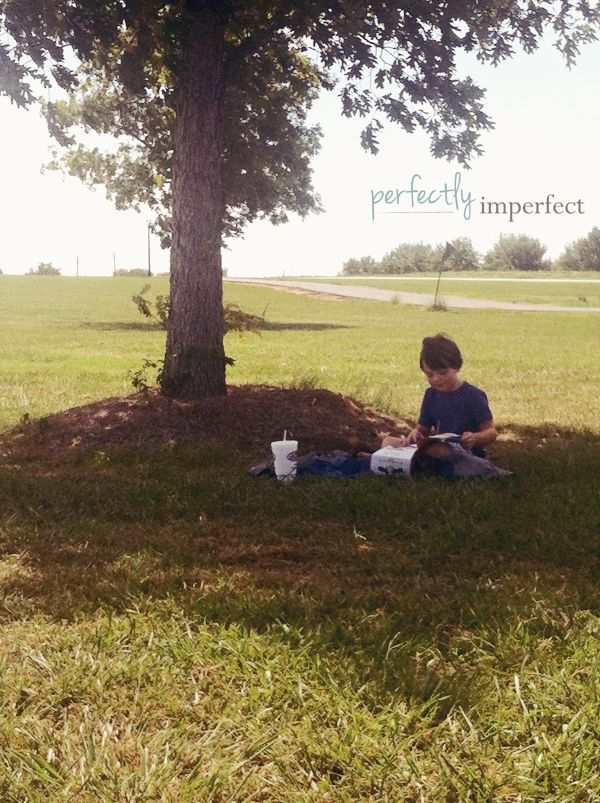 We even snuck a little reading in while munching on some Chick-Fil-A.  And speaking of reading, the little man is already doing it!! Watching his little mind work reveals the fullness of God to me in a whole new way.
He read his first full book 2 weeks ago, and he's working on different levels and reading with me in our classical and non-fiction titles.  Love that quirky kid and our time together.
That's our update.  Life is not perfect (as we all know), and I've certainly made it busier, but in the best kind of way.