Somehow, some way, I think I knew this was going to happen before my children left the nest.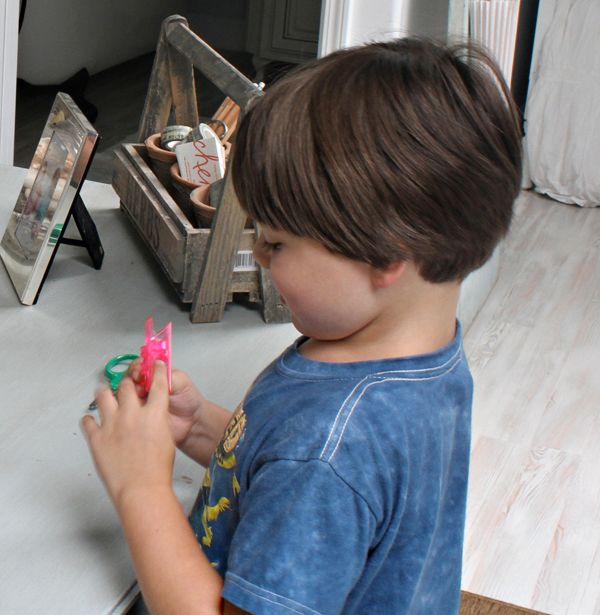 For reasons I cannot explain (and some I can), we are homeschooling Grayson this year.
And when I say it's a leap of faith, I mean it's a leap across a chasm the size of the Grand Canyon–times a million.
We never thought we would homeschool.
I didn't think anything was wrong with it, but man, I never thought I'd do it.
As one of my favorite bloggers, Edie, says, "it's a delicate thing" to talk about such an intimate topic.  The danger of hurting someone or opening up yourself to lots of opinion (good or bad) is scary.
my little guy at 3
Here's the thing.  It just feels right.
And I say that after 2 years of prayer & moving through all the fears and doubts that have kept me from going for it so far.
God kept gently tugging on my practical heartstrings, and I kept gently tugging back.  It never occurred to me the problem was me.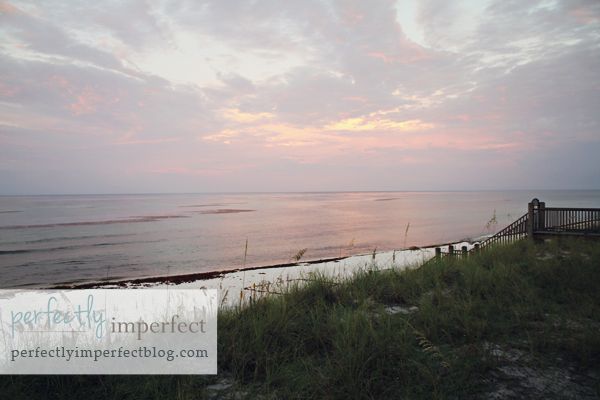 Don't get me wrong.  I don't deserve an award or anything, and our homeschooling year will probably look closer to tea with the Mad Hatter than an afternoon with Einstein, but something clicked in us this summer that led us to step out of the boat.
I'm so grateful for Grayson's teacher, Miss Cindy, who incredibly supports us & gave Gray such an amazing year last year.  For now, this is the right thing for us & we're excited/thrilled/terrified to see where we land.
I encourage y'all to go for it in your homes all the time, and God has been gently calling, "go for it.  it's not forever.  my grace is sufficient for you. where you lack, I AM full.  you'll have to step out of your comfort zone & when you fall, because you will, I'll be there to catch you."
While these first steps may be shaky, my bet is that, with His steady embrace, we'll be riding the waves in no time.