My kind of friend knows what I need without my saying.
She loves hard, and walks in my shoes within the walls of her mind.  She does this to love me more, and understand me better.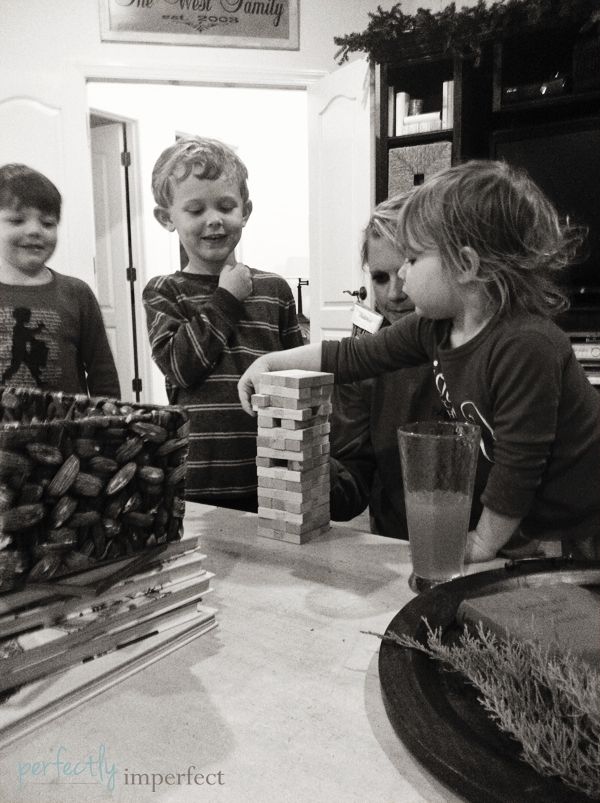 My kind of friend makes a mean Asian Sesame noodle concoction that will knock your socks off.
She is gracious, and doesn't hold grudges or keep score.  She does her thing and I do mine.  We enjoy each other's accomplishments and never feel threatened.
My kind of friend makes dinner for me 3 times in a week when my kidneys do crazy things.
She takes my boy so he can get out and hang with his friends.  She even takes my girl sometimes.
She asks me about the things going on in my life: the blog, the studio, my family, homeschooling.
My kind of friend delights in talking about the Lord.  She isn't afraid to challenge me, and allows me to challenge her.
She makes time to hang out despite our busy schedules–at 9 p.m. if need be.
She is faithful to her husband, her family, her work.  She lives her life with zeal and passion.
My kind of friend lifts me up and makes me better.
She giggled with me in high school, and she cried with me when life made us grow up.
She knows the power of a good piece of chocolate.
My kind of friend doesn't fit one mold.  She tolerates me and my sensitivities, and my incessant daydreaming and busy brain.  She loves my kids in all their imperfections.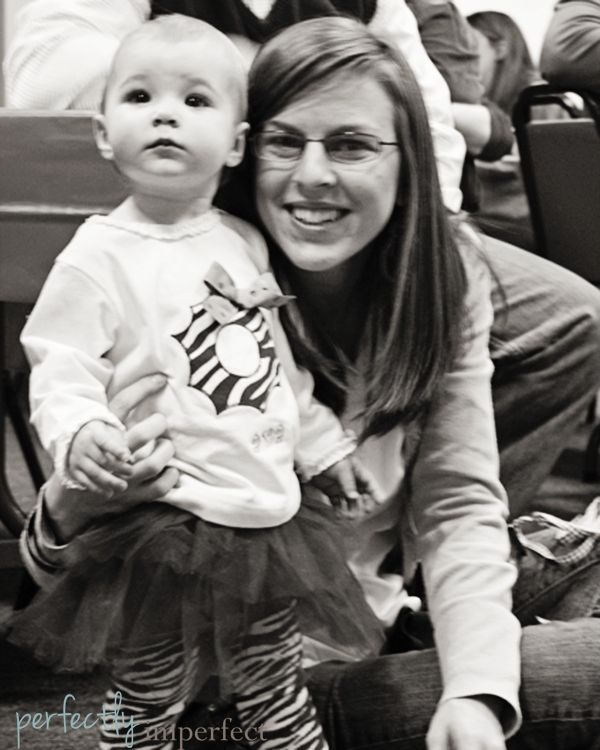 I would trust her with their lives.
She juggles twins and a toddler with just the right amount of real and perfection.  And looks beautiful to boot.
My kind of friend gets that while we can't always chat for hours on end, it's the call or text that counts.  She remains my friend when life is shiny and when it's dull.
She is a voracious reader, learner, teacher.
More than anything, my kind of friend does this one special thing.
She lets me be in her life and I in hers.  She's there when I get a mean comment on the blog, when my kids embarrass me to death, and when my spirit is low.
And I love her fiercely for it.
*I've been blessed to have made many friends throughout this life, but there have been a few who have seen me through it all. To Carol Leah, Jenny, Lisa, & Lauren–I love you & am thankful I can call you mine.  Well, you know what I mean.