Back when I introduced my little Florence side table to you, I promised more details on the gilding I used…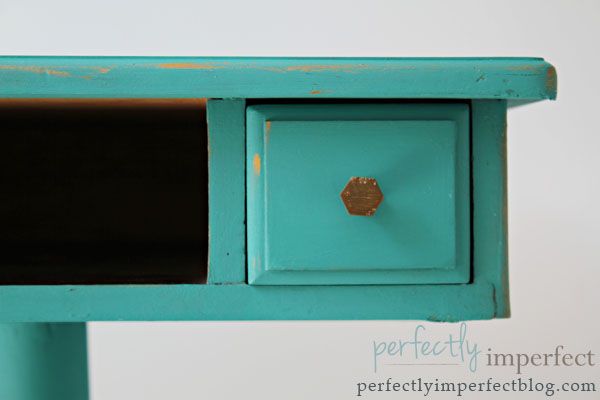 I've never used much gilding, as my style leans toward farmhouse & cottage, and a little less to French.
BUT…this stuff?
It was amazing.  It took that little side table from a plain-Jane paint job to a boho-chic number.  Plus?  I simply used my finger to apply it…it glides on like silk, and looks much more natural than any other metallic gilding I've ever used.  I keep looking around for things to gild now!
Here's two of my favorite projects from around the blogosphere (and my fellow Chalk Paint™ stockists!):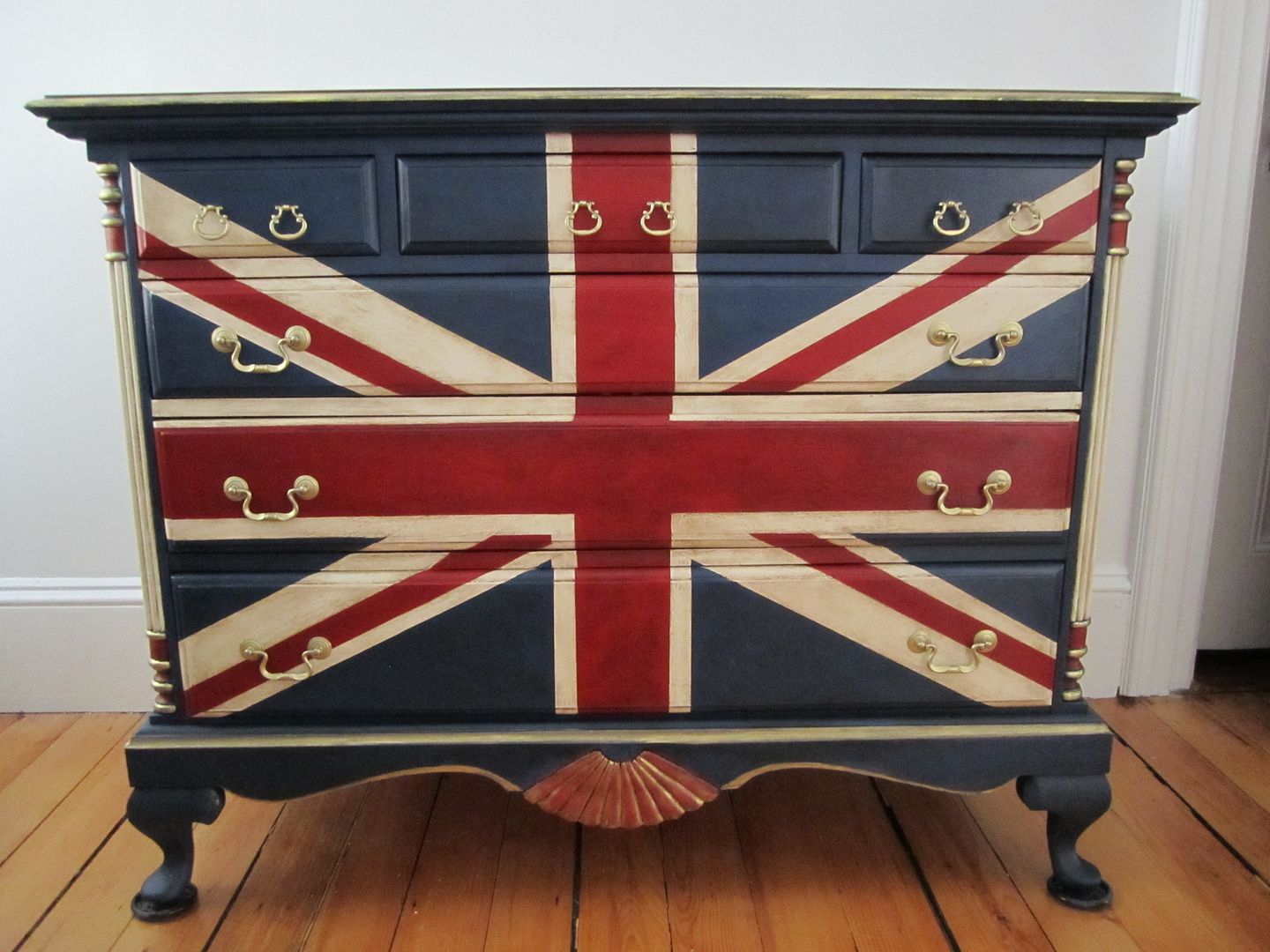 I also love that it can be antiqued with dark wax–and just like Chalk Paint–takes on a whole new look.
I had to share the words of the gal who brought it to the states–meet Virginia (I know!) from The Southern Institute of Faux Finishing….
************************************
"I was lucky oh so long ago to have a friend doing mission work in Paris. Yes, I know, quite the sacrifice. While visiting her one winter we decided the kitchen in her fabulous Paris apartment could use a lift. She grabbed her shopping bag on wheels and off we went to the metro to catch the blue line St-Michel/Notre Dame station. As we walked on a few yards I was astonished to find that we were walking across the entrance to one of the world's most famous and beloved cathedrals Notre Dame. I had seen pictures in my art history books in school but there I was walking past just like thousands of Parisians do every day.
It was a surreal experience for me to be walking on stones placed over 800 years ago yet casually walking to the department store to buy paint. We continued a few more blocks and arrived at one of my friend's favorite shops, the BHV.  Lordy, lordy was the only thing I could say. This was the most astonishing "paint" store I could ever imagine.
Talk about a kid in a candy shop! I felt like I was Tom Hanks in the movie "Big" during his first week of work.  I can't understand three words in French but these jars and cans were speaking my language loud and clear. I was loading up the little shopping cart so fast my sweet friend had to just get out of my way and wait her turn. I did finally come to my senses and moved on to the task at hand.  We bought a regular can of paint and headed back to work on the kitchen.
My most prized purchased turned out to be the gilding wax I picked up not even knowing what it was or how to use it. Once I got home and started playing around with it I saw that it was magical. I promptly got online and attempted to purchase the other colors. I went through the entire shopping cart process and when I pushed purchase now….pooff, it disappeared. It seems that they didn't ship to the USA. I was so very disappointed but life must go on. I cherished the tiny little jar of gold and only used it on projects truly worthy of the treasured wax.
Then about 5 years ago I was on trip to Scotland and wandered into an art store in Edinburgh. Low and behold stacks of gilding wax right there on the shelf. This time I wasn't leaving a single precious one. I waddled up to the cashier and with eyes as big as saucers she inquired about my seemingly unusual purchase. I told her that I had let them get away once but never again! In a desperate attempt to have me leave just a few gilding waxes for her other customers she provided me with the manufacturers information and assured me that they would be happy to ship me as many as I liked to the USA.
As soon as I arrived home I contacted the company and sure enough they were willing to ship the waxes to me. I have been purchasing them ever since and love them just as much today as that fateful day in Paris when I first fell in love.  I just know you will love them too. Inquire about them at your local Annie Sloan™ Chalk Paint (Tm)shop. Both Shaunna and I have stocked up so that you will not be disappointed!"
***************************************
Isn't that a great story?
Virginia is graciously giving away all 4 colors today!
Empire Gold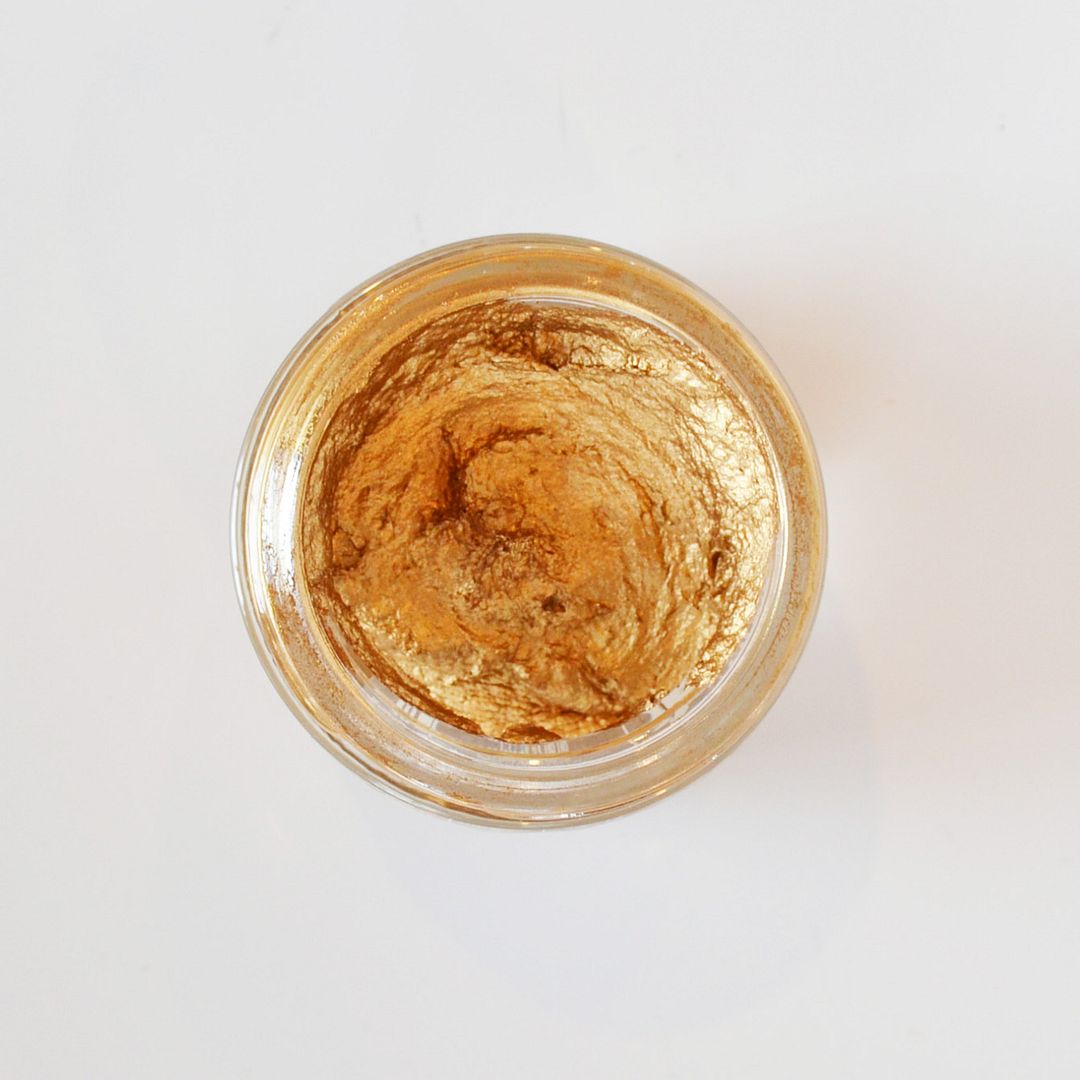 King Gold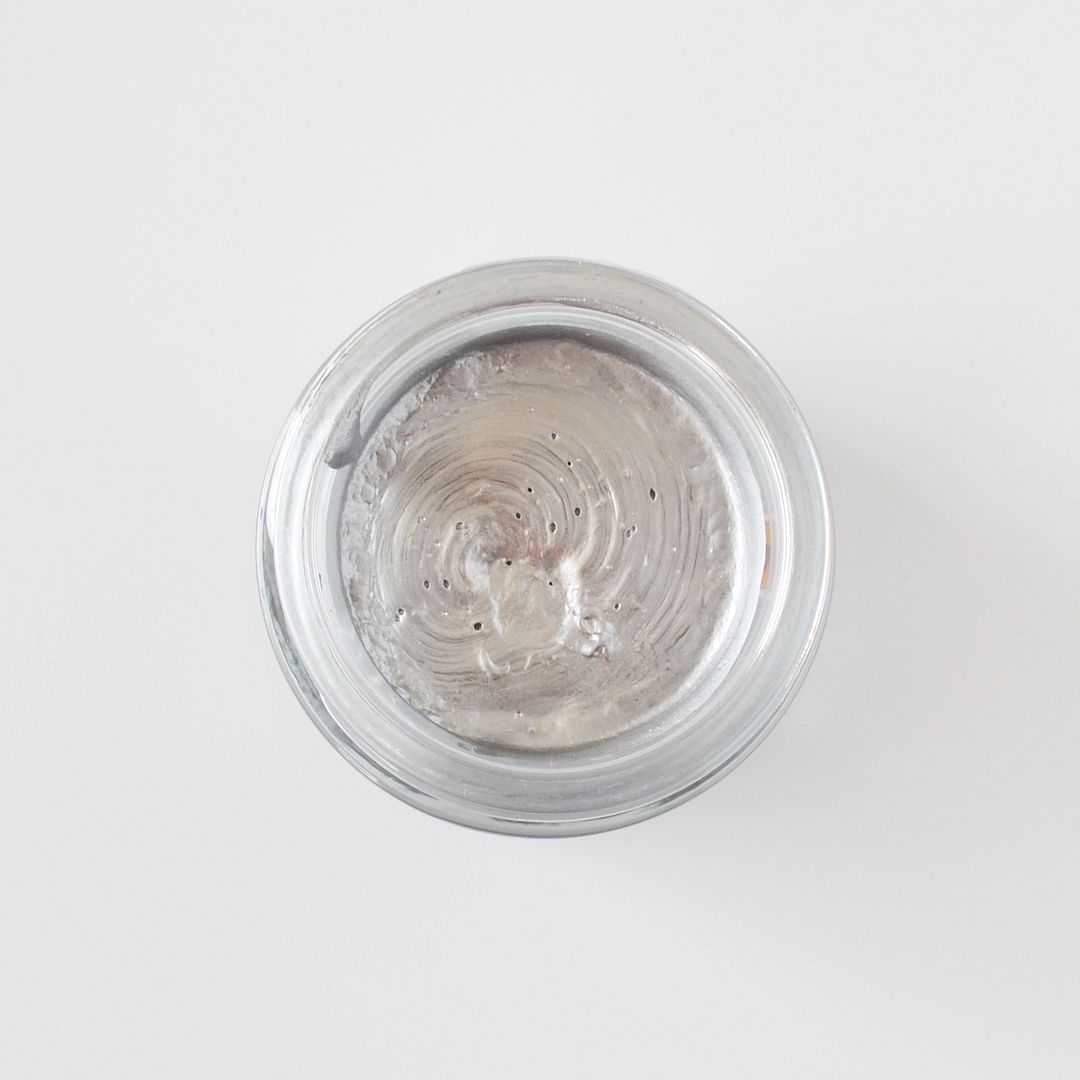 Silver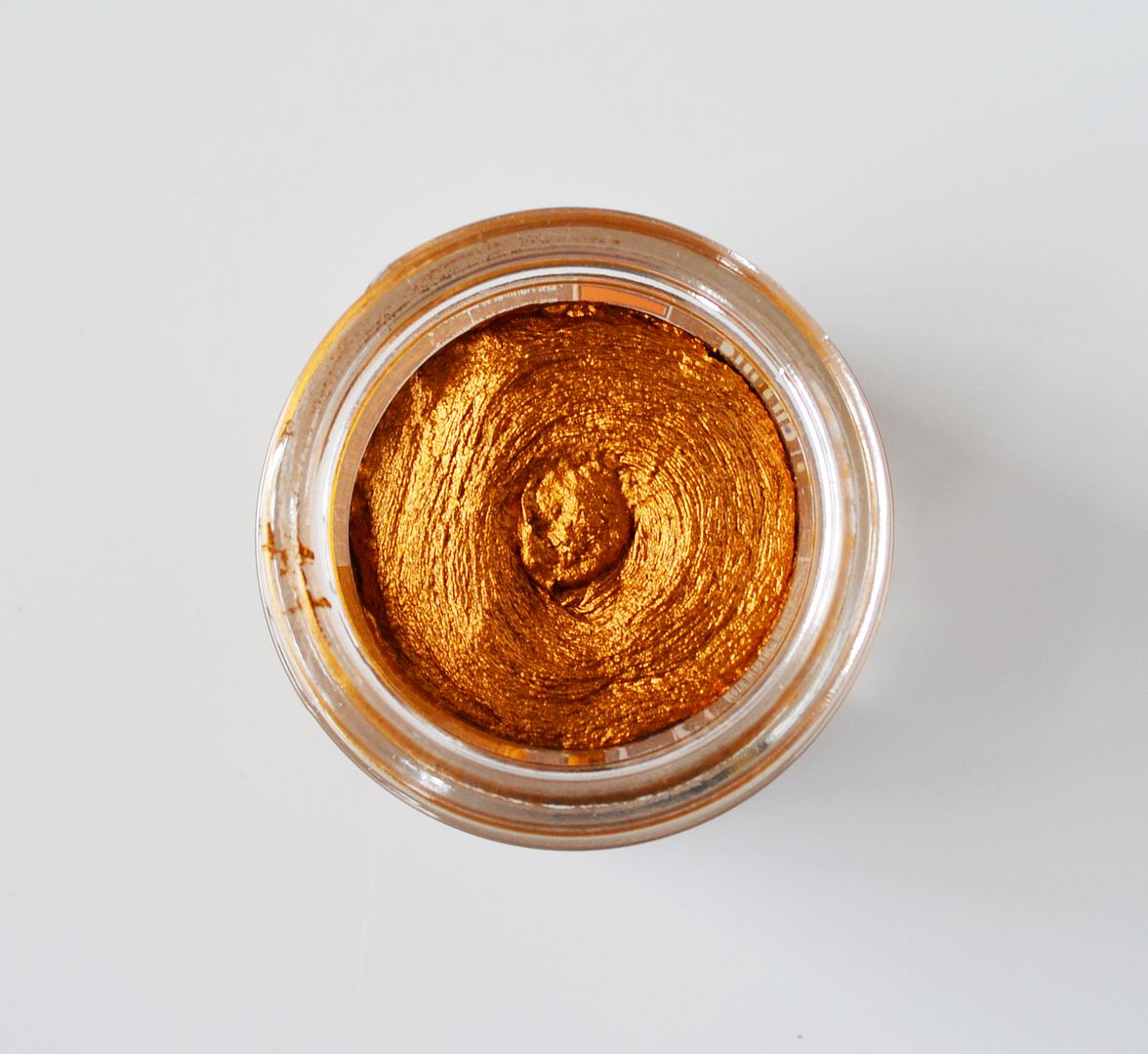 Renaissance Gold (which is what I used on the little Florence table)
Four lucky winners will be drawn on and they'll be announced on Friday! Giveaway closes Thursday night at midnight CST.
To enter the Gilding Wax Giveaway:
-leave us a comment telling your favorite color
For extra entries (leave a separate comment per entry):
-visit Anniesloanunfolded.com to find your local Chalk Paint retailer & tell us you found them
-Tweet, post to Facebook, or Pin this post & come back to tell us you did
In the meantime, if you can't wait for the giveaway to end, check out Virginia's shop, local retailers, & our shop to buy your gilding waxes!
Good luck!