Hello lovely people!
I've been up to my eyeballs in paint and school today, but I wanted to pop in to share the winners of the fabulous Gilding Waxes!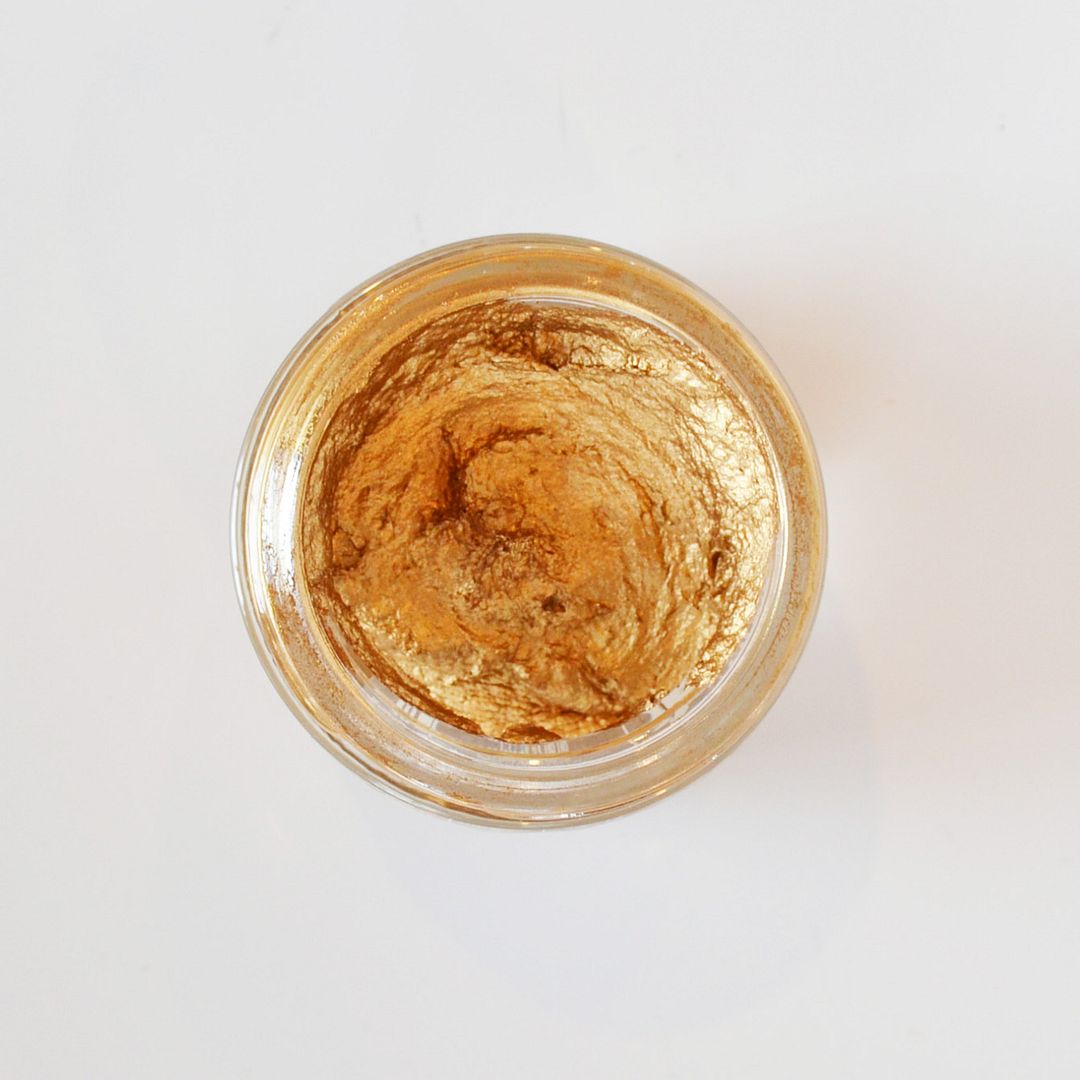 Here are the four lucky gals:
Amanda from Metric Boulevard
Jayne from Daisy Jayne
Heather from Bluhm Studios
& Kelly from Woobie Beans!
Congratulations, girls & don't forget to email me in the next 48 hours to claim your prizes!!