Happy Monday, my favorite folks!
We spent the weekend in Nashville, had a great time with family & made some time to hit the flea market.  I can't wait to show you all we came across (and bought), but in the meantime, I wanted to share a couple of behind-the-scenes moments around here.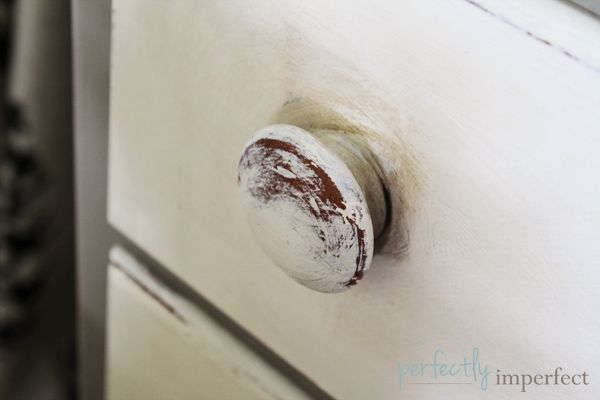 I've been trying to venture out lately with treatments I'm using, to show you guys and to have some different looks at the shop.  I'm completely digging this dark waxed piece (which is not my norm) & those huge knobs.
And the best part?
The top is pretty ridiculous, too.  Don't tell Matt, but I'm having a hard time parting with this one.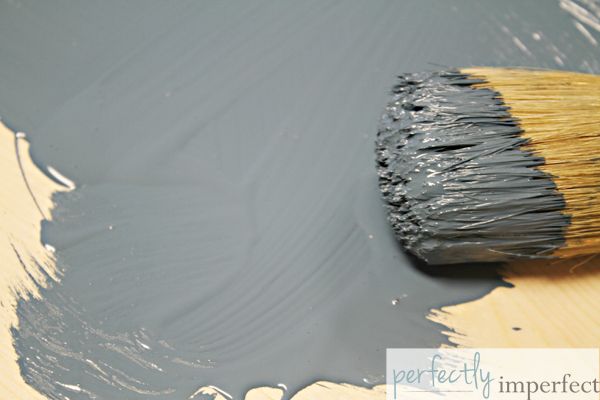 I'm also playing with texture and new finishes using Chalk Paint™, and there's a rumor that I might be putting together another eBook of hand painted finishes.  Who knows?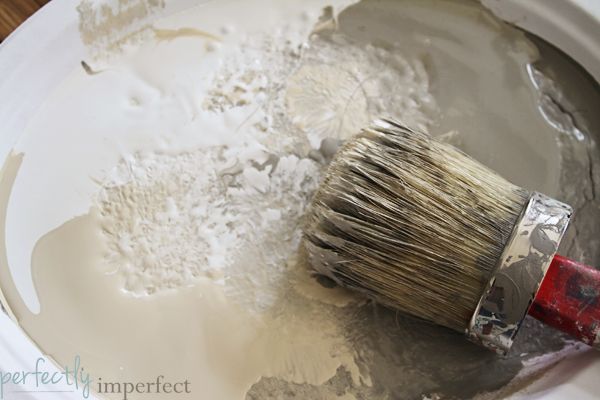 For me, it's important to change my environment frequently to stay creative, and come up with fresh inspiration.  I have to close the computer and pick up the paint brush, stick my nose in some books, crank up my music, and laugh with my kids.
Hope you guys had a wonderful, inspired weekend.  Here's to another week of creating!