Happy Friday, friends!
Don't forget to enter this week's giveaway from The House of Belonging!
In other news, you sweet folks have asked us when our next workshop will be.
We're going to host one next weekend, Saturday, August 18th at 10:00 a.m.!
This will be another Introduction to Chalk Paint™ workshop, where we'll learn 5 new techniques on how to use the paint in lots of different ways.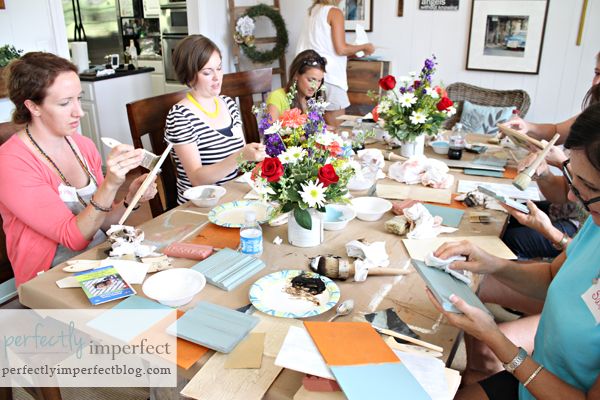 Click here to read all the details & to purchase your spot–we'll close at 10 spots today, so be sure to grab your seat quickly!
Y'all have a happy, happy weekend!