I'm so happy to be here.
Just here, first of all.
At the beach, secondly.
The sea seems to wash in under our balcony, and despite the influx of seaweed, our days are filled with splashing and swimming.
The tides seem to roll in out, effortlessly taking my cares away.  The bigness of the ocean never fails to point me to Him.  I'm reminded of a girl who was lost, as if to sea, broken by the waves.  She was afraid and lonely, sad and insecure.
I remember when I really got God, or (more like) He got me.
It changed everything, in an instant, and I was transformed.  I was pulled from the waves, and gently placed on the shore.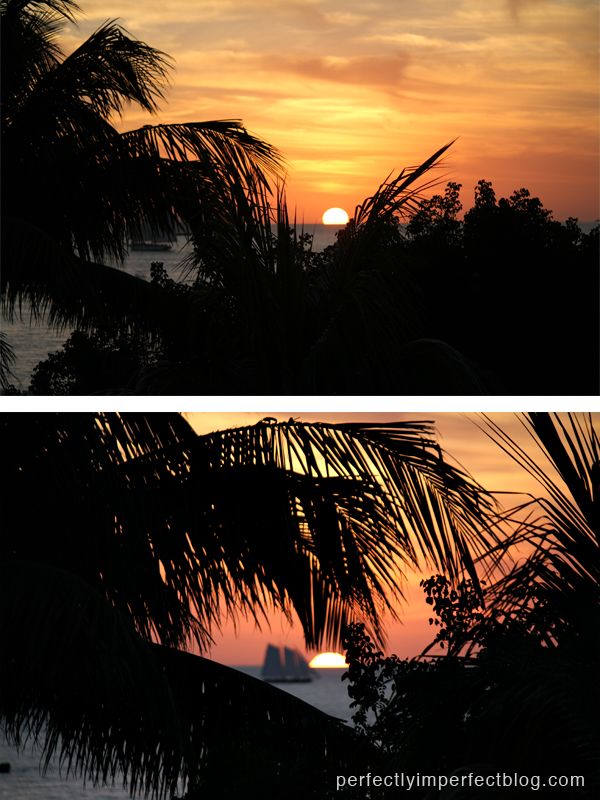 Viewing the sea's wide expanse this morning, my house and chores and list are far from my mind.  I watch my little ones, hear Matt breathe softly beside me.
All is still, all is calm.
As is my Spirit.

"Lord, thank you for your hand.  For the hand that saves and restores us in Peace.  The hand that loves us, without cause or condition, without preface.  Help me to see the smallness of me, and the bigness of You.  I pray I rest in the presence of humility and your unfathomable love.
Your love changed my life.  Let me keep a soft heart, one big enough for your desires only, and toss out the selfishness I so easily hold to.  Wash over me again, and bring me to your shore.
Thank you for rescuing me, day after day."