Well, good morning, friends.
If you've been looking for me, I'd be the one doped up on pain meds with greasy hair and a belly full of ginger ale.
Matt was sweet enough to let y'all know what was going on with me–I appreciate your prayers, comments, emails, and tweets so very much!  The surgery went well, and while I'm still in quite a bit of pain, I know I'll be getting well soon enough.
And that's a good thing because we've got a million in-process projects going on here….ones I can't wait to finish and show you!
Until then, Matt and I had a few hours to talk business while I've been down for the count, and we've decided to offer you a permanent 10% off coupon code for all Chalk Paint™  Quarts.
 Your permanent discount code is SPECIAL10.  (all caps)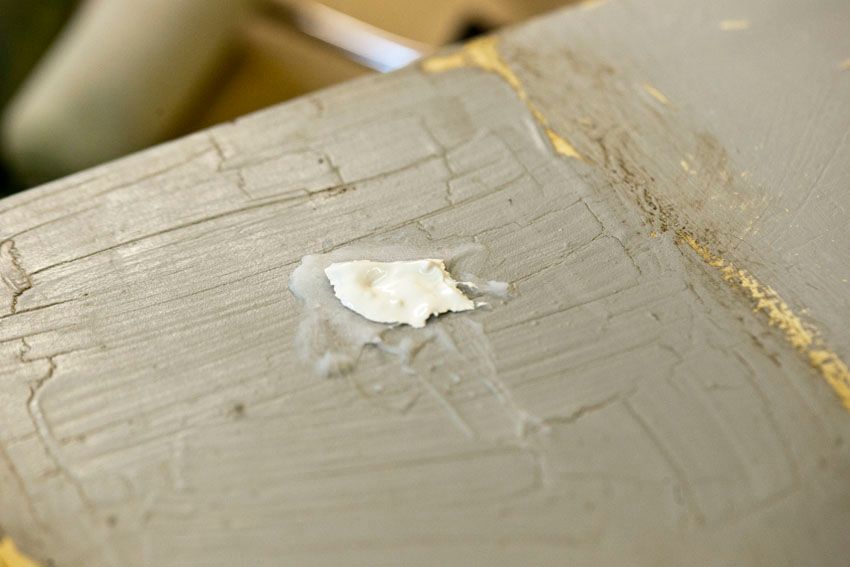 As always, let us know what questions you have about using Chalk Paint, and how we can help you find the perfect custom color, or create a certain finish, etc.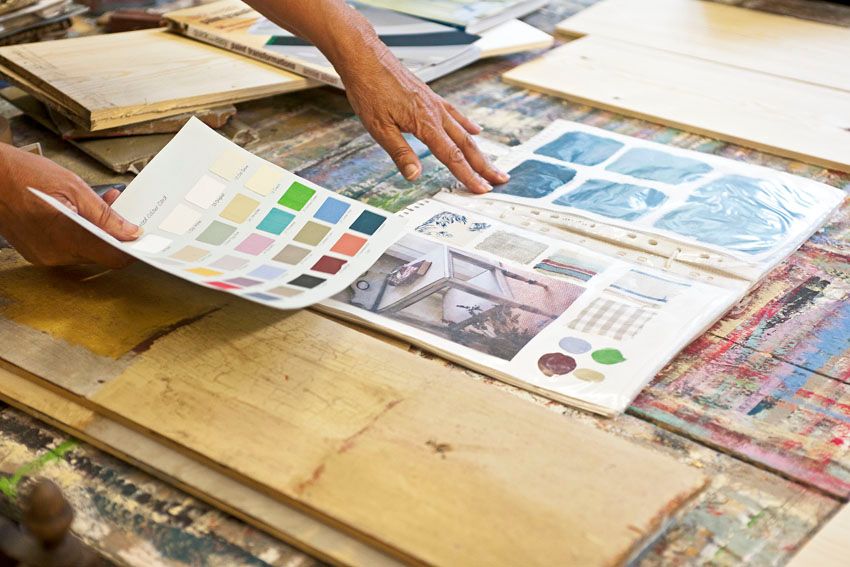 That brings me to my Workshop announcement:  We'll be hosting our first Intro to Chalk Paint Workshop in our home on Saturday, July 28, 2012 (9 a.m. – 1 p.m.)!  
I want the workshop to be fun and casual and a way for Matt and I to connect with you guys, our readers and customers.  We can't think of a better way to do that than to host the workshop in our home!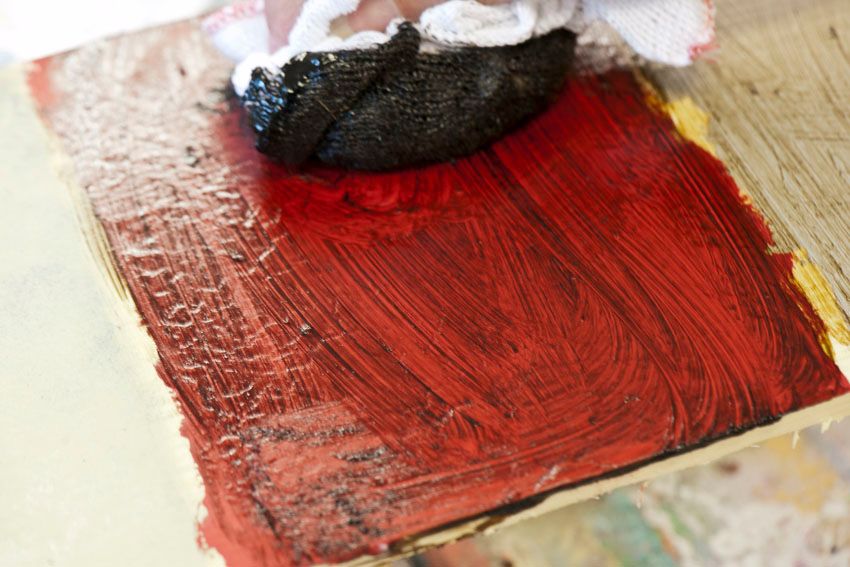 You'll get to learn SIX Techniques:
2 Color Distress
Wash (driftwood, etc.)
Smooth, Modern Finish
Rustic Finish
Crackle Finish
Colored Wax or finish of your choosing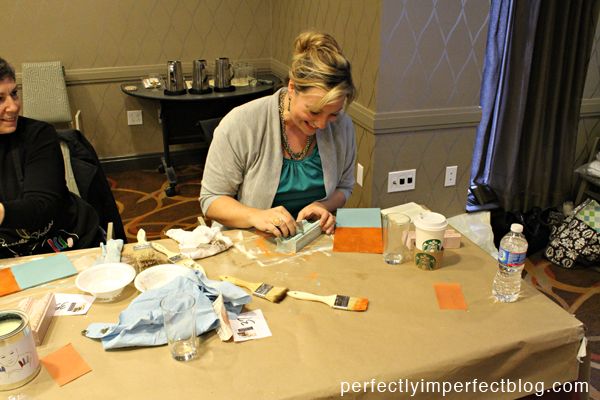 You'll get to take home all of your completed sample boards & craft frame, chip brushes, info packets describing our learned techniques, sandpapers, apron, and an Annie Sloan book, Quick and Easy Paint Transformations.
By the time you leave, we want you to feel confident to create ANY look you want with Chalk Paint and waxes, and encourage you to paint the town HAPPY!
Head to our Shop page to purchase your spot in the class….full payment guarantees your spot, and if for some reason you cannot attend, you'll be able to transfer to a future class with us.  Note: Workshop class size limited to 10, and spots will fill very quickly.
Since the workshop will be in our home, we'll also set up Shop there to meet all of your paint and supply needs, and we'll have some of our decorative shop items there as well.  After signing up, you'll receive a confirmation email with details/directions within 2 weeks.  Light refreshments will be included.
It should be a FUN girl's (and guy's) morning in, and Matt and I look forward to seeing you there!!!
*unless watermarked, images via Annie Sloan