So, do you remember the time Shaunna was having unbelievable back pain while attending the awesome Haven conference and became violently ill? And then a few days later more experienced a few more unpleasantries that we won't mention? Well, I was out of town for work last Thursday and Shaunna called me that morning and said she was hurting and feeling sick again. And that there was blood in places there shouldn't be blood. So, The Lord himself imbued me with the thought, "what if all of these things are related?"
So, Shaunna went to the doctor, and he confirmed it. Drumroll please…kidney stones!
Two more trips to the doctor, four days, four sleepless nights later- we are sitting in the hospital, waiting on the incredible Dr. Massey to come whisk my sweet wife away into a medically induced nap, to surgically remove what Shaunna would describe as a "boulder" out of her bladder.
I believe she's going to make it because, as I type, she's not only laying here ready to go back for surgery, she's also chatting with Layla (from The Lettered Cottage) about how to use Chalk Paint.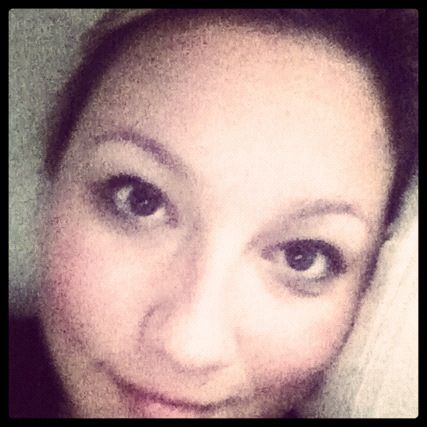 I'll be back with an update soon. Unless, of course, Shaunna has me do something about this, first…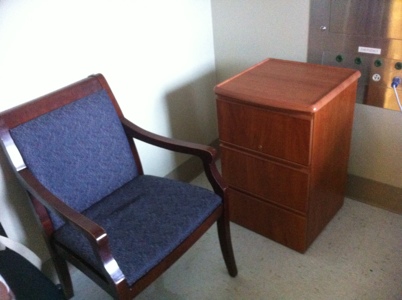 Matt 🙂