Hey guys!  It's Anna Lauson.  You may have noticed it's been pretty quiet around here this week, and if you saw Matt's post from the hospital you know that Shaunna had surgery last week for kidney stones.  Well, after thinking things were getting better, she spiked a fever and was admitted to the hospital on Monday.  She and Matt have been there ever since, but they're finally coming home today!  The kids and I are super excited 🙂
You may remember Shaunna telling you guys about the possibility of Natalie coming on with us as an intern.  We met with her Friday, and luckily for us (me, especially) she was able to start Monday and help me out with things around here.  We've been busy filling orders and packing boxes, and trying to keep up with emails and everything else going on.
Natalie's basically awesome.  You guys are going to love her…and I know the kids will.
Mostly because while I was answering emails yesterday, the self-proclaimed "Martha Stewart of Bubble Wrap" was doing this……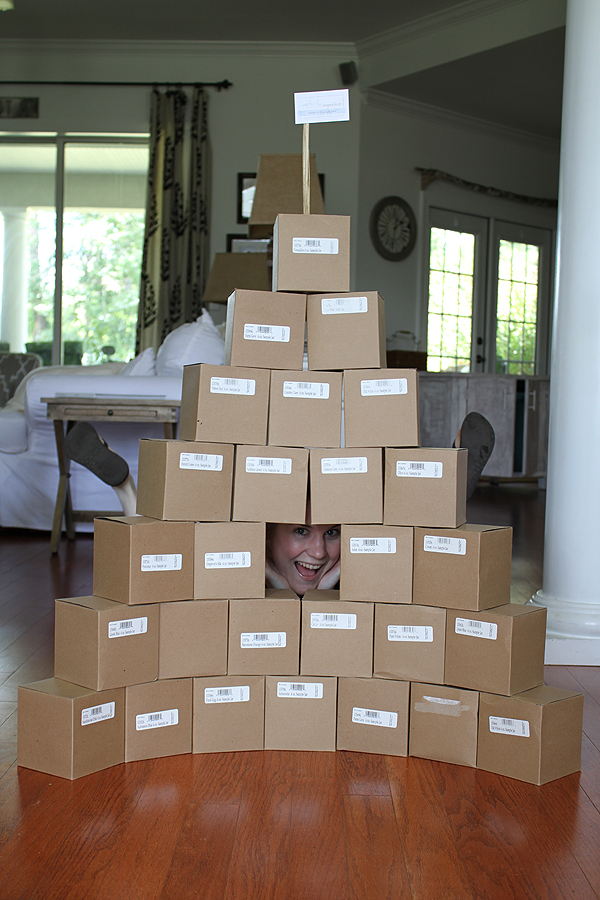 See her peeking out in the middle there?  She's kind of adorable, too.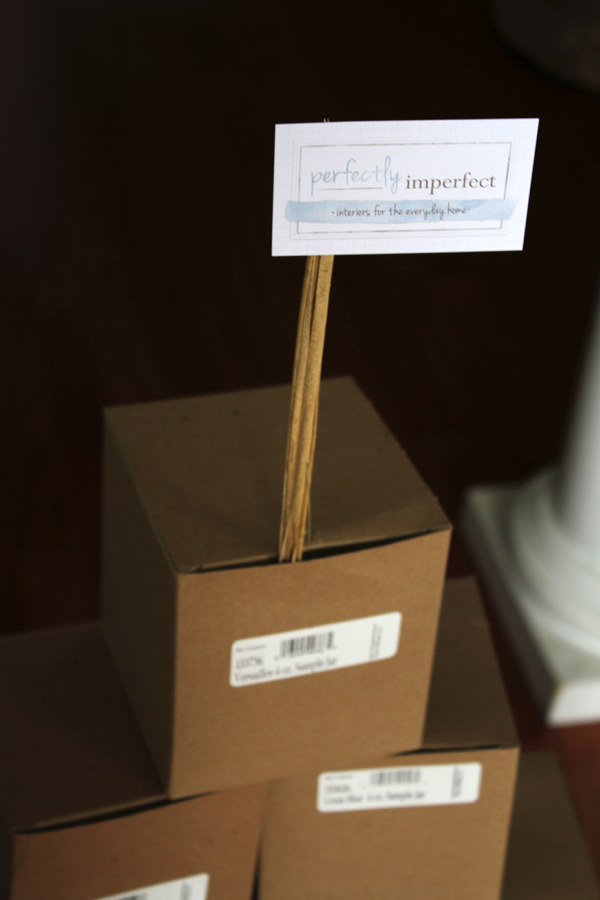 I have to admit it was pretty fantastic.
Anyway, that's what's been going on around here.  I know I can safely speak for all of us when I say thank you all so so much for your prayers and support!  It means the world to all of us to have such wonderful readers!  Thank you also for your patience with our slower-than-usual response times–we haven't forgotten about you, I promise!
And don't worry…I'm sure you'll be hearing from Shaunna soon! 🙂
Have a blessed day!
Anna Lauson 🙂