Well, we made it through our first workshop (and had a blast)!
Before I share the details with you, I had to share some pictures of our beach trip & Ava's (casual) birthday party.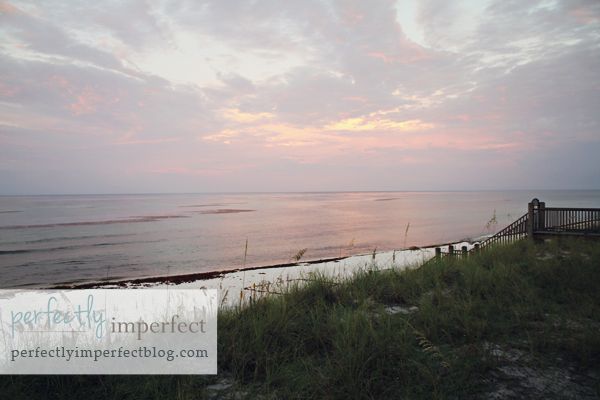 We stayed in a gulf front beach house this year–our first time directly on the water.  It was pretty spectacular to see the water washing almost under our balcony every morning.  I'm not sure if I was all rested up from my health issues in July, but for some reason, I could not sleep past 5:00 a.m. every day.
I could be found most mornings here, soaking up some light reading (and difficult reading–The Ultimate Guide to Homeschooling & The Odyssey) & writing out a couple of novel ideas myself.
I wish I could create the habit of rising this early every day–the early morning quiet is peaceful in a way I can't describe & I certainly do my best writing then.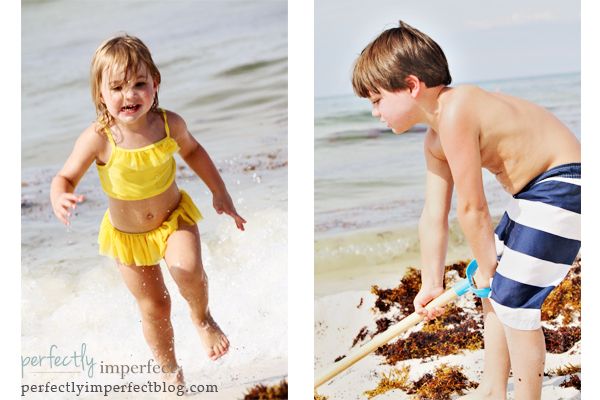 We lazily made our way to the (seaweed cloaked) beach every day, and I'm telling you, Ava is destined to be in the Coast Guard.  That kid is afraid of nothing–seaweed monsters and crashing waves included.
Grayson, however, scared the average passerby with his shrieks each time the seaweed grazed his leg.
Uncle Lance was not cool with this.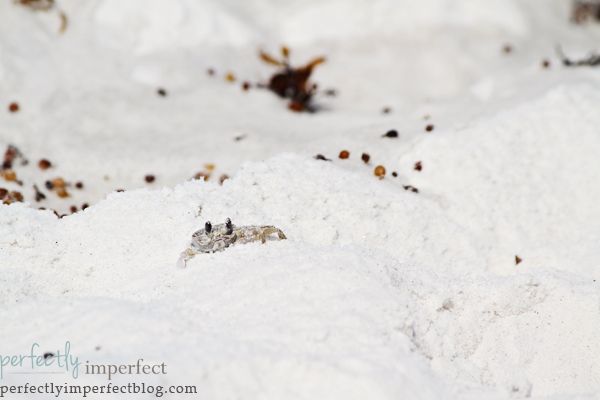 My mom traveled home several days early to see how my grandmother was doing, so that left Sara and I to pull together a last minute party for Ava's birthday.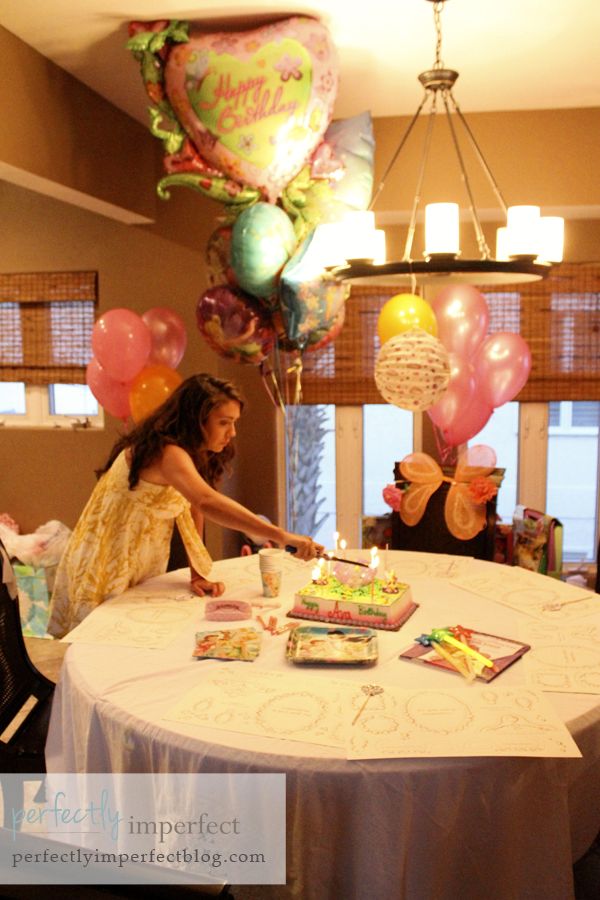 You know, I've been known to throw a party or two, but with all my hospital runs, planning for the perfect fairy party went out the window.  Lance and Sara were wonderful–they ordered us an adorable Tinker Bell cake from Publix and brought fairy wands, crowns, blinking lights to make fairy balloons, and Sara even made these cute fairy dust bottles–which i didn't take a picture of, by the way.
I couldn't have done it without them–you guys are the BEST–and it proved that while the big, perfectly planned parties are fun, there's certainly a place for a simple family celebration.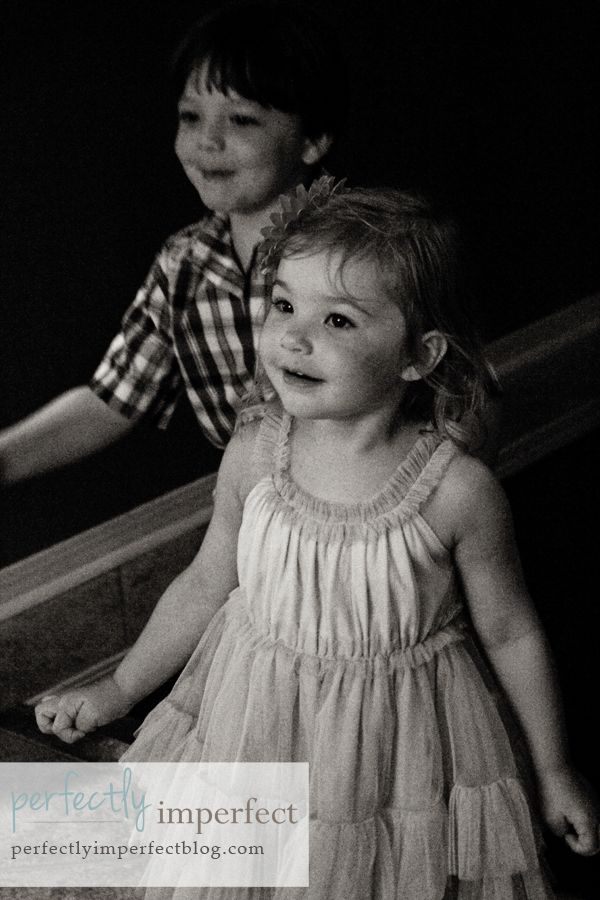 And the birthday girl was still filled with wonder.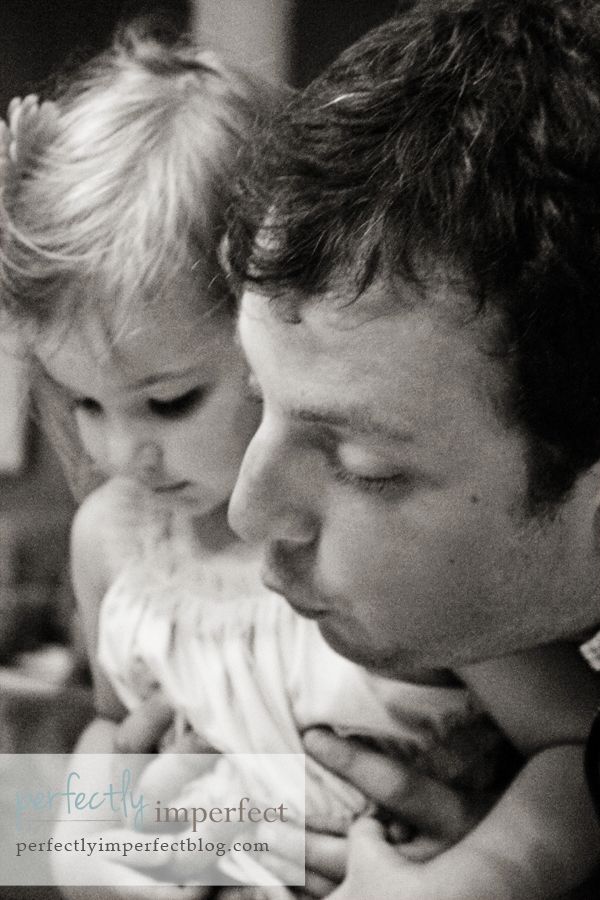 P.S. I found the dress-up Cake Papers at Pottery Barn Kids–love these!
So, next time you can't pull off the party of the century, shrug it off, blow up some balloons, and paint your daughter's toenails–it will turn out perfectly in the end.