Just a hello from me today.
Hello.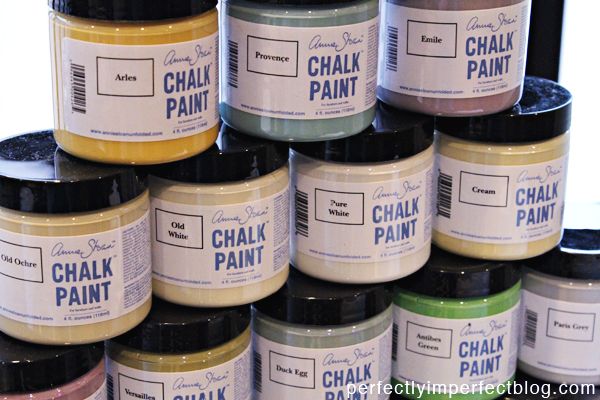 I'm up to my eyeballs in retail/online shop stuff.  It's been a blast setting up shop, and it's finally almost complete for all things Chalk Paint & furniture paint shoppers.  Updates on that very soon-stay tuned!
I met a girl named Natalie yesterday at the store–and little does she know, but she just might come on working with us as intern.  It was one of those perfect conversations that just felt right.
A little update on the shop in Troy Antiques–we can't keep all the Chalk Paint on the shelves.  It's really quite exciting, and I must say, I love working with you guys as customers on a one-on-one basis.  I'm currently dreaming up creative ideas for my first local workshop in August.  Cannot wait to get started on working with you girls in person!!!
If you need me, I'll be in (Chalk) paint isle.