GOOD morning guys & gals!
I've been meaning to blog about Haven for ages, and now that it's a week away, I find it's time.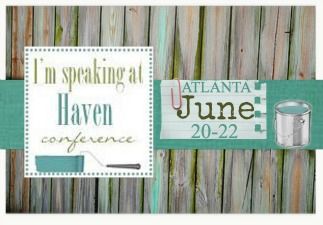 I'm speaking at a couple of sessions this year (thanks, Haven girls for thinking of me!), and couldn't be more excited.  Marian, a.k.a. Miss Mustard Seed, and I will be teaching Advanced Furniture Painting.
We'll share our tips and tricks for any paints–and we'll focus on artisan paints like Chalk Paint (TM) and Milk Paint.  We'll have a little bit of hands on time, and lots of q and a.  I'm thinking since I'm driving, I'll even bring a piece of furniture to quickly demo.
Anything you're dying to see/know about/want me to bring??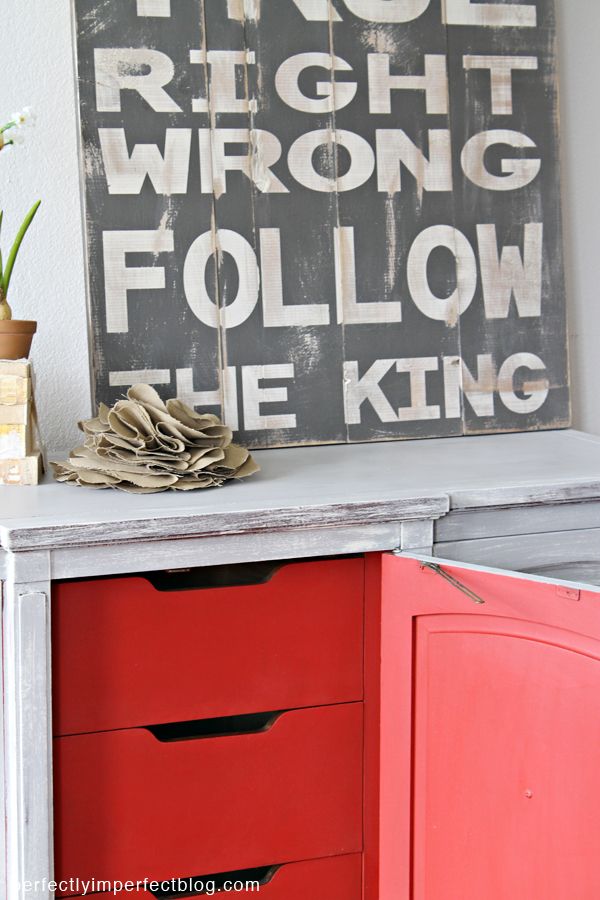 Marian has also wrangled me into wearing my nasty paint clothes to the class.   Not only that, but we're going to encourage you to do the same.  Whoever wears the best/worst paint clothes to the session will win a set of three Annie Sloan brushes (that are amazing, btw!).  It's time to put your pride aside and put on the paint spatter.
Bring it on, ladies.
P.S.  I should be really bubbly and outgoing until I put on my particular spatter, because my paint shorts totally look like they might be gauchos or bell bottoms or a skort.
It's embarrassing.
You'll find me hiding in the corner from that point forward.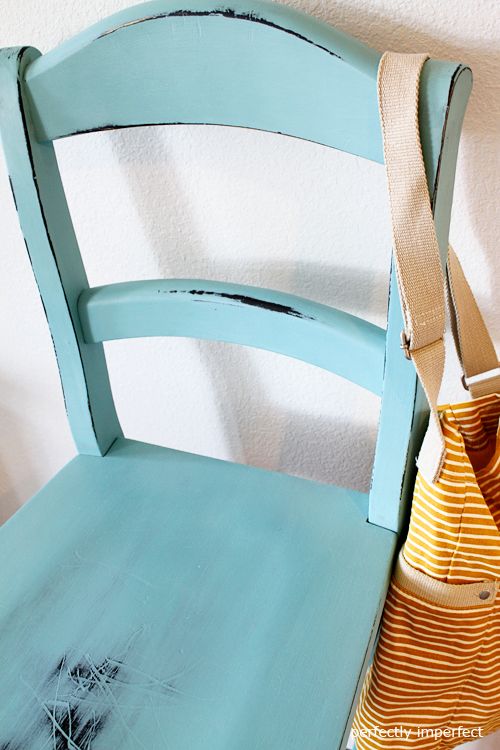 I'm also helping out my good buddy, Layla, with the Photo Styling portion of the Photo class.
We'll talk about how to think about your photos as creating art–and in fact, it's a whole different form of art than simply creating the space.  I hope we don't giggle the whole time and forget what we're talking about.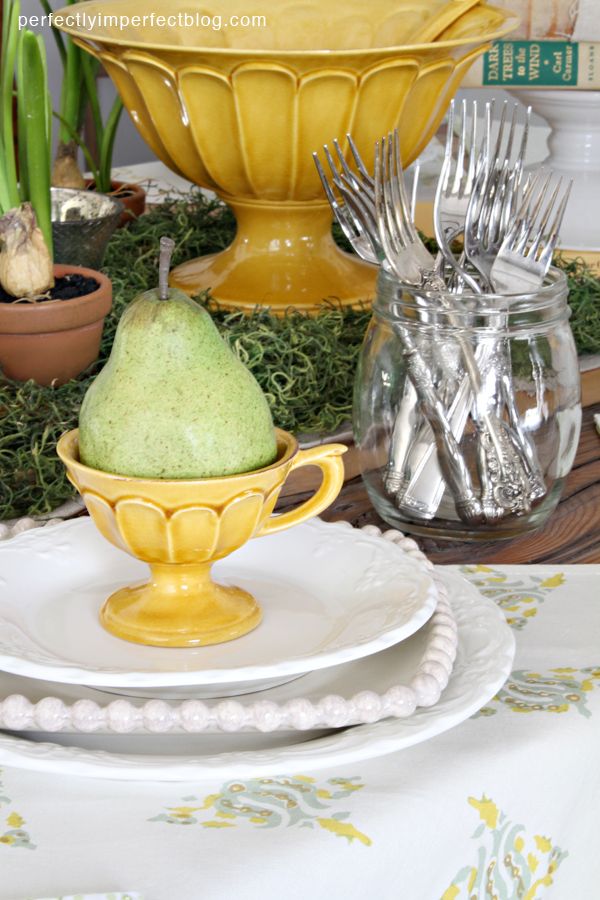 I'm painting sample boards to take, trying to decide what piece to paint/bring, pulling together pics for the slideshows, and I must start thinking about what I'm wearing so I have enough clean laundry.
I hope if you're at Haven, you'll stop to say hi–I can't wait to meet some of you!!!
If you're going, tell me in the comments today so I can be on the lookout for ya!