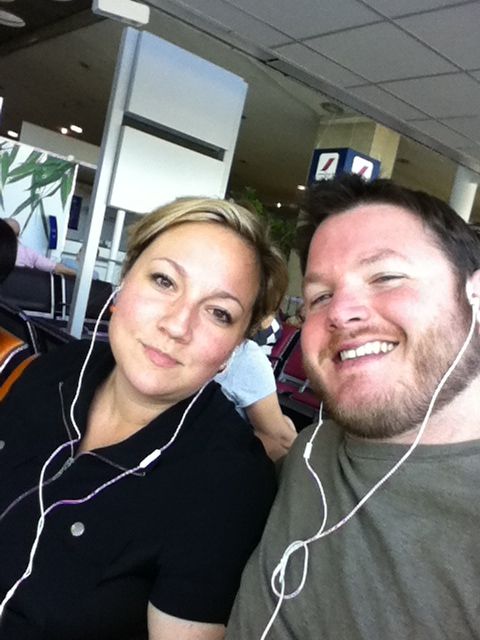 1.  Book the direct flight.  No matter what your husband wants to save.
2.  For all you know, he might lose his passport.
3.  And your brand new shoes will give you blisters from all the in-airport-sprinting.
4.  If he loses it, kiss him extra.  It'll make you forget you want to rip his head off.
5.  Pack underwear in your carry on.
6.  There is no doubt your checked luggage will not make it.
7.  Don't let your husband pack his fan in the carry on.
8.  It's not an essential item, believe it or not.
9.  Your underwear is.
10.  Beware of all tiny elevators.
11.  Those who might not normally panic, can, well, panic.
12.  Oh, your husband will maybe pack 2 pillows, so make sure you pack lightly.
13.  Said husband will also probably sweep you off your feet again, so no worries on the pillows.
14.  Mediterranean weather is fickle.  Pack jeans & a coat, but don't forget the tank & flip flops, either.
15.  I think everyone over there thought I was crazy.
16. I didn't pack jeans.
17.  So, when we walked down the 600 steps on the side Santorini (itself!) around hundreds of donkeys (and their poo), I wore t-strap sandals & a maxi skirt.
18.  Classic.
19.  Argostoli, Greece, took our breath away–we might go off-grid and move there.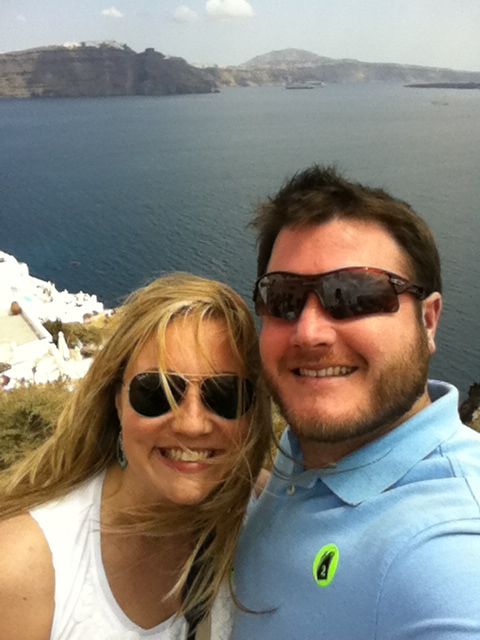 20.  Rome is magnificent
21.  The Sistine Chapel & St. Peter's Basilica both brought tears to my eyes.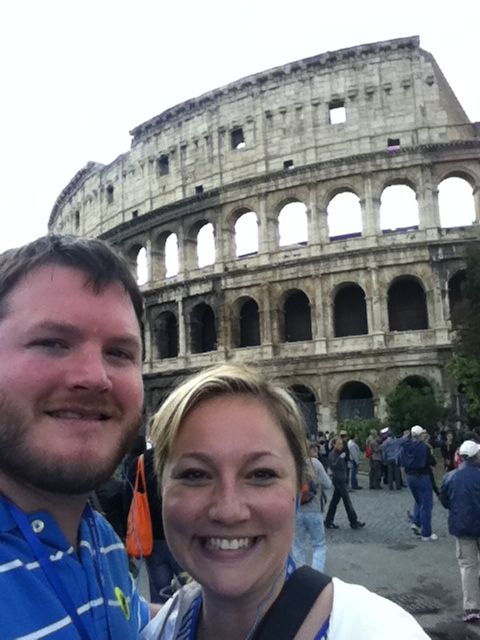 22.  The Coliseum did the same for Matt.
23.  I read 6 books on our trip.
24.  It was the most enchanting, inspiring, electrifying time I've ever had.
25.  Can I go back yet?