Hello, folks.
I didn't fall off the face of the earth, I promise.
But sort of.
I went on a mini-vacation & (mostly) did not open my laptop.  Unnerving as it was, it was splendid.
I'm ready to write a novel, I tell you.
It's amazing the very thing I need to do to be inspired to write is walk away from the computer.
On to more "informing" rather than "inspiring" news:  I'm having a yard sale this weekend with my awesome cousin, Jennifer!!!
Our stuff (at least mine–and I know Jenn's got great stuff) is 90 % home decor.  We're getting rid of A LOT.  I'm selling our living room rug, for instance.  And I could be talked into selling our coffee table (with 2 matching end tables if ya want them).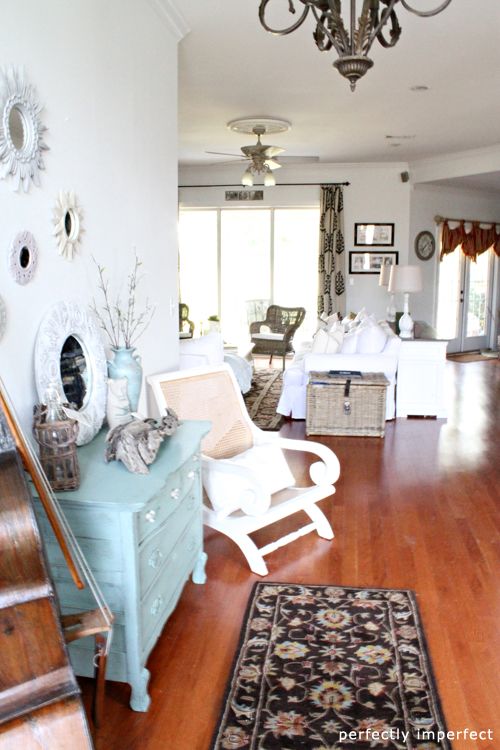 And the runner that goes with it.  And maybe even that white plantation chair.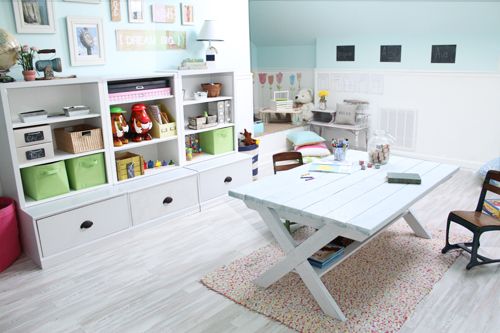 We're, of course, getting rid of toys & kid stuff like sweet baby bedding, as well as things like storage bins, etc.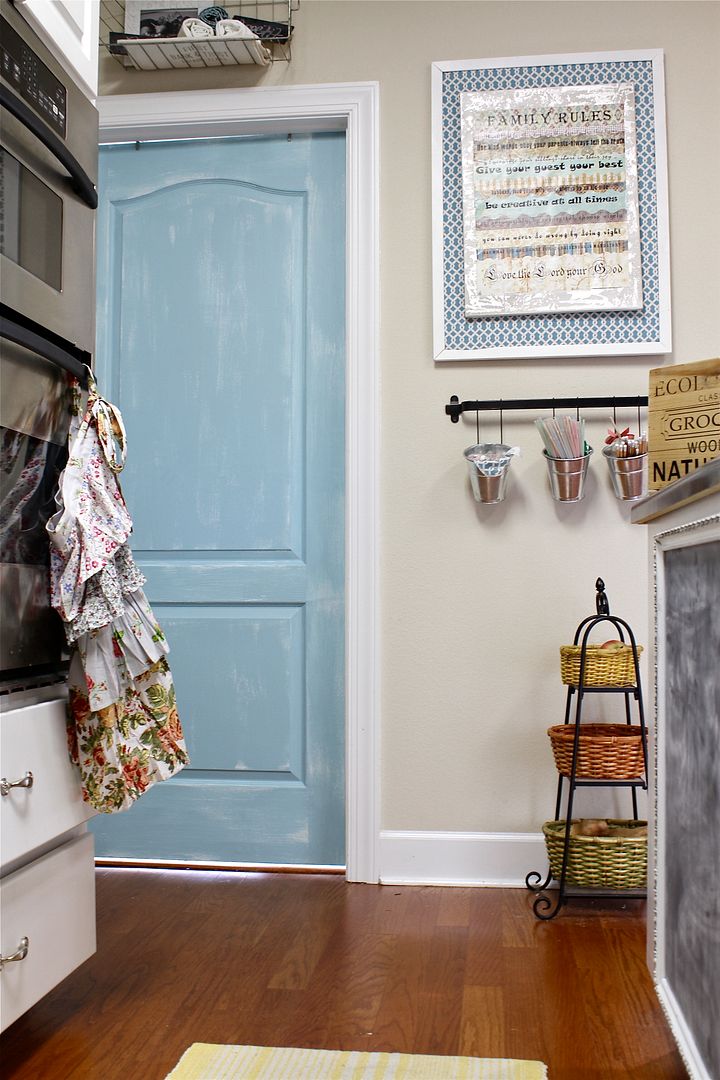 I think I'm even selling our family rules canvas (don't worry, I'm going to make another template for us all to use, too).
And a ton, I mean a ton, of home decor accessories & sit-abouts will be at our little yard sale.  Lamps, quilts, bedding, pottery barn curtains, vases, wall art, fabric, and way more.  Yes, there will be some furniture there–not a million pieces, but the stuff that's there will be the good stuff.
I know I have a set of 5 cottage-style chairs & a dresser.
Anywho–if you're in the Troy, Alabama area (or if you're up for driving a little way to say hello), I'd LOVE to meet you!!!  Feel free to email with any questions.
The yard sale will be this Saturday, April 14, from 7 a.m. to Noon at Harris Tire Company, 1100 South Brundidge Street, Troy, AL. 36081.
Hope to see some of you amazing folks there–and let me know if you're coming so I can be looking for ya!