We all have a thing for frames, right?
Probably because we're constantly snapping pics of our little ones slash dear ones.
My favorites are the big, wooden custom frames–the ones that make the word "frame" seem too ordinary.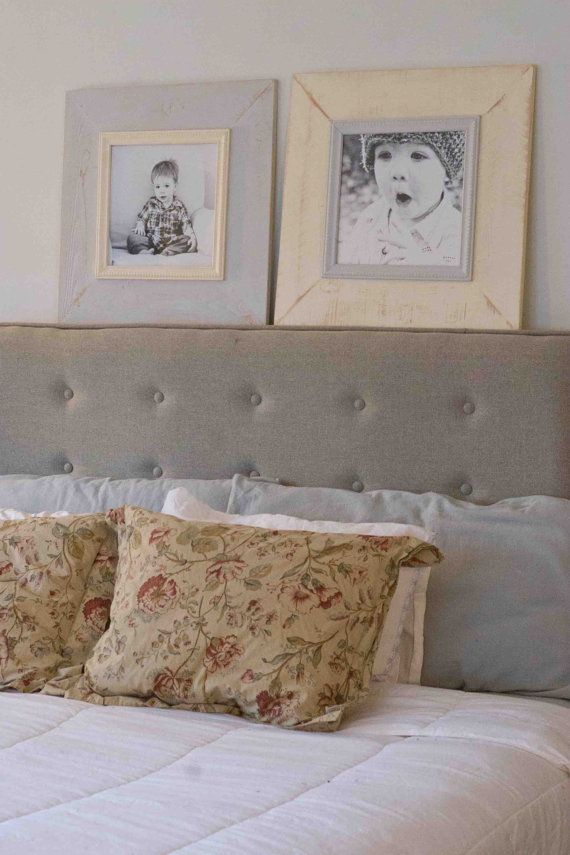 You know, like these.
That's why running across the Sprig Framing Co. was such a pleasant surprise for me!
I love the idea of filling an entire wall with these beauties.
I'll start with just one, though.
I was SO excited to receive one of their frames!  Isn't it beautiful?!?
I actually couldn't tell you about this great husband/wife duo shop without including Bryan's own words about his creations,
"It's always nice to start with raw products and materials and turn them into something amazing that hangs throughout our house, holding moments of our family and children, all wrapped up in a frame that I made.  I want people that purchase our frames to have that feeling as well."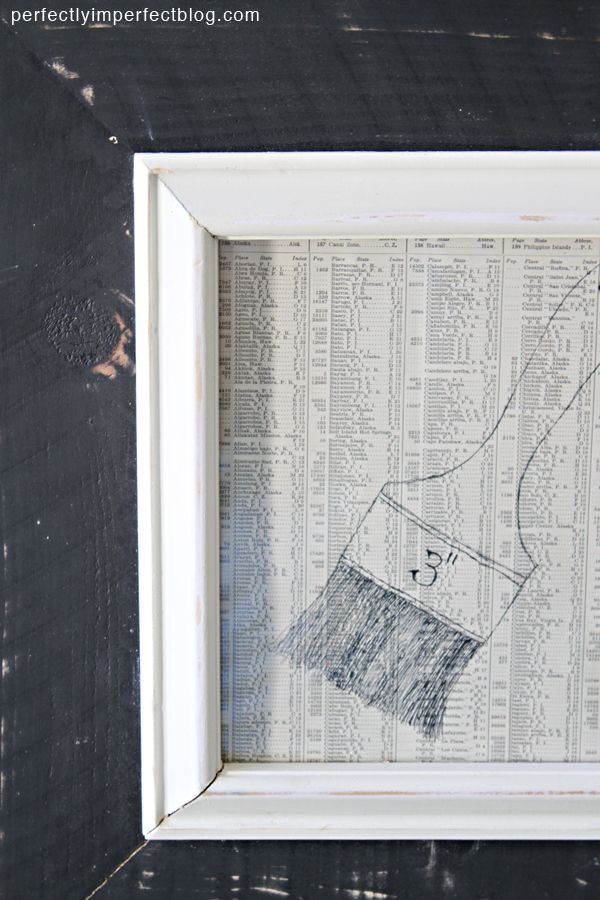 My bet is they will!  I'm just trying to decide what color to buy next.