It's funny how sharing one bit of your life compels you to spill it all.
I love that about blogging–about writing.
It's so, so very peculiar to me that I've not shared much about parenting on my blog.  About family, yes, but not as much about parenting.  It's something Matt and I are so, so passionate about.  We know that God has entrusted us with our little ones for such a short time.
Such a short time.
For us, this means, after our marriage, they come first–before other ministries, before sports, before his work or mine, and our free time (minus our date nights) is spent with them.
It doesn't get much simpler than this:  we don't want to miss a thing.
And we surely don't want to look back wondering where all the time went, or regret any missed opportunities we had right in front of us to minister to their hearts.
Man, God has been working on my heart and my mind this year.  He's brought me to a place of renewal, and a place where trust in Him is all that matters–and I'm learning that sometimes that means stepping out in faith.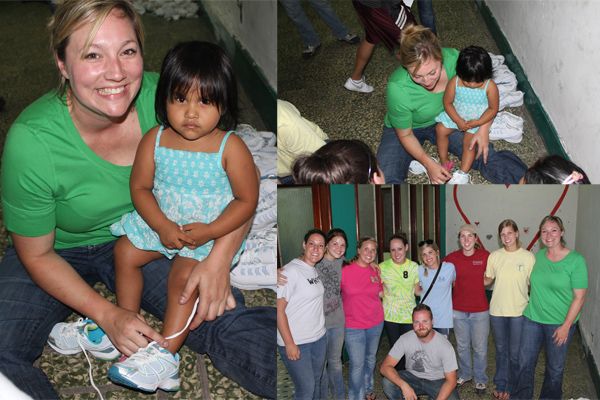 Like loving Honduras, and knocking down the walls of your comfortable life.
Like sharing a little more of my heart here.  And getting really real.
So here goes.  We don't want to miss the real thing–you know, go to church, host a pot luck, lead the Bible studies…and miss the real thing.
And the real thing is this: Number one, it's peace.  The ever present feeling I have that I'm not enough and "this is too hard" is daily swept away by the knowledge that He's enough. So I am.  Number two, it's about making sure that every single person I encounter feels that from me through Him.
Period.
And if I'm going to start anywhere, it's going to be with my babies.  They deserve (because we all do) to live this life of purpose, of knowing their worth from the get-go, of accepting peace that flows over life's twists and turns…peace like a river.
It's probably why we have "rules" about how much time we run around during the week or how many events we attend on the weekends.  It's certainly why we do things like Family Movie Night and talk about scripture with Ava like she can actually comprehend it.
Because one day she will…and I want them to remember from a very, very young age the knowledge that they are made whole through Him.  They are enough.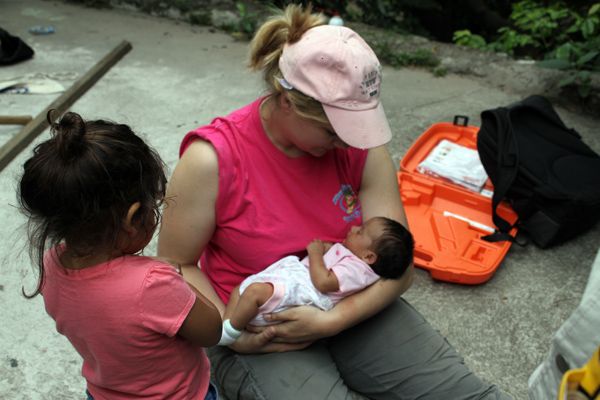 And loved beyond measure….in the purest form.
Because when we believe that, we live that way.
God's goodness gently flows out of us in a way that's not pushy or over-eager.  We feel rescued and honestly, just grateful to be along for the ride.  That kind of faith–it's natural and easy, a go-with-the-flow, flexible kind of faith.  It moves with us and our struggles, and gives us room to breathe easily, to forgive (more easily), to accept others right where they are, and to love lavishly.
So, from time to time, we'll get real on parenting & faith, as He moves in me and makes me a little bit better everyday…and I pray so, so very sincerely, that whether we're talking about chalk paint or pillows or perseverance under trial, it's all for Him.
He's sort of the reason I'm here, after all.  I'm one of those mucky people He chose to love anyway.
And, man, am I grateful.