Thanks for all of your tweets, comments, and Facebook posts about my inner-rockstar buffet yesterday!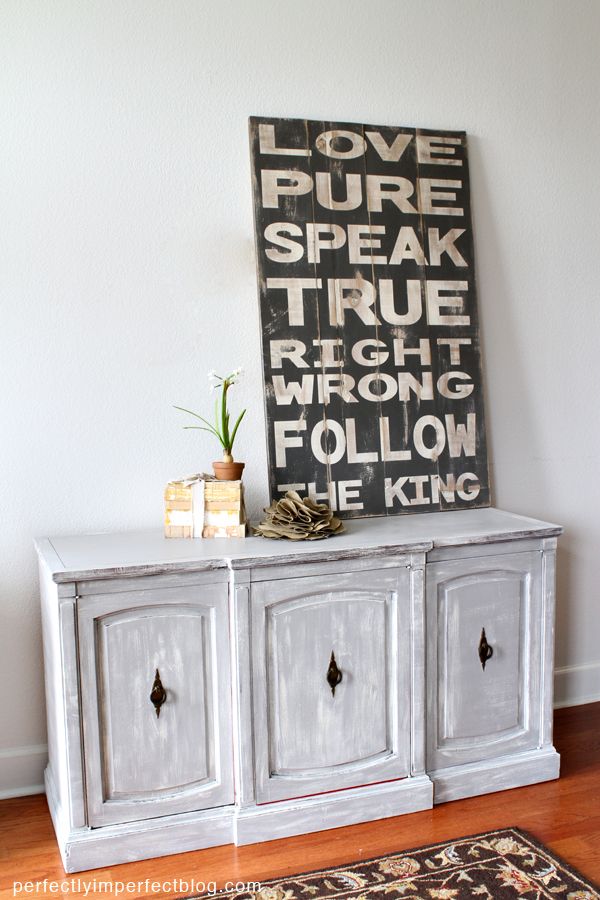 But you guys were equally (as I'd guessed) as excited about the sign.
Isn't it breathtakingly fabulous?!?
This sign (which is my new favorite thing in my home) is made by the lovely folks at Between You & Me.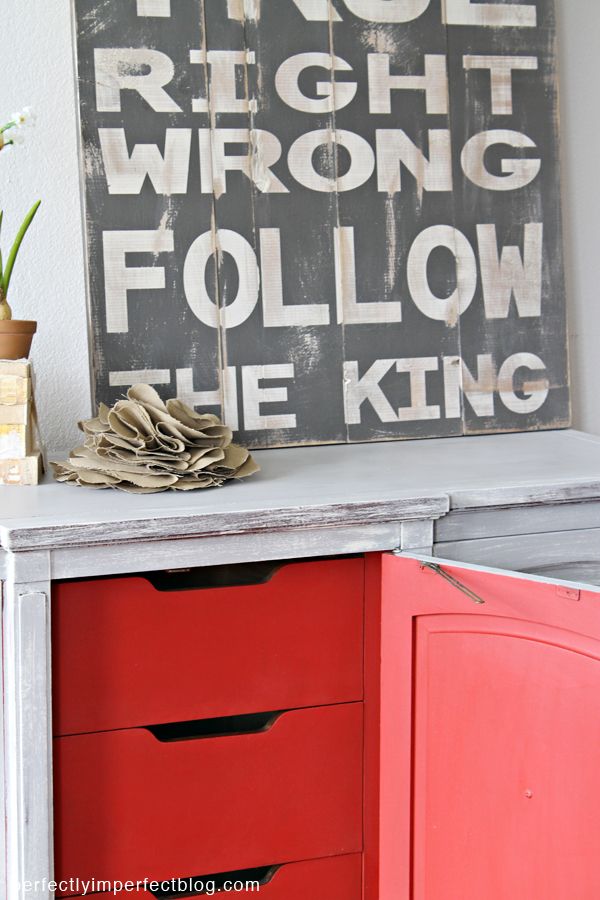 When I see these huge subway art signs, I always wish for one with all my being–but none spoke to me quite like this one did.
The words mean everything to me–I saw Tara's "Live Pure" sign, and asked if they could change "live" to "love."  They happily customized it for me and our family–and it fits so beautifully in our home.
Their most popular signs are their family rules, which you know I love as well.  Their signs can be totally customized to fit your families.  There's honestly nothing better than walking by a representation of your family's heart within in your home.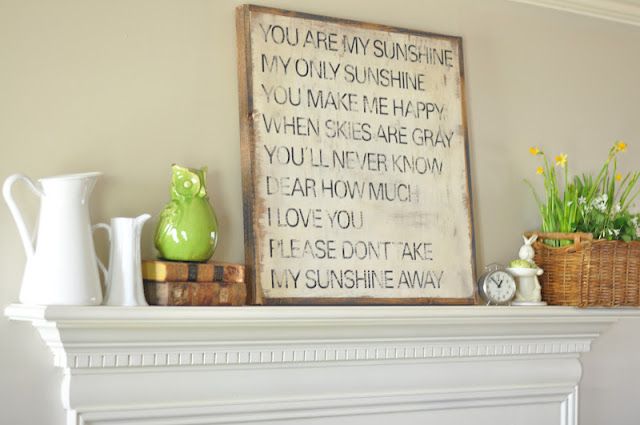 You want to know what's awesome??  Tara is offering you guys a 10% off discount on any orders through the end of May!!  You can customize your handcrafted sign–and be sure to tell them you heard about them at perfectly imperfect to claim your discount.
You will literally jump up and down when it arrives at your doorstep.
Have a great weekend everybody!
P.S.  don't forget to stop by in Troy, Alabama if you're in the area for Troy Fest–and head to Troy Antiques.  I'll be there the first half of the day, offering a drawing for a free Annie Sloan Chalk Paint workshop & some freebies–would love to see your smiling faces!