When I began the journey of writing this blog, I had no idea that it would become a full-time business.  I had no idea I would have to think about how to balance family and work.  I haven't figured it all out, but I'm learning.
These last 2 years have brought me some incredible mountaintop moments, but they would be nothing without my family.  After writing about parenting a couple of weeks ago, I was inspired to give some tips for working-at-home moms.  There's a lot of parenting advice out there, but not very much for those of us who work from home–and while I don't pretend to have it all figured out, I know it will help for us all to bounce ideas off of each other.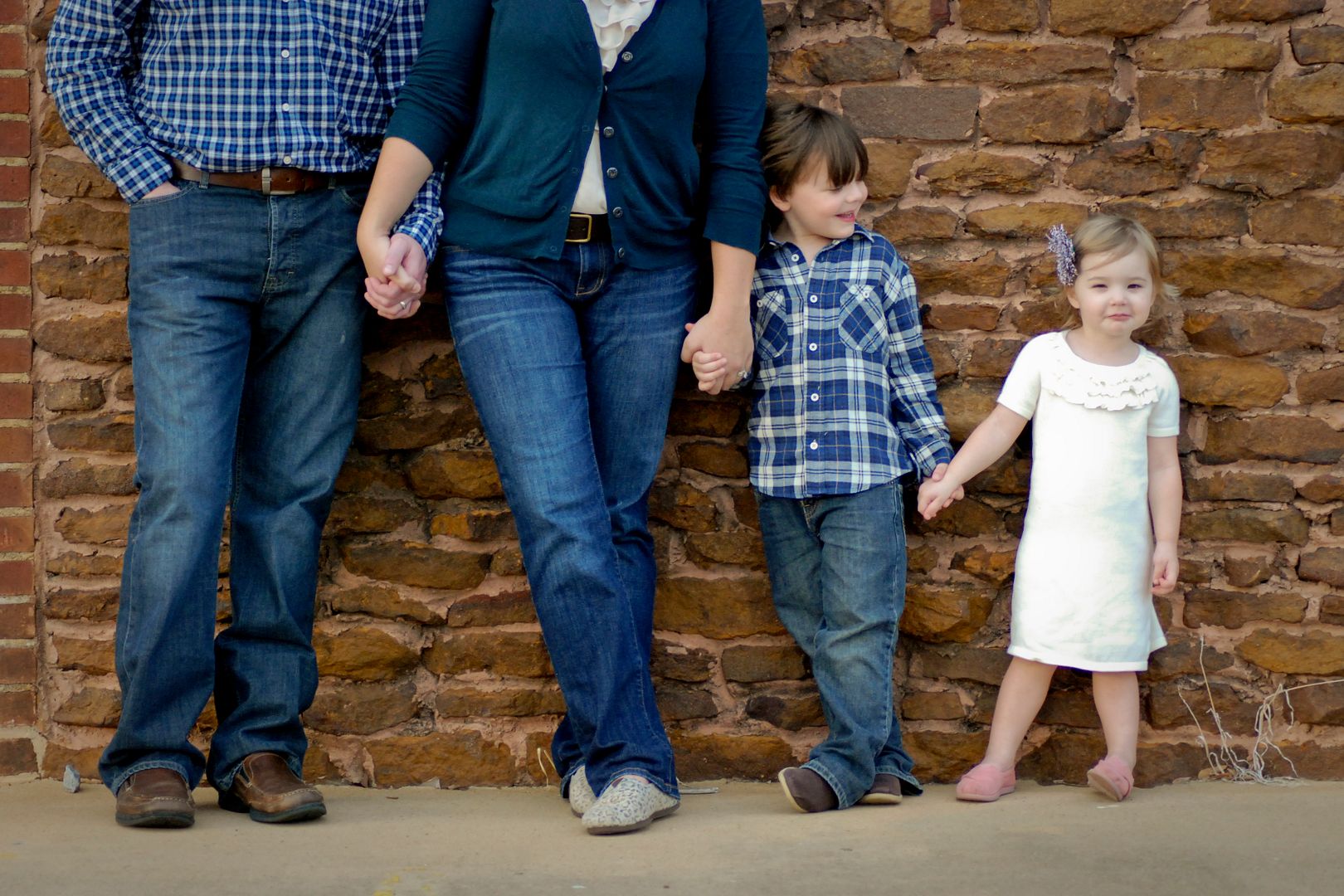 1.  Your work is not your life.  It's part of your life.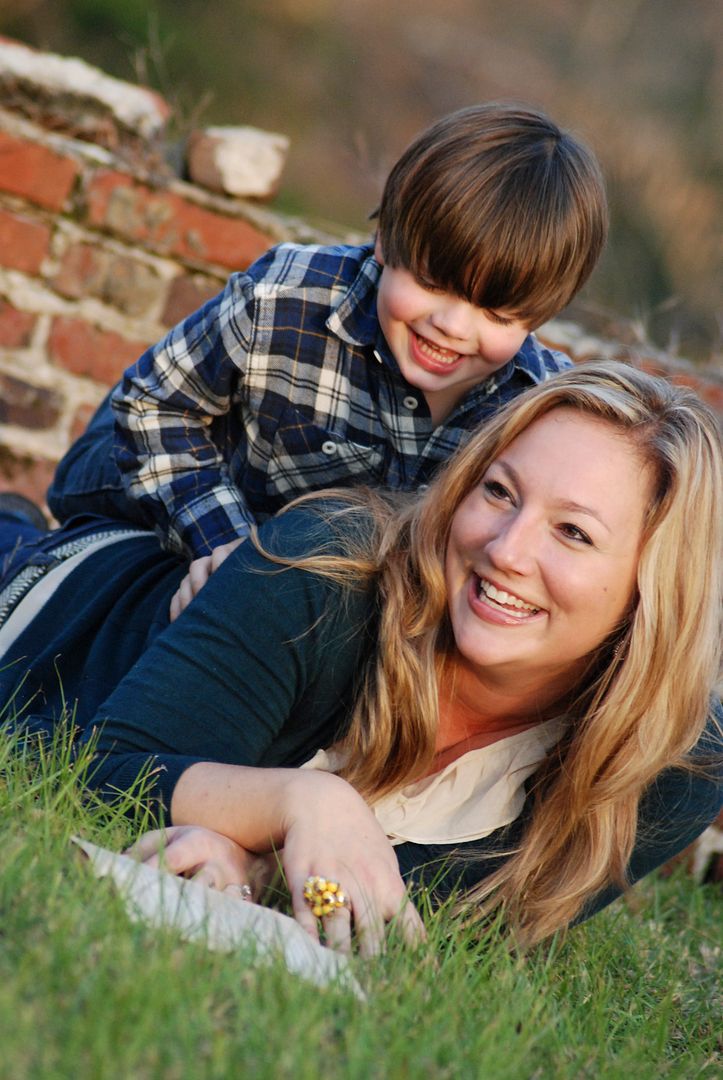 2.  Be present.  If your kids are in school, be with them when they're home.  Homeschooling mom?  Take a little time for yourself…but have time when you're really with them, not always instructing them.  They crave down-time with us.  Time when it's just fun & silly.
3.  Let go of the idea that you can do it all.  This should've been number one.  You can't clean the house (plus all the noses), do all the laundry, run the errands, pay attention to your husband, answer 100 emails per week,  plan & prepare dinner every night, print pics out for the nana, grow your business…all by yourself.  Get over being perfect.  Hire a virtual assistant if you can.  Ask your husband for help with a couple of things around the house.  Hire someone to help clean it, for that matter.  Feel OK about these things–they keep you focusing on your family.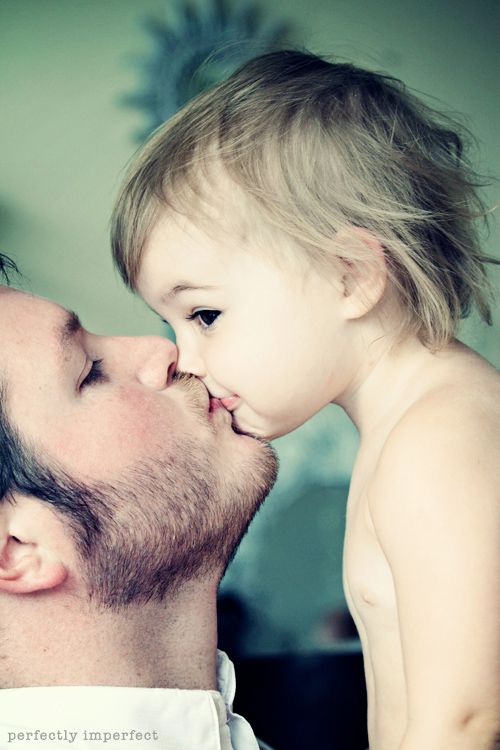 4.  Find a work/school/play schedule that works for you.  Don't feel pressure to set hours if that doesn't work for your family.  If you find yourself feeling torn more times that not, you may want to revisit this.  Setting (loose) hours for myself helped me walk away from the computer, turn off the phone, and ignore the nagging, "I need to finish…" each afternoon.  Sure, the occasional project or call comes up, but mostly, by 2 p.m. I'm off blog-duty for the night.
5.  If the kids are in school, shut the computer/turn the phone off from the minute you pick them up to the minute you tuck them in.  You will feel balance & less torn, and they will feel your undivided attention when you're with them.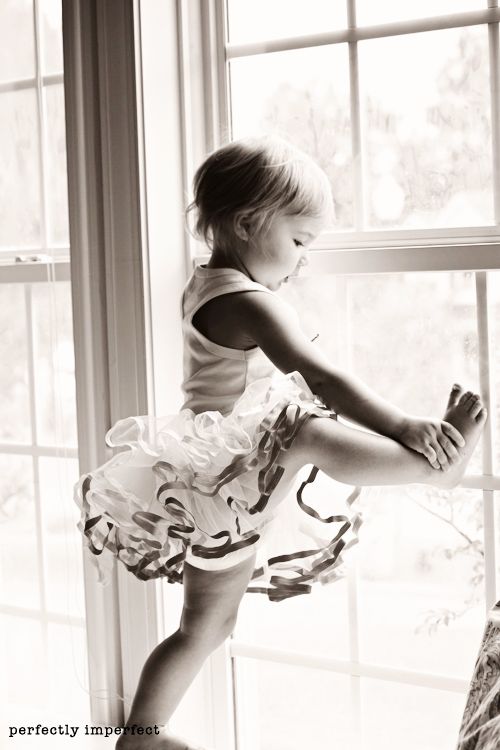 6.  Stick to your guns.  Just because you have a lot to manage doesn't mean the kiddos should run wild.  Stay consistent in your disciplining.  Insist on respect, and as hard as it can be, embrace the task given to you: train them to be men and women of character.  You'll be glad and they will thank you for it one day.
7.  Sprinkle life lessons & Scripture throughout their mornings and afternoons.  I'm convinced this is one of the hardest to balance as a working-at-home mom.  Back when I was homeschooling, there were so many teaching moments, and I found I had to work a little less to see teaching moments.  Homeschooling was harder for many other reasons, but it seemed that I was able to find multiple moments each day to remind Gray of Truth & of how to be  a kind, serving, strong young man.  Now that my hours are more limited with him, I find that I have to purposefully (and conversationally) teach him lots of lessons in a shorter amount of time.
8.  Have a pizza night, or a taco night, or a grilled cheese night.  Or pick 2 or 3 meal nights, for that matter.  We don't always stick to this, but when we do, it's amazing how simplified our mealtimes become.  A few nights a week need to be mindless in the kitchen.
9.  Since you do have control of your schedule, be involved in your child's educational experience.  Notice I didn't simply say "education."  For some of us, this might mean homeschooling.  For others, it means something entirely different.  If your kids are in traditional school, get involved with their whole experience at school.  Ask them questions about their day, their favorite parts, the parts that stunk.  What did they learn–what did they looove to learn about?  How are their friends, what's going on with them? It's not about being nosy or controlling, it's about quiet guidance and purposeful moments.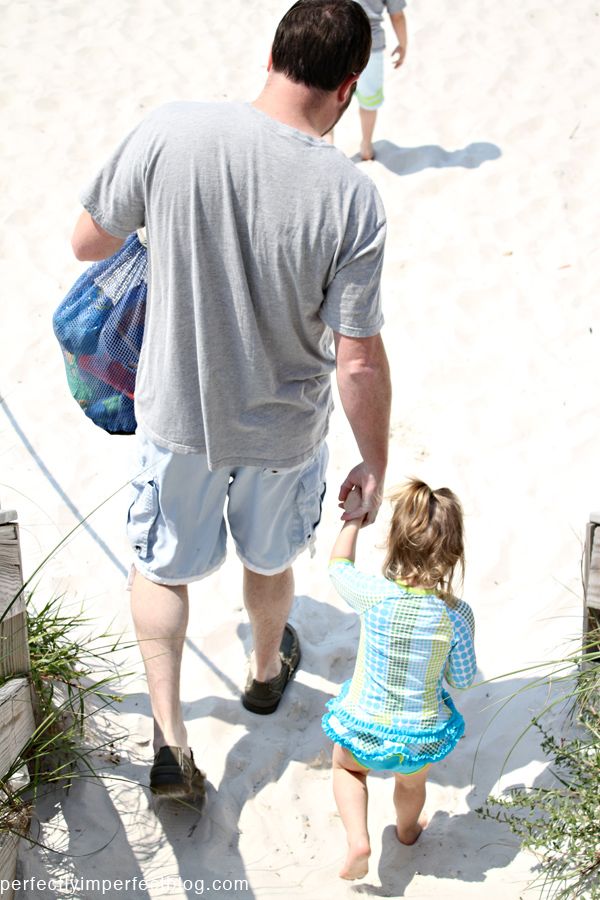 10.  Set a date night.  Every week.  Every other at the least.  (P.S. This totally applies to all married folk.)  Between being a mom, chauffeur, housekeeper, diaper changer, meal planner, etc.  and running your own business (all by your lonesome), there is little time for your love life.  Make the time–no excuses.  Your husband will worship you for it–and you'll be so thankful he does.  There's really nothing better on this earth than to find your partner, the one who finishes your sentences.  Treasure that relationship.
11.  Grasp that it's more about attitude than activity.  Yes, it's fun to do fun things with your fam.  But, in the day-to-day, it's about giggling in the car, pointing out the wildflowers, tickling them on a whim, and saying I love you's more times than you can count.
12.  Try to get the house kinda sorta neat just once a week.  This will last you a couple of days.  Pick up toys and do dishes most nights.  When you fail at this, brush it off and start over.  Try again the next day and recognize that's all it'll be–neat and perfect one moment & a wreck the next.  Kind of like life.
13.  Weekends are for family.  Okay, if there's a project you can work on together (especially if you have older kids), then go for it.  But if you'll spend the whole time frustrated that the kids are about to shoot you with the nail gun (like I would), then forget about it and hang with them.  Or–do what you all can and then move on to their choice.
14.  Speaking of weekends, I know there's a million birthday parties, church functions, friends to hang with, etc.  Pick one or two (at the most) outings & give your family time to recover from the week & for the week ahead.  I know this is a hard one, but stick to it.  You all need that downtime together–give it a whirl a couple of weekends and see how it feels.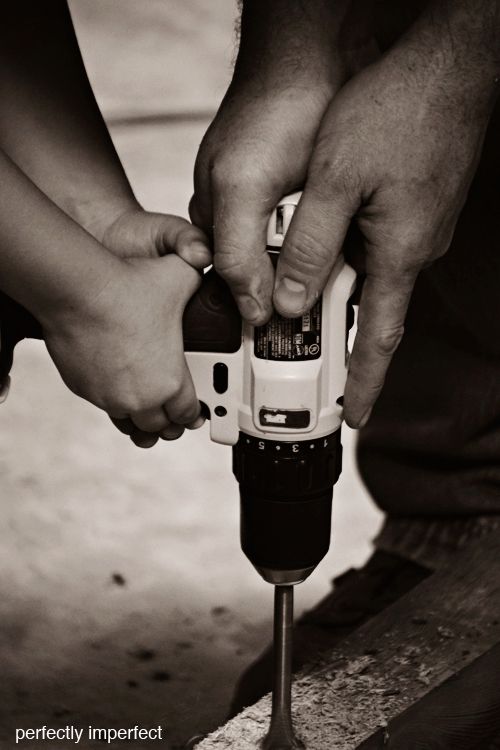 15.  Take time at night & talk with them.  Just listen to them rattle on about frogs & dolls & transformers, their favorite book.  Listen without critiquing or instructing (if you can help it, lol).  This will be such a precious and special time for you.  You'll learn SO much about who they are and they'll adore you for it.
16.  Have date nights, or lunches, with each child.  Take them to eat, to a movie, on a walk.  Do this at least once a month–maybe once a week. The one on one time is totally worth it.  My husband always takes Gray to Waffle House…and Grayson LOVES it.  So, see, it doesn't have to be fancy or take much planning.
17.  Read to them.  Teach them to dance.  Encourage them to play a sport or pick up an instrument.  Help them identify & develop their passions from a very early age.  Be their biggest cheerleader, even while you're running the biz from the kitchen table.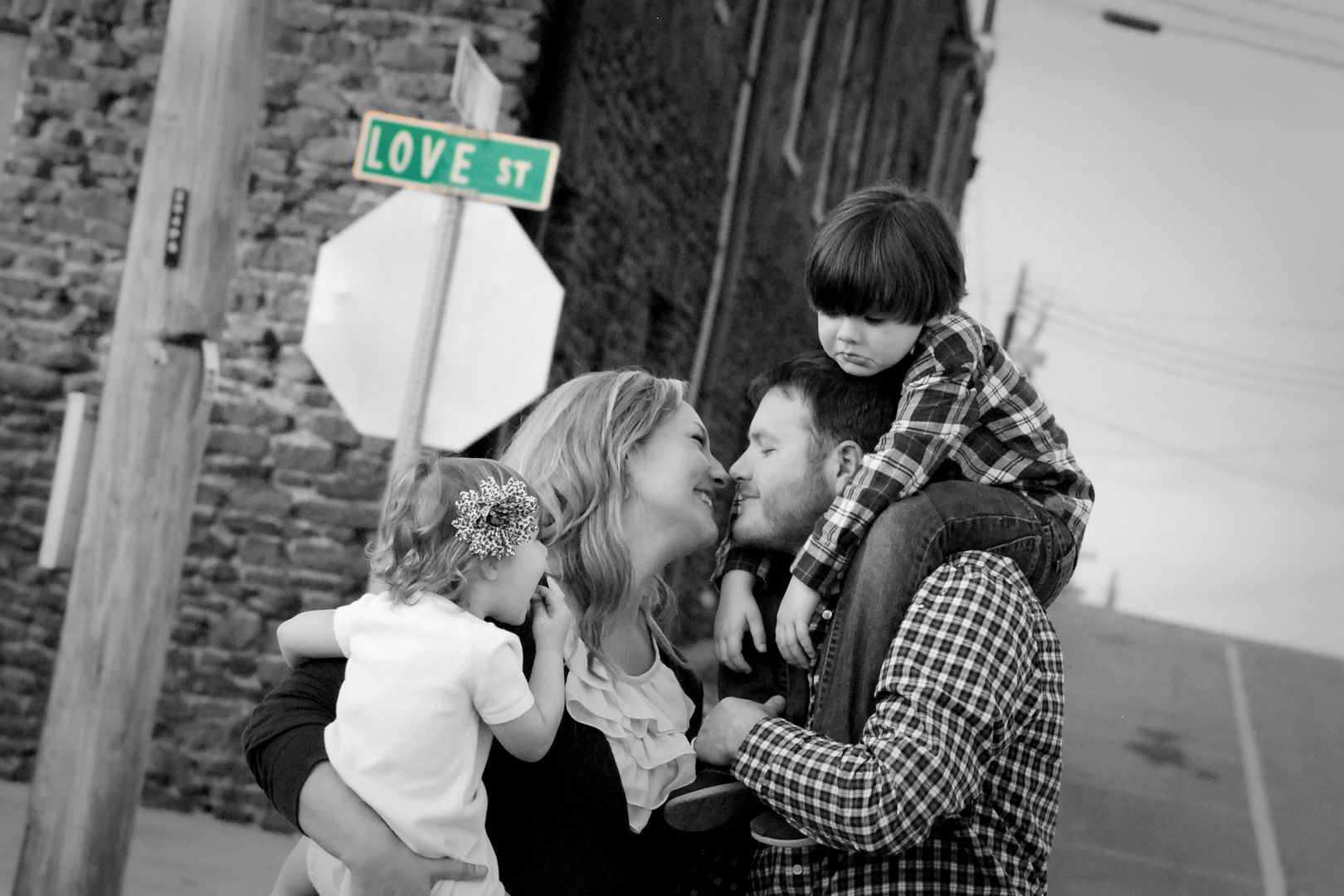 18.  Even though you're working from home, and probably in your pj's (I am right now) most days, get dressed for your family.  For yourself.  It'll make you feel more productive, more normal.  I know–I don't know why?  But, it totally will.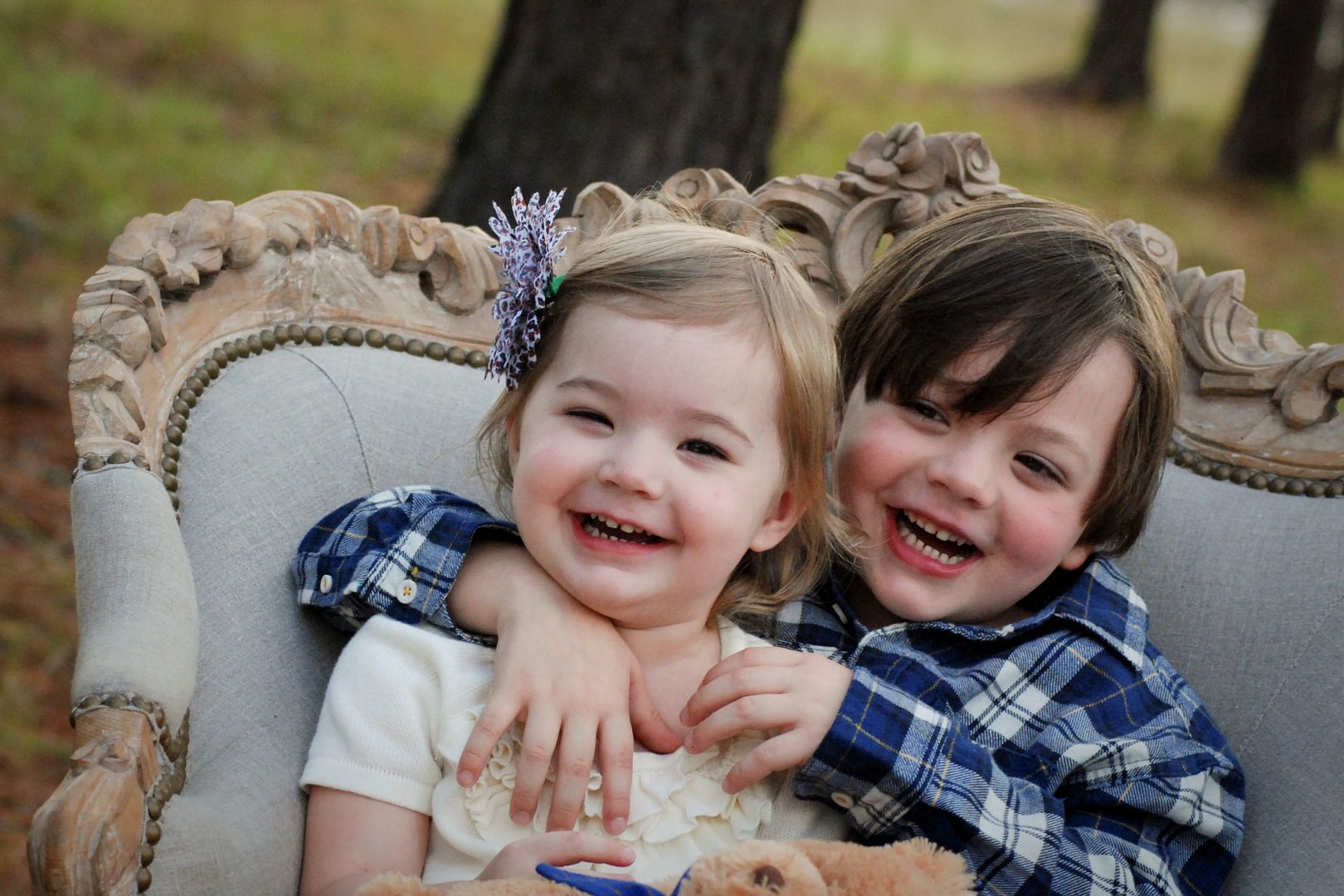 19.  Pack lunches and backpacks the night before.  Enough said.
20.  Keep the kids on a decent sleep schedule.  Try to put them in bed around the same time each night–and help them learn to stay there.  This time will be life-saving some days.  Hang with your husband, read a book, watch a movie.  Recharge.  Kids crave the structure (and respond really well to it) & so do you (even if you don't realize it).
21.  Let them cuddle with you ANY time they want.  Never turn them away when they want to hang in your lap–this comes to an end all too suddenly, I'm sure.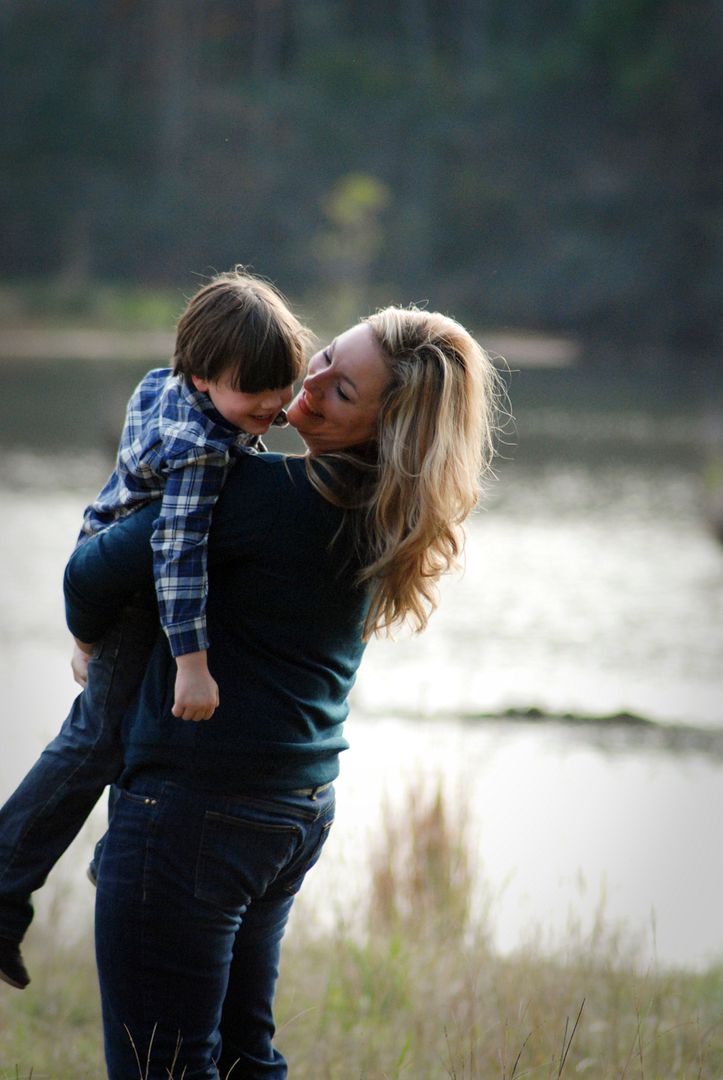 22.  Limit the number of times you say, "in just a minute."  They truly do notice.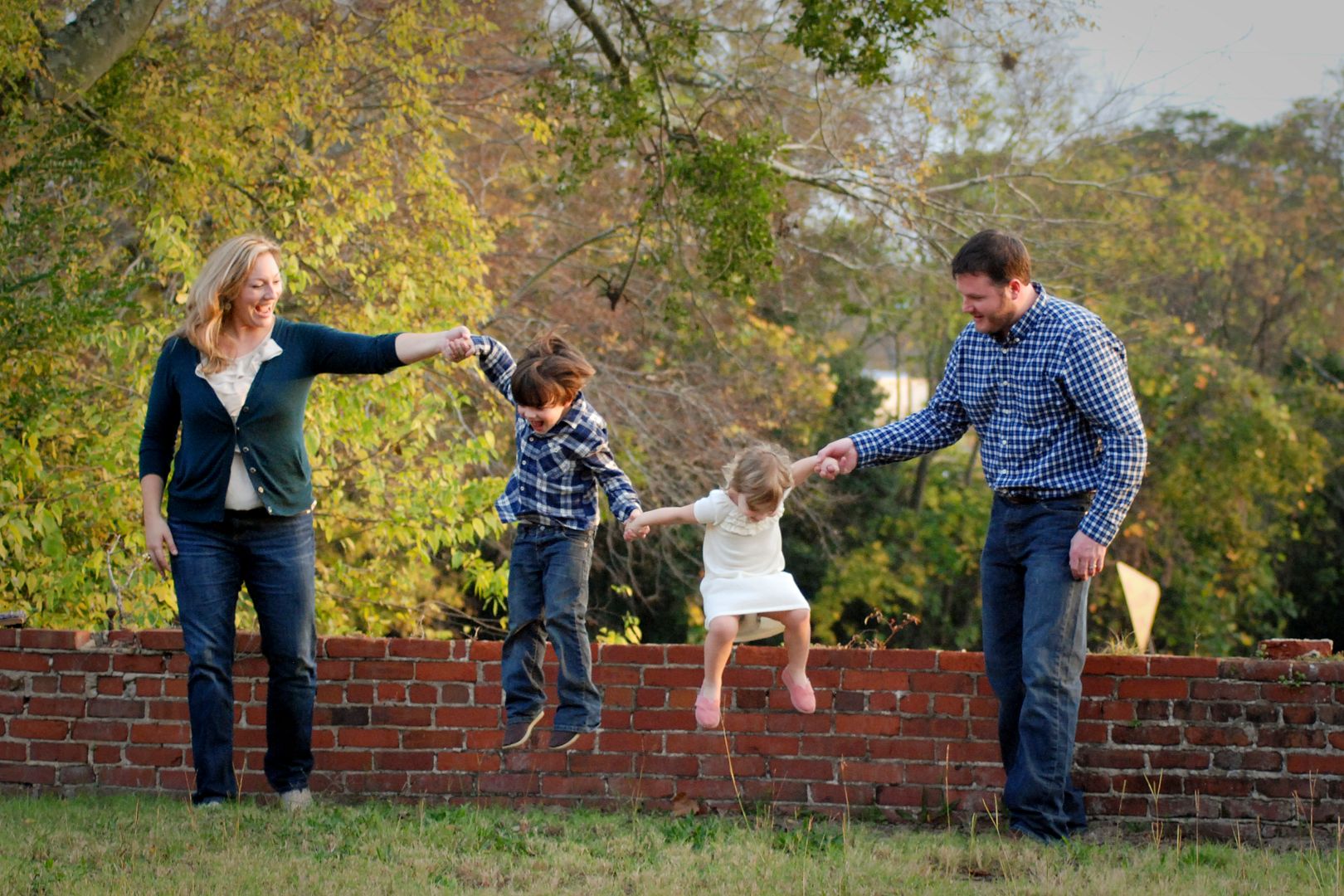 23.  When you can, hire someone to help you with the admin side of business, so you can focus on being a wife & mom & income-generating activities.
24.  Since you'll be juggling a lot, Learn how to ask them to wait a moment without sounding frustrated.  They need to learn to respect your time & conversations, but not feel bad for asking for your attention.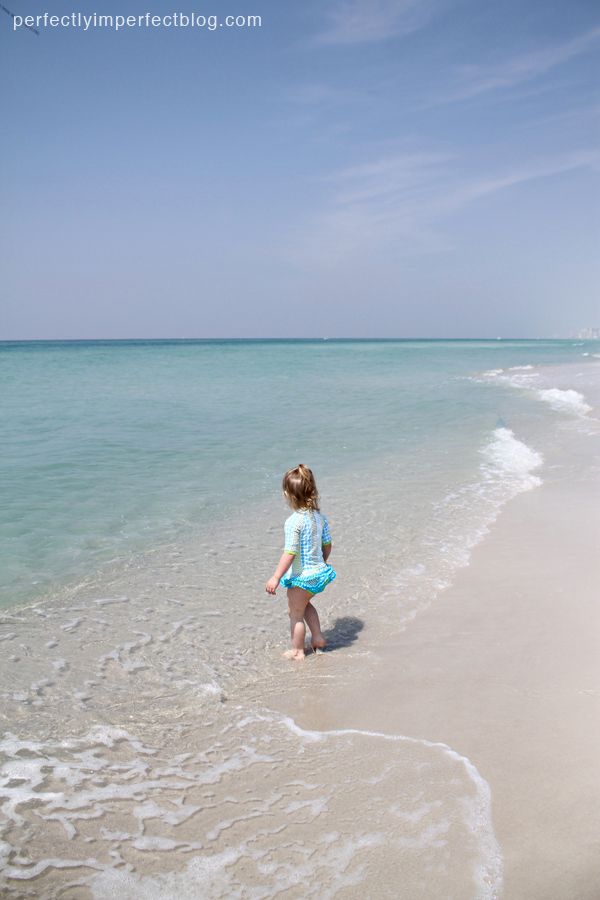 25.  Remember your end-goal. When you're 82, what will you look back and treasure?  Long for?  My bet is you'll not think about how you wished you had written one more post, or expanded your company in that one way.  We'll look back & either love the time we had with our families or wish we would have taken more.  It's so easy to become swept up in life's to do's…live in the moment so you can look back and remember them all.
And my bet is you'll be so thankful you did.