We could probably all agree on one thing.
From time to time, this stuff brings us together.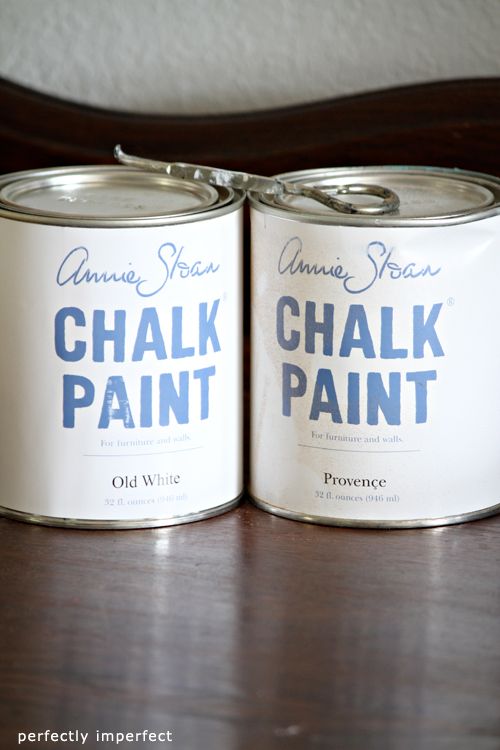 I've professed my love for chalk paint in more than one place, so when I realized I could meet Patty, my stockist/paint-talkin'-buddy-for-life, & Annie Sloan on the Annie Sloan American Tour this year, I was all in!
The Tour starts in Dallas on March 16, but I'll be heading to Boston on April 2 to hang with Patty and her sis, Karen, and of course, Annie.
I cannot wait to play around with this paint that I've already gone crazy over–and learn some new techniques from Annie herself.
If you're in the area, or want to make the trip over, I hope you'll come on and join us!  I would love to have you guys alongside me doing something we all love!
For more info on the tour, click the banner above.  I hope I see some of y'all there!
And yes, I'll keep saying "y'all" while I'm in Boston.