Hey there, lovely people!
Have I got a great surprise for you guys today.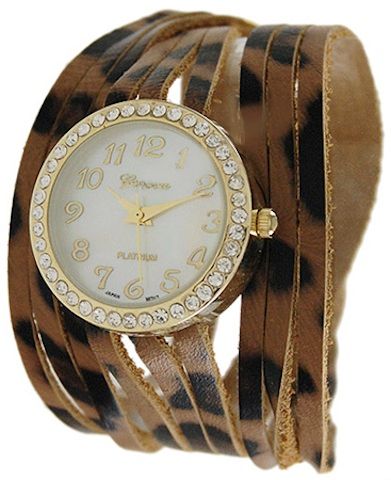 You may have noticed this beautiful ad in our sidebar…
Between being a wife & mama, working on the blog, cooking suppers, working out, fixing up rooms in our home, and painting sometimes…I'm not always free to browse to shop for myself.
That's why I was pumped to find Ella Lane, a place for fashion accessories online…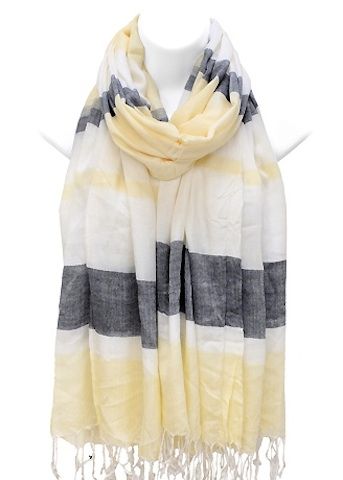 Do you see this scarf?  It's sunshine-y beauty knocks my socks off.  (as do most of the beautiful things on their site)
I absolutely love this bracelet–give me this, a sunny yellow dress, and some t-straps and you've got summer on the go.  And, by the way, it's only $15.99!
Another thing I love about Ella Lane is their section of vintage finds–that's pretty amazing.  Knowing if I walked into the "storefront" version of Ella Lane, I'd be surrounded by bright, shiny new AND perfectly aged beauty…sigh.
I couldn't say it any better than the brain & creative behind Ella Lane–Casey says, "Some of my hobbies are making jewelry, DIY home decor projects, photography, bike riding, going to the beach, playing with my new puppy and having wine nights with my girlfriends.  I have always been a discount shopper… I just love a good deal.  I think you can accessorize any style and look great for an affordable price.  So, when I sought to start my own company, I wanted to make sure everything was adorable, made of good quality, and affordable.  I have also always enjoyed thrift shopping, which is why I wanted to incorporate the vintage section onto my site, rummaging through thrift stores is one of the most fun parts of having my site!   Lastly, I have always loved art and anything that give a chance to express creativity.   The handmade section is a fun way for me to find new artists and creative people and help to promote their awesome work."
Lovely, right?
Casey is offering one of you a $50 Gift Card to Ella Lane!  She's also kindly offering our readers a 20% off discount–just be sure to enter "PERFECT100" as the discount code.
To enter to win (be sure to leave separate comments here for each entry):
–Visit Ella Lane's Facebook Page & Like
For extra entries:
–Follow Casey's blog
–Follow Ella Lane on Pinterest
–Share the giveaway on Facebook or Twitter
A huge thank you to Casey & Ella Lane for this lovely giveaway!!   Giveaway ends Saturday, February 25 at Noon CST.  Best of luck to y'all!