Well, you know how loud it is in the home of toddlers.
And how sometimes, for no apparent reason, and in a matter of seconds, it can go eerily quiet?
You're cooking dinner, and someone has to go potty.  You think to yourself, "I'm so proud of her…all potty trained and grown up.  She's…
Wait a minute.  I don't hear her."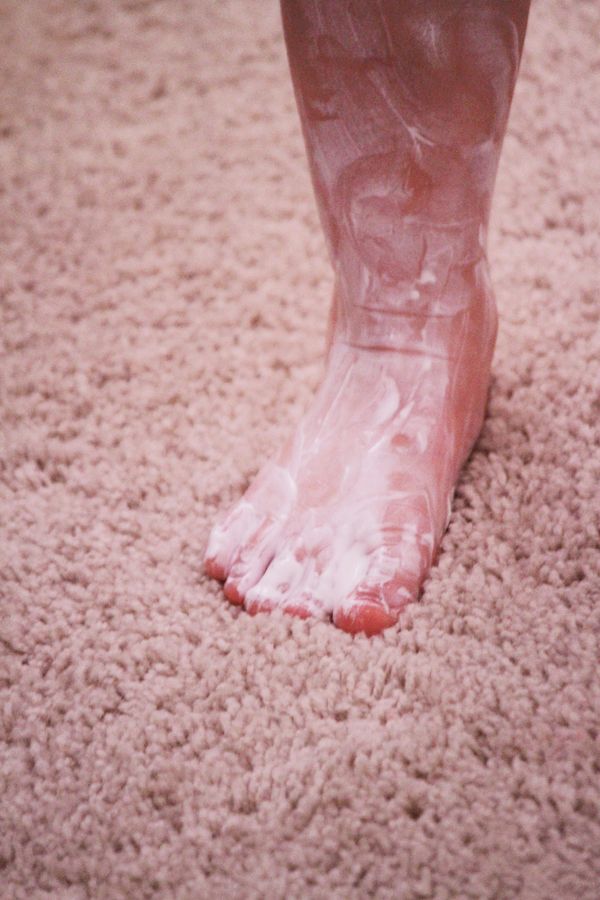 Complete quiet in a house of toddlers is never a good thing.