When I heard my sweet buddy, Layla, was having a Word of the Year party, I couldn't wait to get all reflective and join in!
Last year was quite crazy, very whirlwind-ish, sprinkled with lots of "whoa, I can't believe this is happening" moments.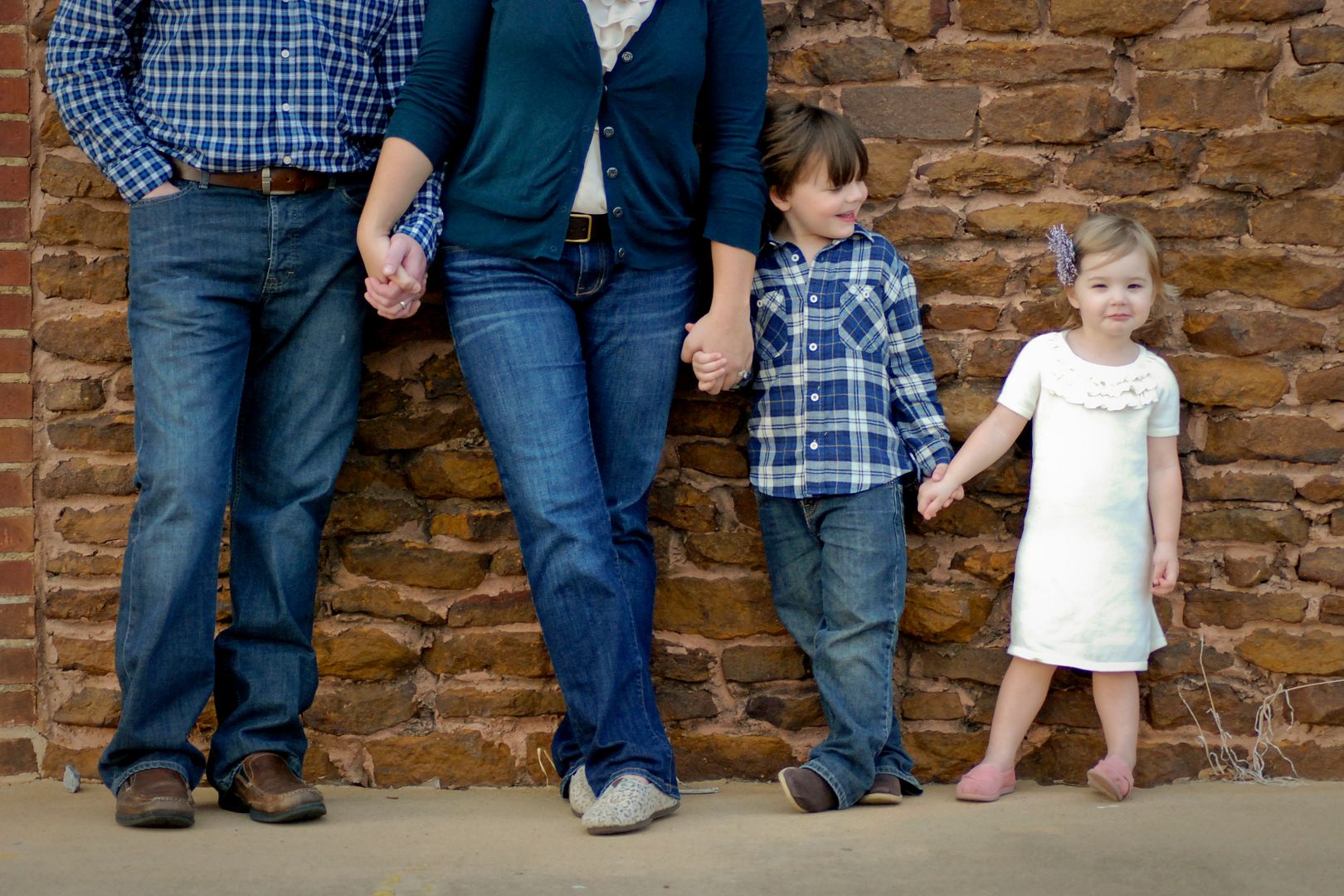 via Lauren Cochran Photography
It was a thrilling, exciting ride…a year where possibility soared.
This year, though, there's something that's tugging at me.
While I feel big, amazing opportunities still floating in the air, I feel the need to find strength, grace, & balance somewhere else.
I almost chose the word, "authentic," but as I wrote, and knocked words around in my head, it occurred to me that being present, making decisions, serious authenticity, all of the thankfulness, all the real moments…there's a place that will come from.
From within.
I want to make choices, business/blog & personal, from a true, authentic place.  Within me…within us–me & Matt, I mean.
It's funny, delicate business to say this out loud:  blogging could be quite competitive if we let it.  I know.  I said it.  It could be me trying to produce too much of a show…to see how much I could accomplish for the blog's sake.  It could be focused everywhere but within.  Don't get me wrong:  I find great inspiration & encouragement from blogs–people never cease to amaze me with their ingenuity & creativity!
But I'm not them.  And they're not me.  What's right, what's busy, what's doable & balanced…that's different for all of us.
We have some big decisions/opportunities dancing around the the small bubble of our lives.  They have me thinking about what is really important to us–what I see for our life. And that has me stopping to be sure I'm not caught up in the romance of those big opportunities.  I want to take the ones that are right for us, and to be constant in my devotion to All that's important, today & 30 years from now.
I don't want to compare, to race, to envy, to emulate, to focus on what everyone else around me is doing.  Personally, spiritually, blogging…every facet of my life.
I believe we've found that this year. And it feels good.
Finding a place, finding the quiet within to do all the things we want & feel called to do–that's where we're headed.
That's my word.