Hello there, lovely people!
I'm excited to share with you another post from our Present Family series!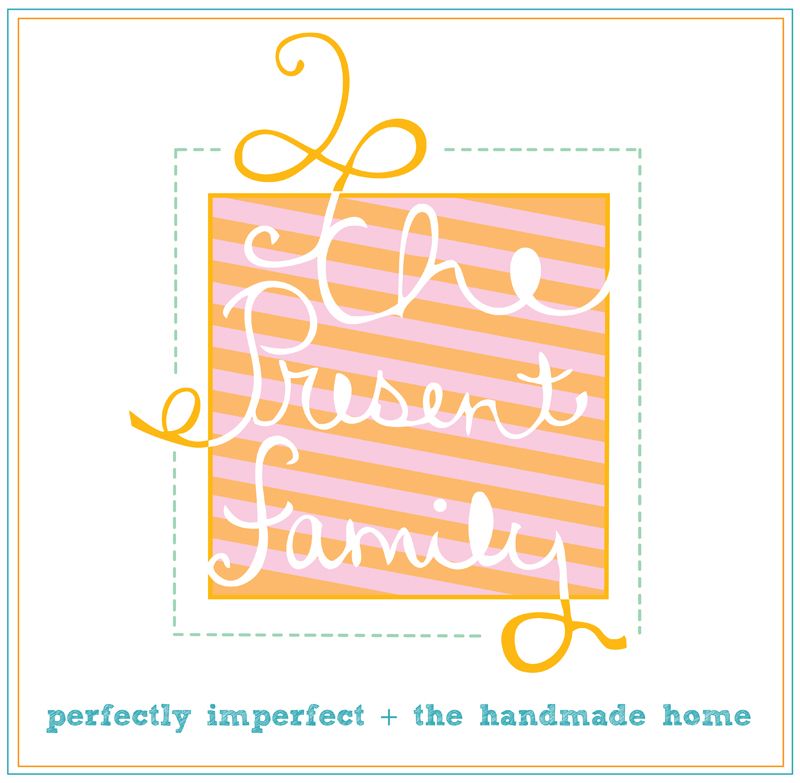 My sweet friend, Ashley, wrote her take on it yesterday–be sure to go visit her!
As we were talking about our post this month, we both felt like one of the hardest obstacles to creating fun with your kids is the rainy/cold season.  Everyone's inside for waayy too long & in the teeny-tiny moments when the sun comes out, someone's probably too sick to bundle up and head outside.
We thought a treasure/scavenger hunt might be the perfect solution for our little ones suffering from the wintertime blues.
And the talented Ashley just whipped these bad boys up for us to use.  You can download the treasure maps on her site for free!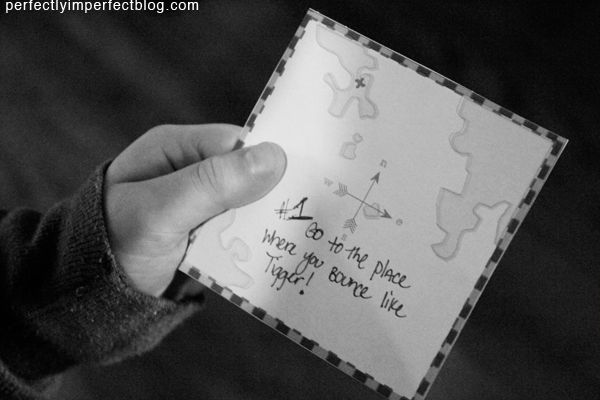 I so wish you could have seen the look on Mr. Grayson's face when I told him we were going on a treasure hunt.
Ava pretty much got pumped because her big brother appeared quite thrilled, and after they read the first clue–they were off.
My babies are 5 and 2, so I kept our clues pretty simple.  I wanted Ava to semi-help, but you can make your clues as advanced as you'd like.
Grayson sprinted through the house, gathering clue after clue, while Ava officially became the "clue collector"….
After finding "the big round thing in the living room," it was time for the last spot…."a seat that does more than sit."
X marked the spot for a batch of cookies–our kiddos don't get much free sugar in this house, so they were pretty excited to find homemade cookies waiting on them.
Grayson was a little confused–"we get to eat them before dinner tonight??"
Gotta keep them on their toes, you know.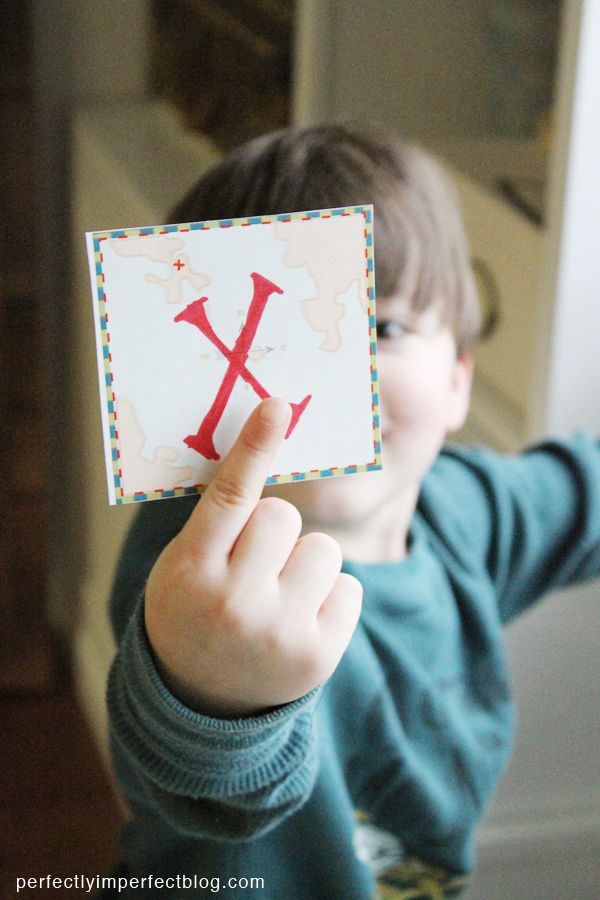 This was such a fun activity for us to do together–and so simple for me.  I think many times we don't pull out the fun stuff because it's so time consuming, and because we think about all the other stuff we have to do.
But 30 minutes and a lot of squeals are definitely worth a little effort.
We hope you'll find ways to use these treasure maps with your little ones, too!  Be sure to share with us if you do!